Middlewest #1 Skottie Young 1:20
Image Comics, November 2018.

Rare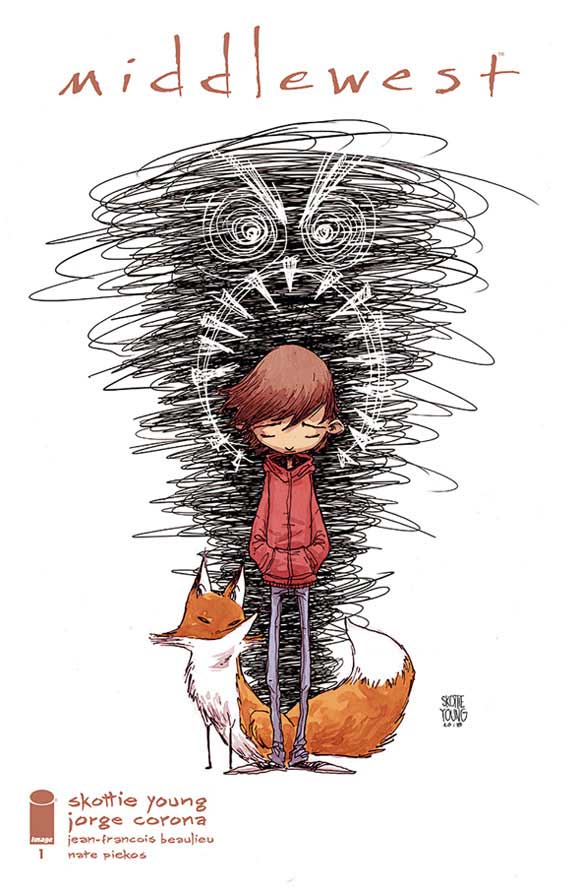 The lands between the coasts are vast, slow to change, and full of hidden magics. Mistakes have been made, and in this NEW ONGOING SERIES, an unwitting adventurer searches for answers to quell a coming storm that knows his name.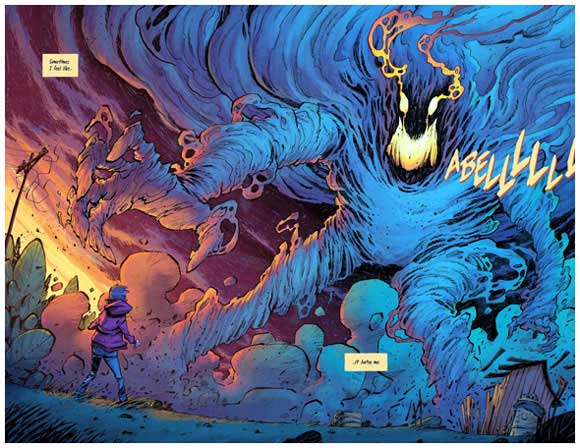 From author SKOTTIE YOUNG (I HATE FAIRYLAND, Deadpool) and artist JORGE CORONA (NO. 1 WITH A BULLET, Feathers, Big Trouble in Little China: Old Man Jack) comes the tale of Abel, a young boy who must navigate an old land in order to reconcile his family's history.
36 pages, full color. Rated M.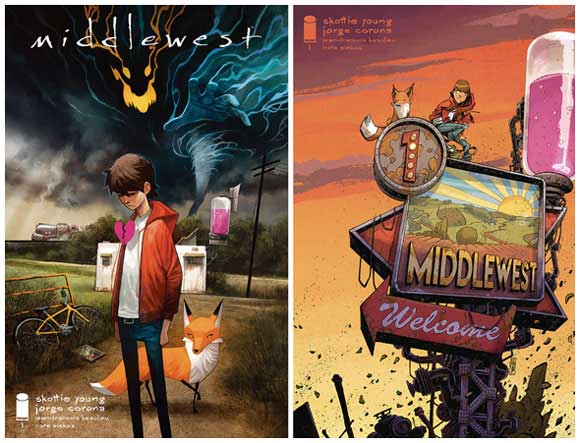 Above is the regular cover by Mike Huddleston and the 1:10 retailer incentive variant by Jorge Corona.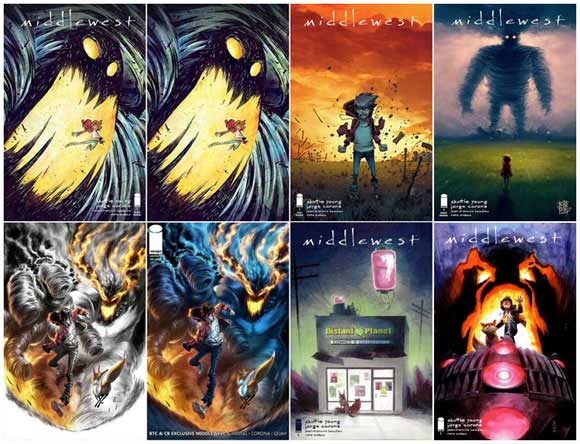 Some of the numerous reprints and comic shop editions are shown above with the "FINAL PRINTING!" (4th print!) at the end of the top row.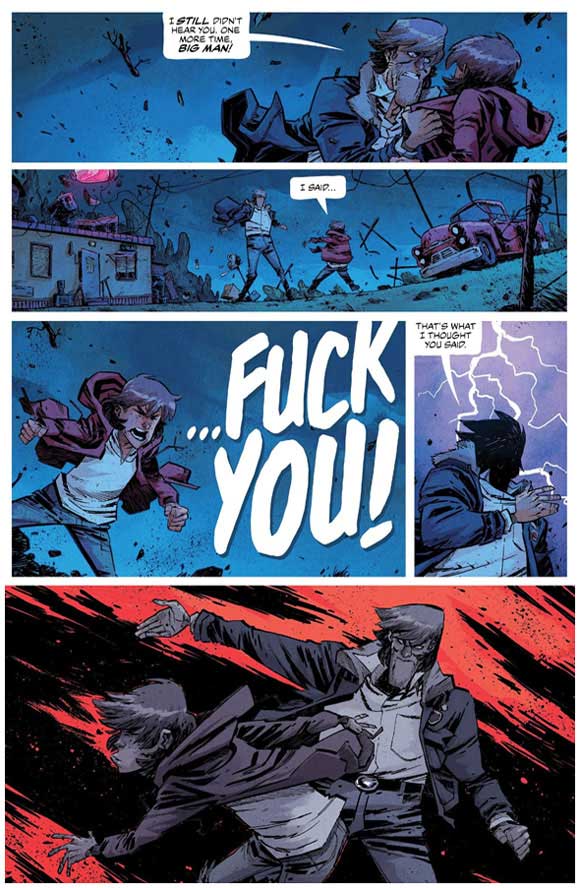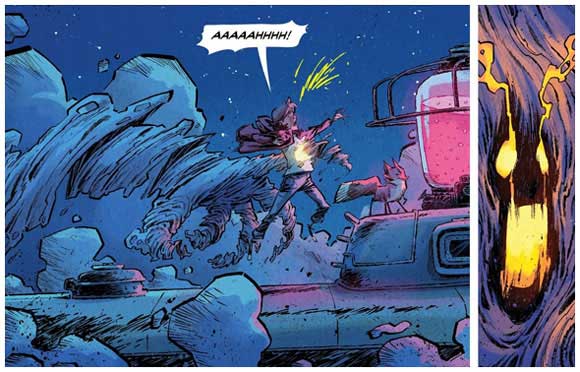 In mid-August 2020, the CGC Census recorded 90 gradings of the "Variant Cover C", with 63 in the top grade of 9.8 (near mint / mint).

At that same time the CBCS Population report had eleven gradings recorded for the "Skottie Young Retailer Incentive" variant with seven in the top grade of 9.8 (near mint / mint).