Red Hood: Lost Days #1 Francesco Mattina 1:25 Cover Variant
Diamond Code: APR100162 ; ISBN/UPC: 7-61941-29554-1-00121

In Shops: 2010-06-03 ; 24 Pages ; SRP: $2.99

Marvel Comics, published Date: August 2010.

Low Dist.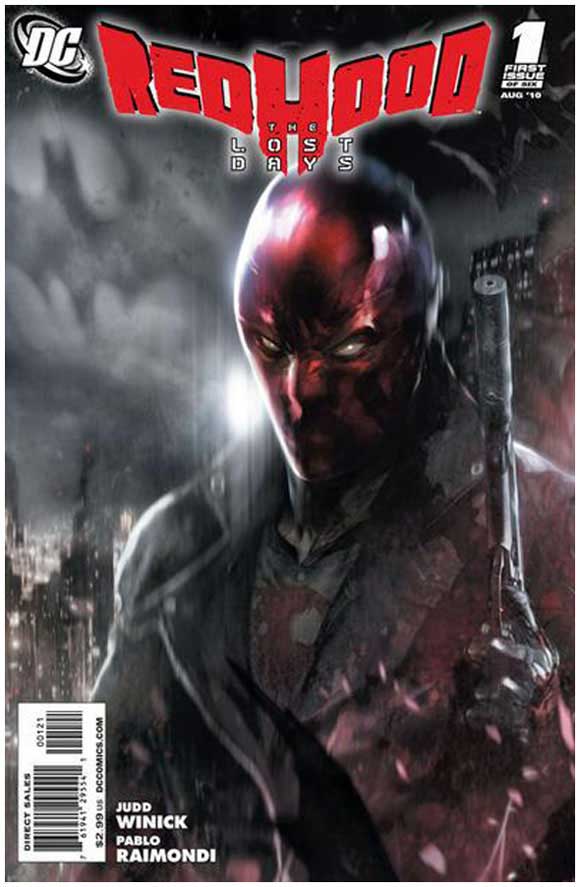 This is the 1:25 Retailer incentive cover by Francesco Mattina. Originally the Billy Tucci cover (Diamond code APR100162 and shown below) was noted as the 1:25 by Diamond but this seems to have either been an error or they were switched at some point.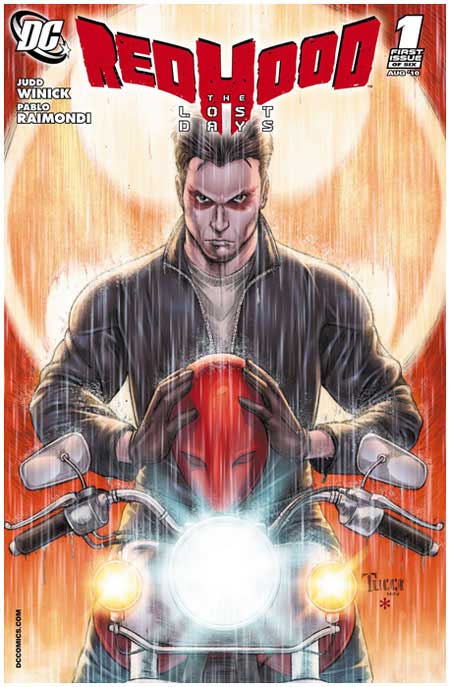 Judd Winick (BATMAN: UNDER THE HOOD) returns to write the adventures of Jason Todd in this special 6-part epic exploring the lost days of this misunderstood character. Learn what secret events led Jason on his eventual path of death and destruction. Guest-starring Ra's al Ghul and Talia with amazing artwork by Pablo Raimondi (BATTLE FOR THE COWL: THE UNDERGROUND, X-Factor).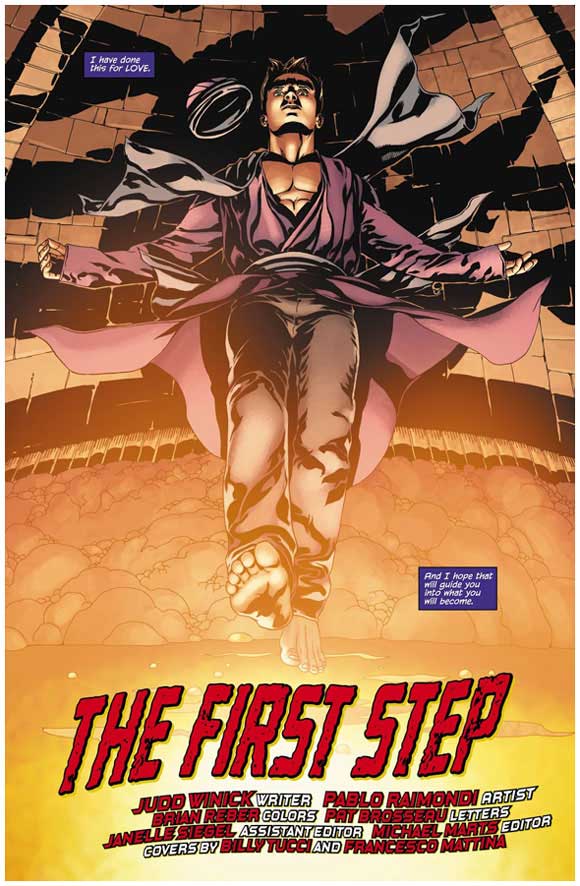 Francesco "Matt" Mattina is an Italian designer, illustrator, colorer and teacher who has developed a good fanbase for his art, especially his covers. Below is a selection of three of his other covers, which are also featured here on this website:
CGC, who descriptively call the Mattina 1:25 the "Variant Cover", had 41 gradings recorded in their census in mid June 2018 with 16 at 9.8 Near Mint / Mint (three on Signature Series).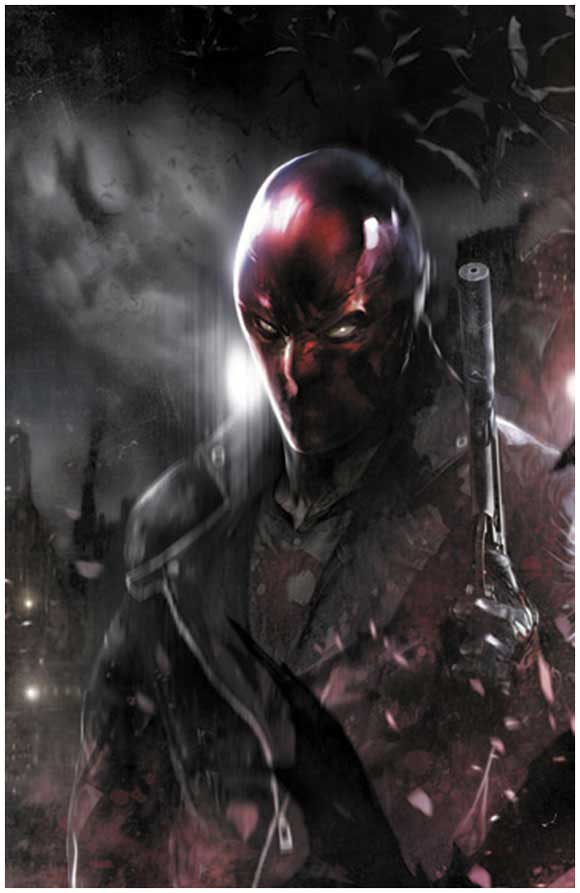 These can be quite expensive to obtain with sellers looking for well over $500 for copies graded (by CGC or CBCS) in 9.6 NM+ and above.