Star Wars #66 John Tyler Christopher Negative Space Variant
Marvel Comics, published: July 2019.

Rare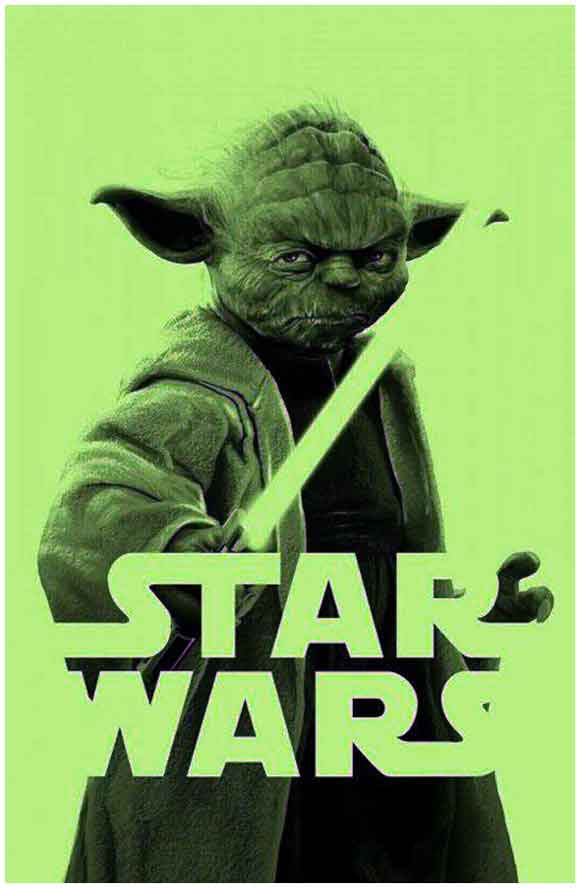 This is the JohnTylerChristopher.com negative space exclusive cover "limited to 1,000 copies".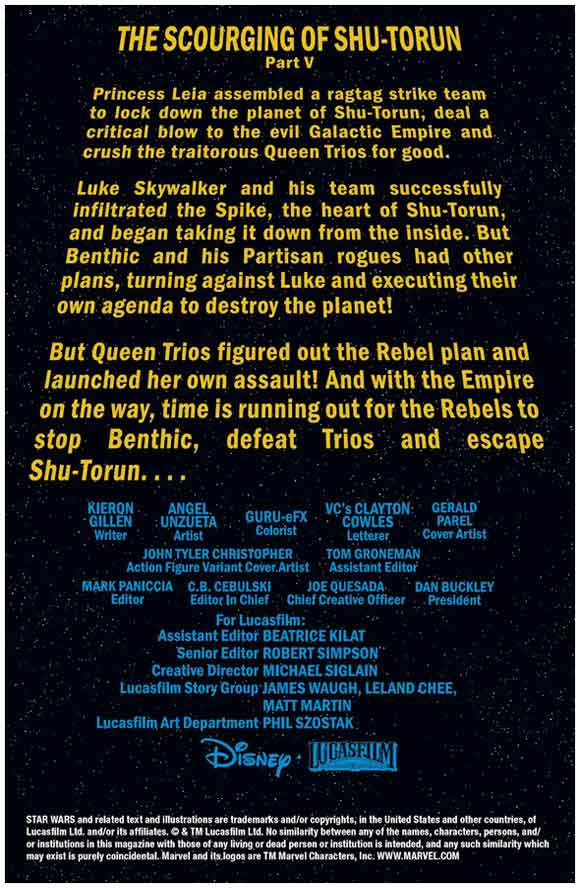 "THE SCOURGING OF SHU-TORUN" PART 5
QUEEN TRIOS vs. PRINCESS LEIA at last!)
Can LUKE SKYWALKER hold out against the attack of overwhelming force...from his own allies?!
And when you think things couldn't get worse for our Rebels, there's always an orbital bombardment to survive!
This issue was written by Kieron Gillen with interior art by Angel Unzueta.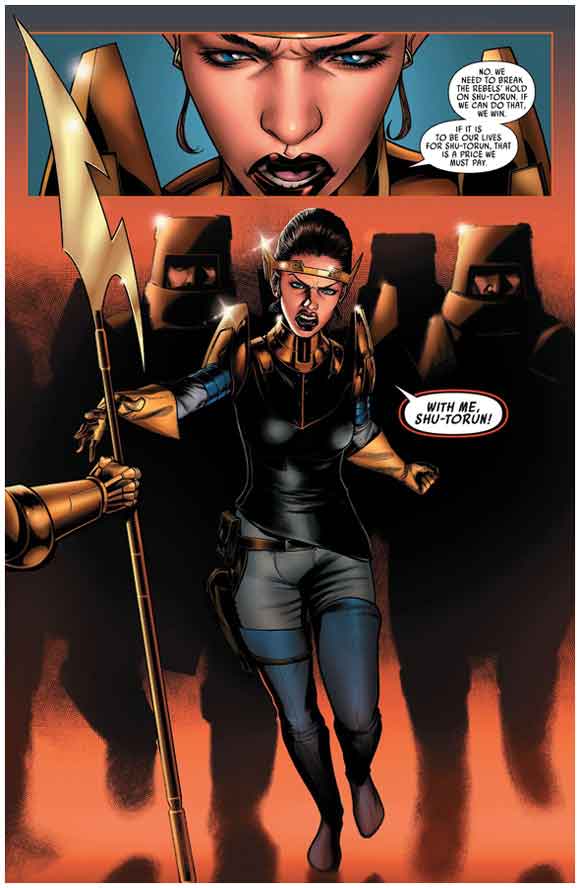 Below are the other cover editions for #66:
From left to right, top to bottom (Diamond code / barcode suffix):
Regular Gerald Parel cover (MAR190961/06611)
John Tyler Christopher - Action Figure (MAR190962/06641)
John Tyler Christopher Yoda Action Figure (-/06651)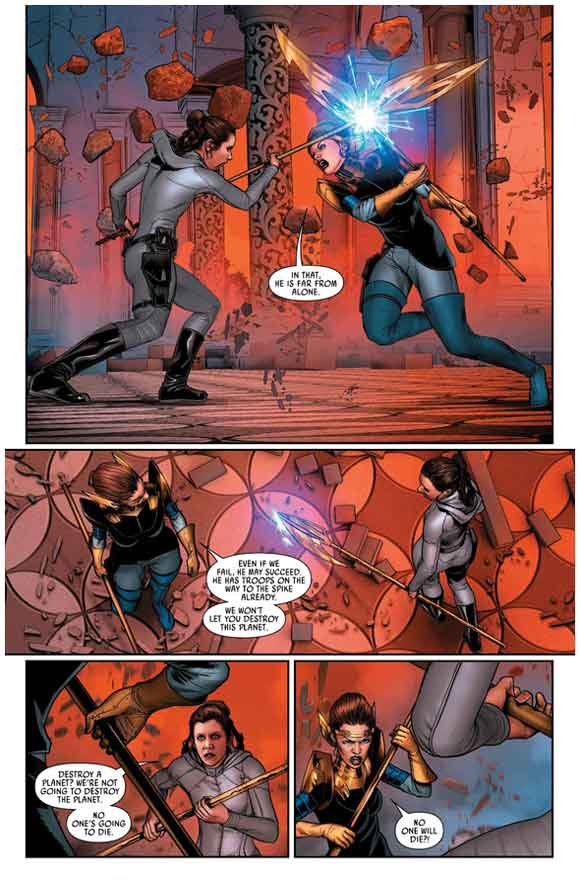 At the time of writing, in early March 2023, the CGC Census recorded 231 gradings of the "Christopher Variant Cover", with 208 in the top grade of 9.8 (near mint / mint).


At that same time, the CBCS Population Report had thirteen gradings recorded for the "JTC Negative Space Variant" with eleven in the top grade of 9.8.