G.I. Joe: Cobra #19 Rock Poster 1:10 Retail Incentive Variant
IDW, published date: Nov 2012 (released: 2012-11-28).

Rare
This is the 1 in 10 Retail Incentive "Rock Poster" variant with a cover by Antonio Fuso (Diamond code: SEP120312 & barcode: 8-27714-00241-6-01921).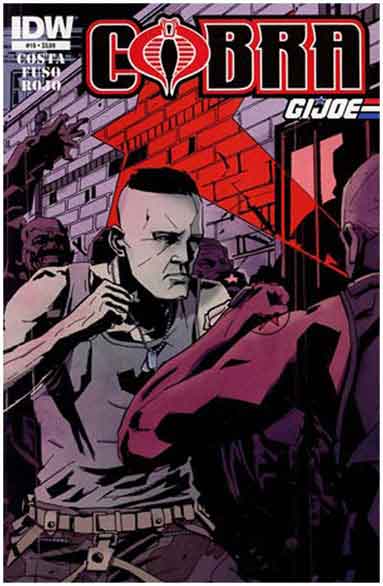 Above is the regular cover, also by Antonio Fuso (Diamond code: SEP120311 & barcode: 8-27714-00241-6-01911).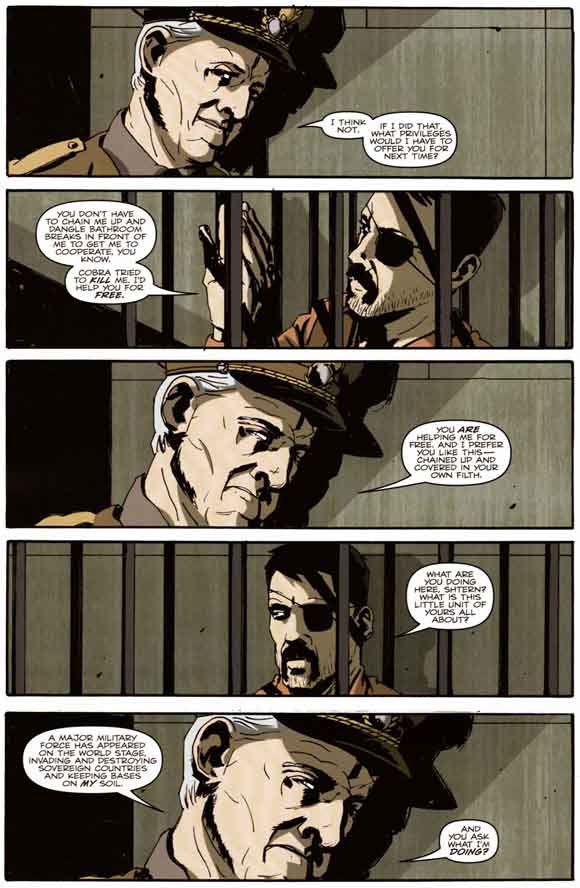 The Oktober Guard have captured Major Bludd, using him for intel on attacking Cobra facilities. Flint's team, formally unaware of the Guard's existence, must now scramble to get as much information as possible on the mysterious military group.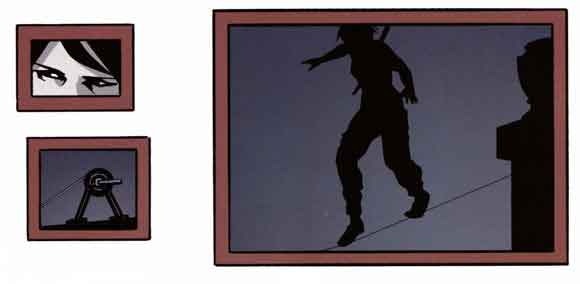 Flint calls on Ronin, the expert infiltrator of the group, to investigate the location of the Oktober Guard's headquarters.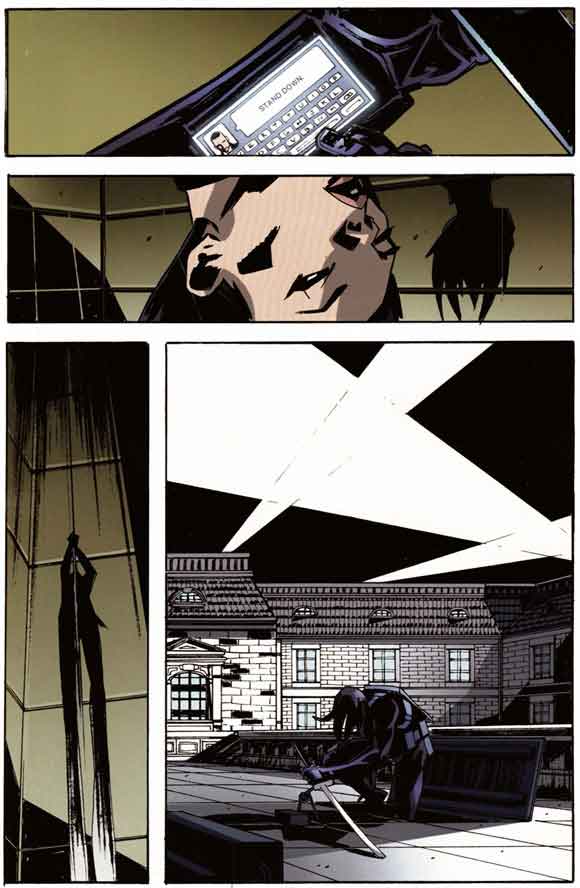 The Oktober Guard have made the first move, and it's up to G.I. JOE to stop them! But with the main G.I. JOE forces focused on tracking down Snake Eyes, it's all up to Flint and the covert G.I. JOE squad to step in-and take down the most dangerous threat the team has ever faced!
Cobra #19 had a low distribution world-wide and the 1:10 is particularly hard to come by with buyers paying over $400 for a CGC graded 9.4.

In early November of 2021, CGC recorded nine gradings of the "Retailer Incentive Edition" of G.I. Joe Cobra #19, with two in the top grade of 9.6 (new mint plus) so none in 9.8! At that same time, CBCS Comics recorded no gradings at all for the variant in their Population Report.
Above are some interesting psychedelic posters from the 60's and 70's compared with the comic cover in the bottom right (which bears a significant resemblence to the Hendrix poster in the top left and maybe some influence from the Bowie poster also).