Department of Truth #1 Select Foil Variants
Image Comics, September 2020.
Simmonds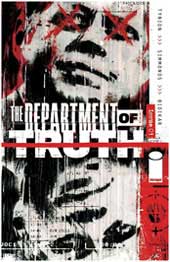 Rare
Frison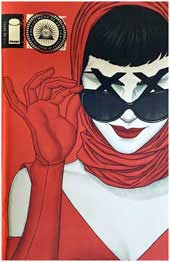 Rare
Momoko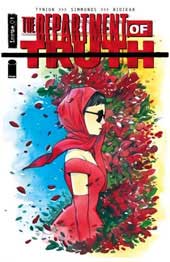 Rare
&nbsp
SERIES PREMIERE!
Cole Turner has studied conspiracy theories all his life, but he isn't prepared for what happens when he discovers that all of them are true, from the JFK assassination to flat Earth theory and reptilian shapeshifters. One organization has been covering them up for generations. What is the deep, dark secret behind the Department of Truth?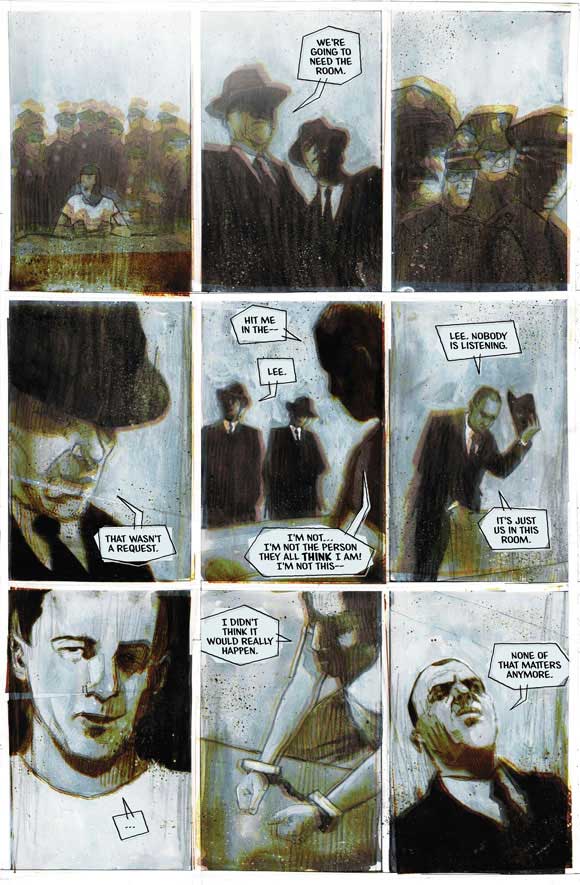 Bestselling writer JAMES TYNION IV (Batman, Something is Killing the Children) debuts his first Image ONGOING SERIES alongside breakout artist MARTIN SIMMONDS (Dying is Easy)!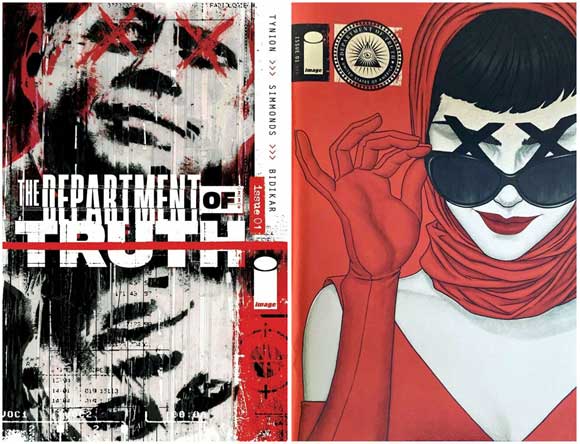 Above are foil variants of the Martin Simmonds cover and the Jenny Frison cover. These were commissioned by writer James Tynion IV and he apparently sold a number via his blog (maybe 75 of each) in 2020 with the balance being kept for conventions in 2021.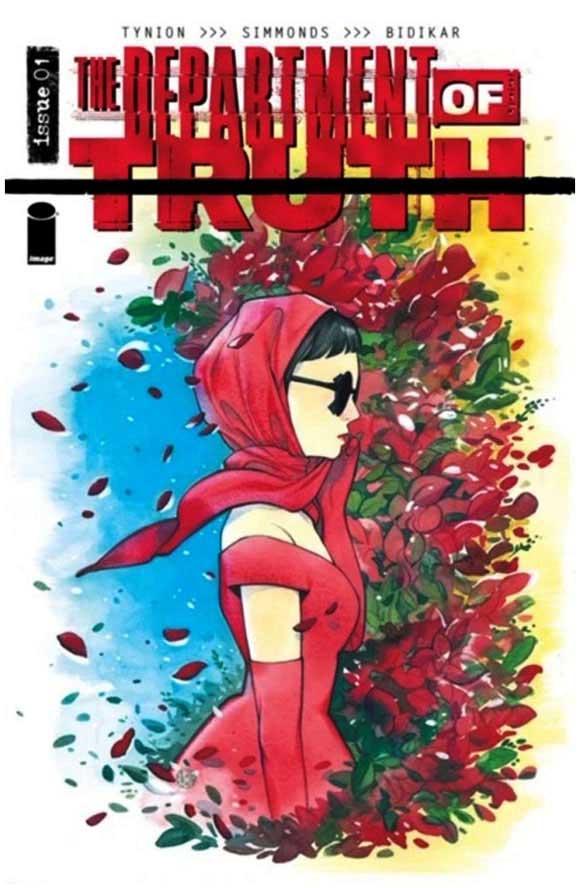 Above is the Peach Momoko Foil Trade Dressing variant commissionmed by Scott's Collectibles with a stated 100 copy print run. These were available for a strangely priced 38 UK pounds and 15 pence. They sold out and by December 2020, were worth ten times the original price paid!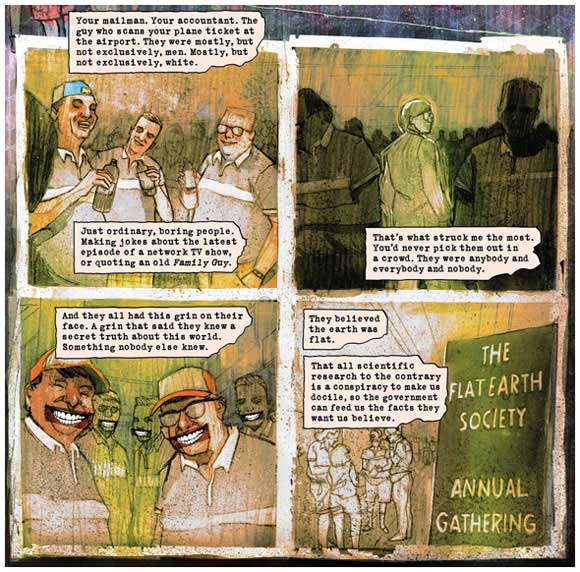 Note that Scott's also sold a virgin variant of the Peach Momoko art (400 print run) and a virgin sketch variant (250 print run).