Wolverine V6 #1 Select Variants:
Marvel Comics, published date: April 2020 (in shops: 2020-02-19).
Christopher Virgin Variant

Low Dist.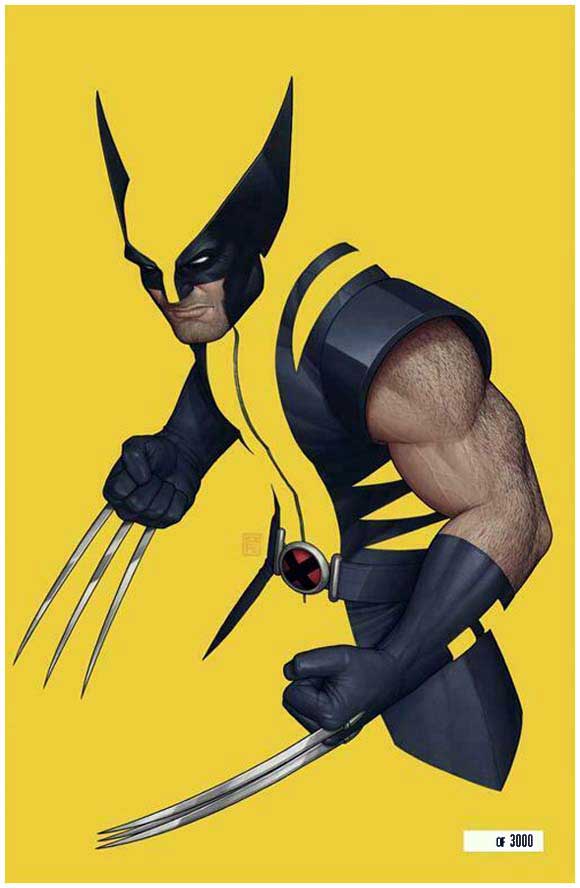 Lee Hidden Gem 1:500 Variant

Rare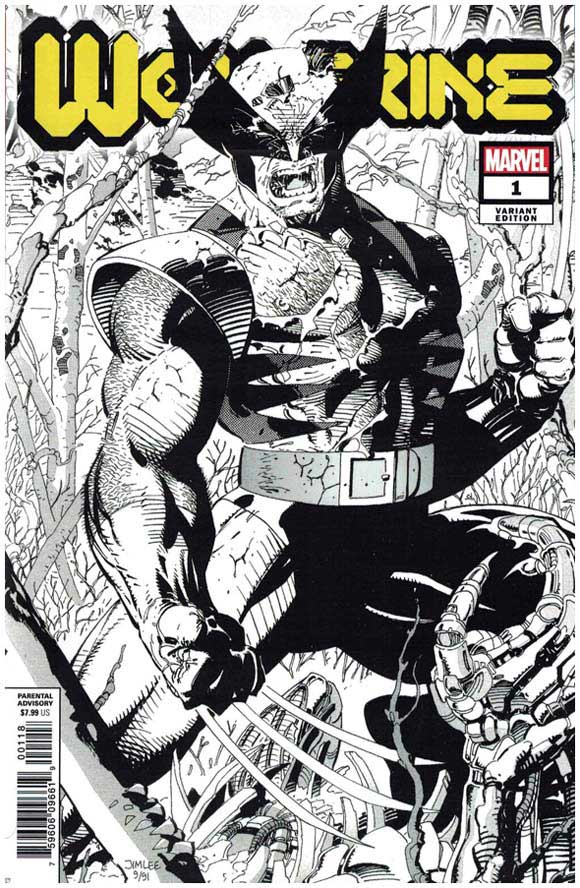 THE BEST IS BACK!
Wolverine been through a lot. He's been a loner. He's been a killer. He's been a hero. He's been an Avenger. He's been to hell and back. Now, as the nation of Krakoa brings together all Mutantkind, he can finally be... happy? With his family all together and safe, Wolverine has everything he ever wanted... and everything to lose. Writer Benjamin Percy (X-FORCE, WOLVERINE: THE LONG NIGHT) and legendary artist Adam Kubert (X-MEN, AVENGERS) bring the best there is to his new home! PLUS: The return of OMEGA RED!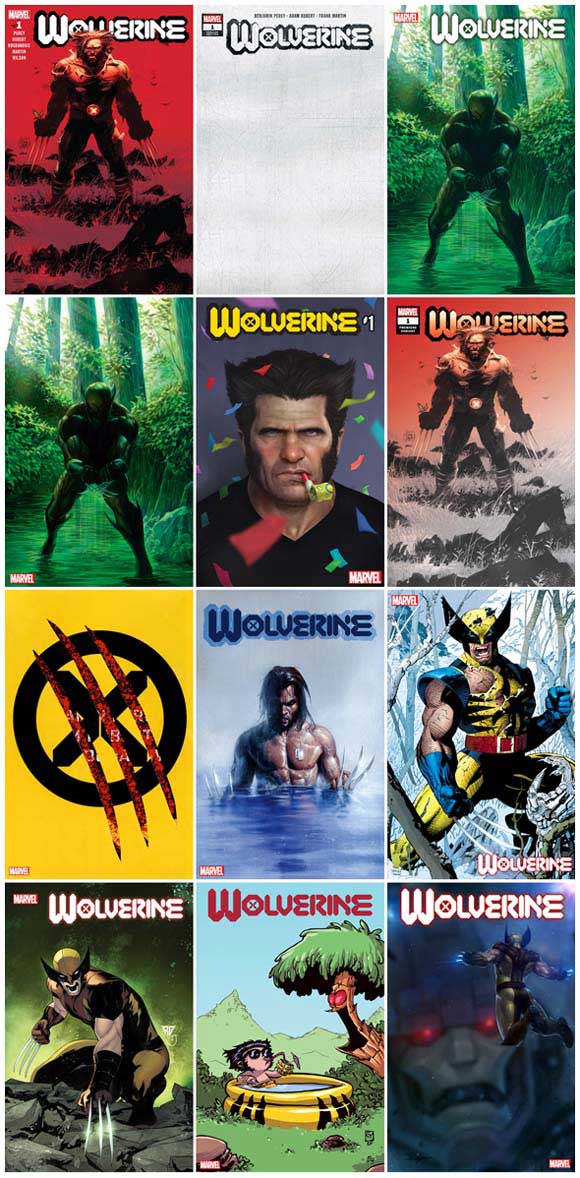 Above are a sample of some of the other first edition covers available thru Diamond Comic Distributors, Inc.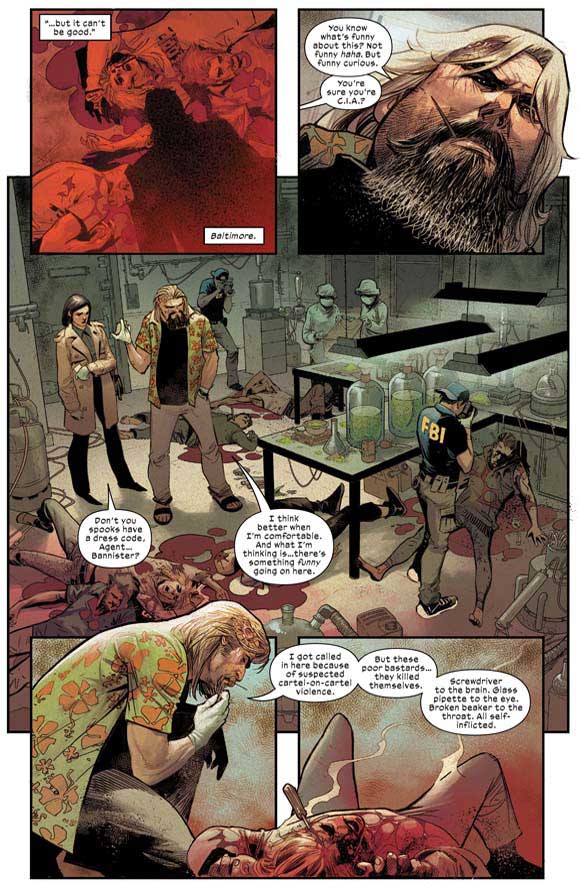 This issue was written by Ben Percy with interior art by Viktor Bogdanovic. The Jim Lee Sketch Cover (Diamond code: DEC190757) was a "Hidden Gem" retailer incentive variant where the retailer had to purchase 500 regular copies to get one copy (1:500).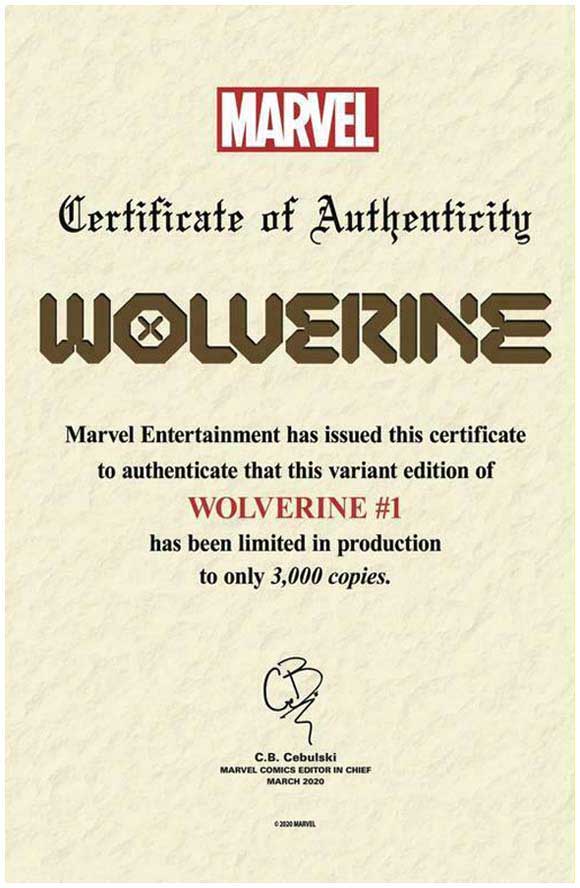 The John Tyler Christopher Virgin Variant (available at comic cons) was limited to only 3,000 copies and each had a COA printed on the back (above) plus a unique number printed on the bottom right corner of the front cover.

In mid-May 2020, the CGC census recorded 234 gradings of the "Christopher Variant Cover", with 210 grading at 9.8 (near mint / mint). At that same time the census recorded 35 gradings for the "Hidden Gem" Jim Lee sketch cover, with 29 in top grade of CGC 9.8.