Spawn #297 Diamond Retailer Summit 2019 Exclusive Edition
Image, May 2019.


Rare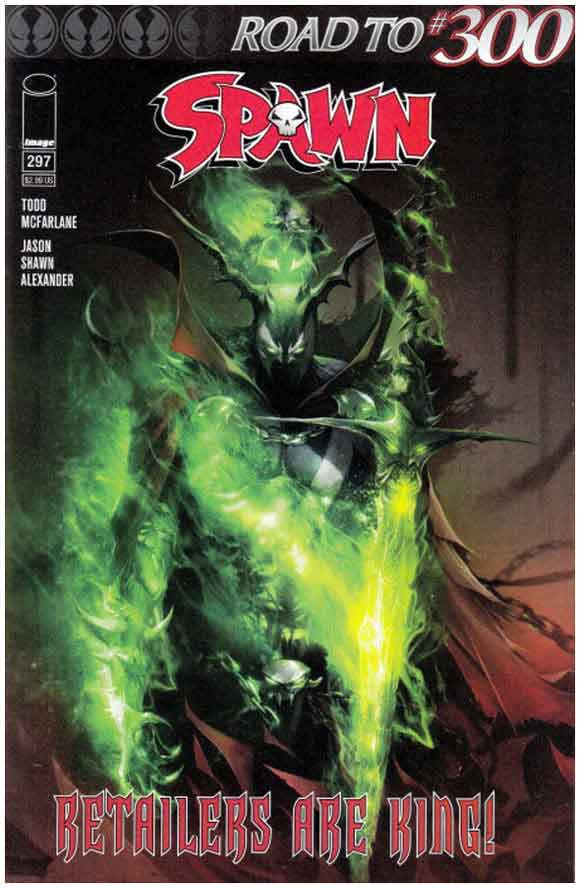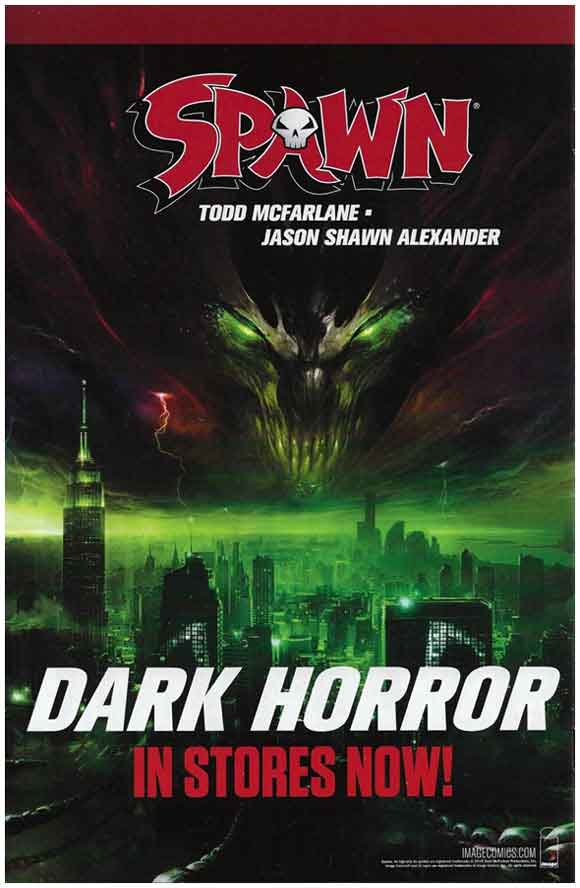 Diamond Comic Distributors is an American comic book distributor started in 1982 by Steve Geppi and it serves retailers in North America and worldwide.
This exclusive variant of Spawn #297 was only available to retailers who attended the Diamond Retailer Summit in Las Vegas in May 2019.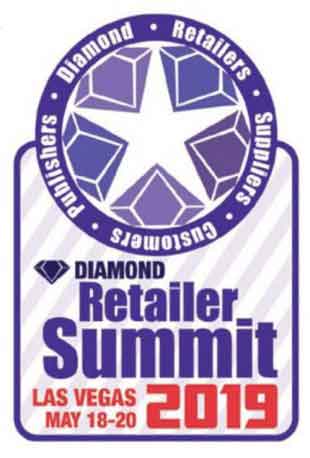 THE LIFE AND DEATHS OF AL SIMMONS, Part Two: The history of Spawn continues as Al Simmons' war with Heaven and Hell is brought to light. TODD McFARLANE and JASON SHAWN ALEXANDER continue their exploration of the epic SPAWN saga, leading to the recording-setting 300th issue!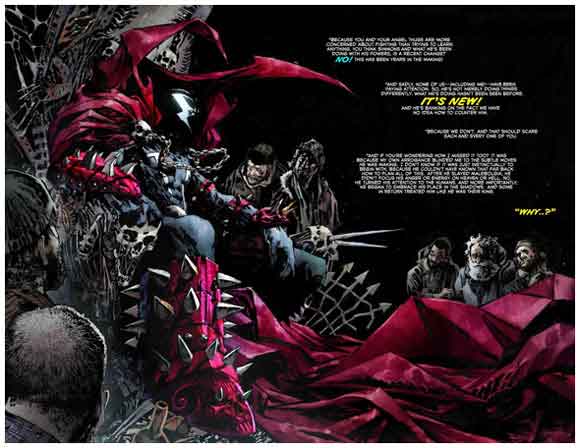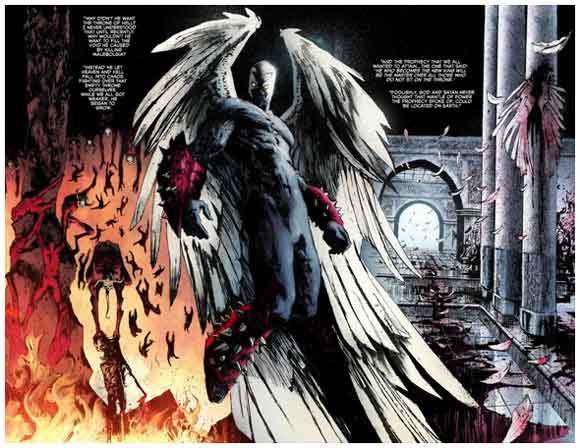 Below are the other editions of #297 that were available in shops:
From left to right, top to bottom we have:
Mattina Color Cover, Diamond ordering code: MAR190248
Mattina Virgin Edition, Diamond ordering code: MAR190249
Mattina & McFarlane Sketch Cover, Diamond ordering code: MAR190250
Mattina 2nd print Cover, Diamond ordering code: APR198592
The 1st print editions were on sale in shops 9 days after the summit on 2019-05-29 and the second print was on sale 2019-06-26.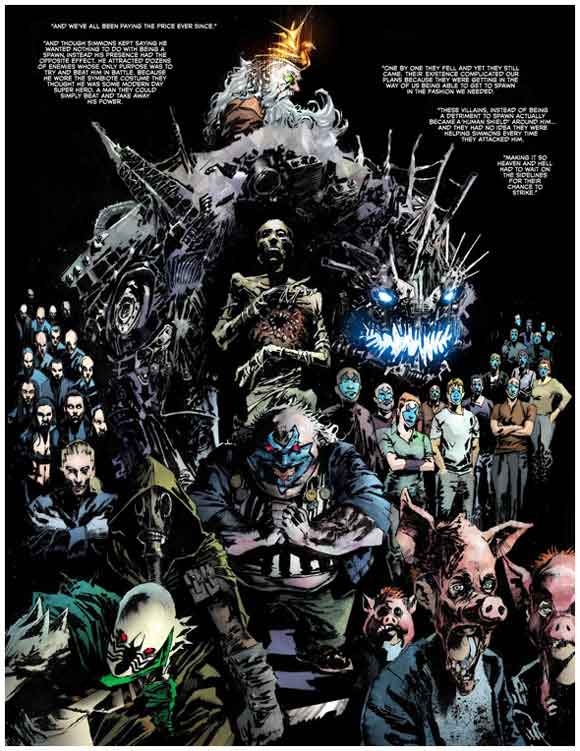 In late June 2022, CBCS recorded 25 gradings of the "Diamond Retailer Summit Variant" in their population report with 12 in the top grade of 9.8 (near mint / mint).
At that same time, CGC recorded 24 gradings of the confusingly named "Mattina Variant Cover" with 17 in the top grade of 9.8.