Immortal Hulk #2 Gerardo Zaffino Cover Variant
Diamond Code: MAY180851 ; ISBN/UPC: 7-59606-08956-7-00221

In Shops: 2018-07-04 ; SRP: $3.99 ; Pages: 32

Marvel Comics, published Date: September 2018.

Low Dist.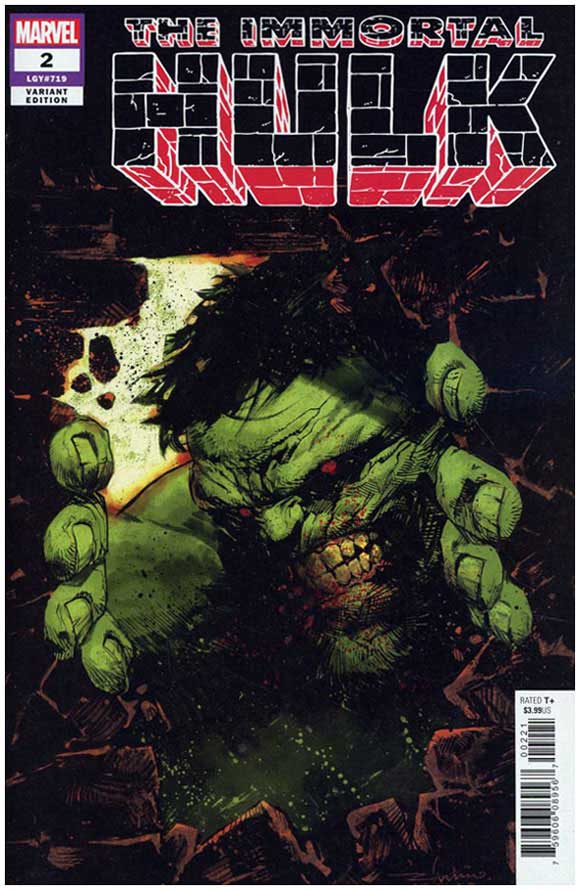 A random small-town tragedy. A mystery illness that spreads with grief. A green glow on a lonely mountain. Three puzzle pieces that fit together to make a nightmare. And the only mind on Earth than can connect them up...belongs to the Immortal Hulk.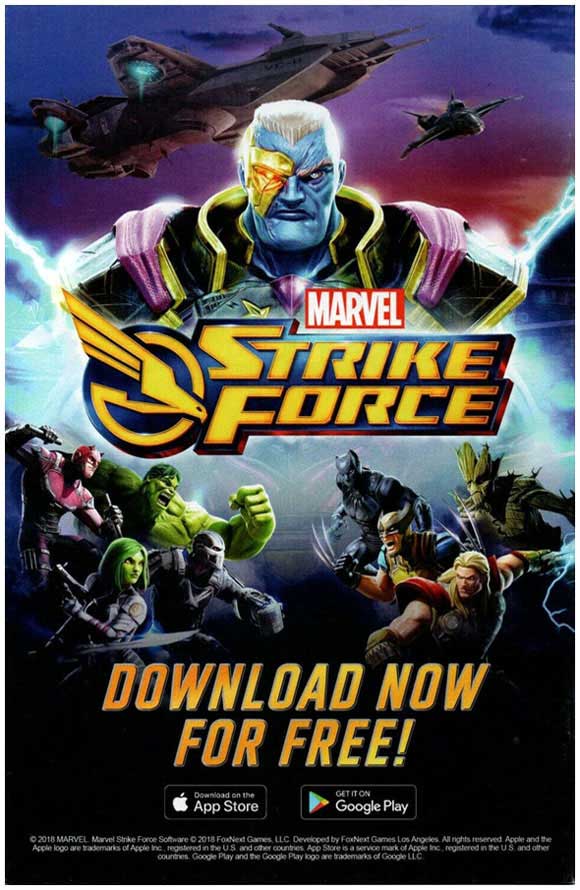 This issue was written by Al Ewing with interior art by Joe Bennett (inked by Ruy José) and the standard cover was by Alex Ross. The art for this 1:25 cover variant was by Gerardo Zaffino. The issue also went into a 2nd and 3rd printings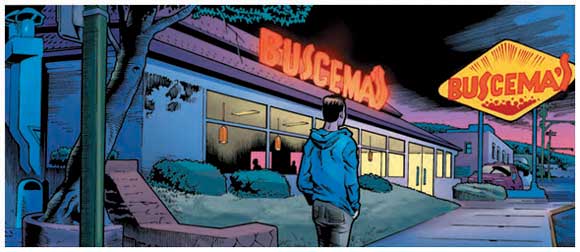 CGC categorize the Zaffino cover as the "Variant Edition", cross-referencing it as Incredible Hulk #719 and the label also notes it as the "1st appearance of Doctor Frye" in the key comments.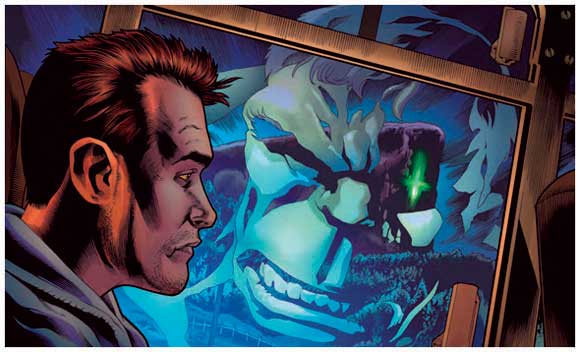 At the very start of April 2019, the CGC census had 23 recorded gradings of the "Variant Edition" with 13 in the top grade of CGC 9.8 (near mint / mint).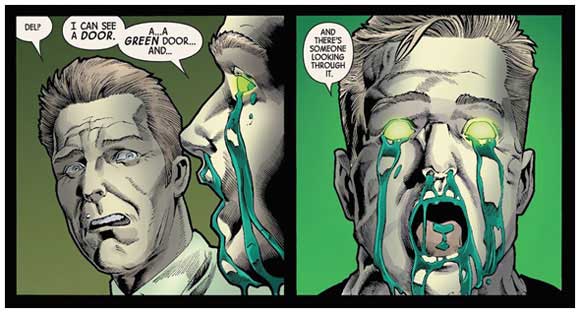 In Winter 2019, prices were all over the place for this variant with raw copies going for as little as $60 for a near mint copy, to over $800 for a CGC 9.8 copy.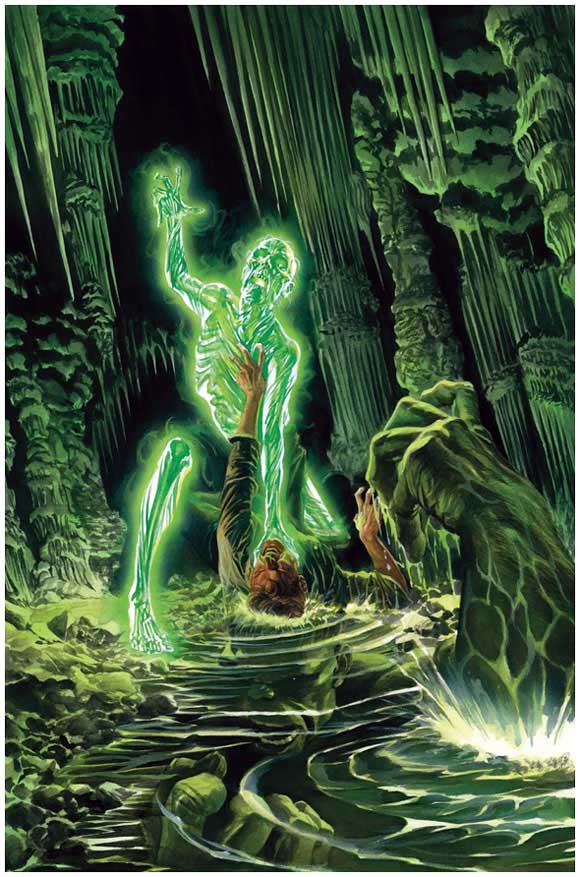 Above is the final cover art from the standard cover, by Alex Ross, and below the cover art for the Zaffino variant