Silver Surfer Black #5 Tormey Variants:
Marvel Comics, published date: December 2019 (in shops: 2019-10-30).
Cian Tormey 1:500 Incentive Foreshadow Variant:

Rare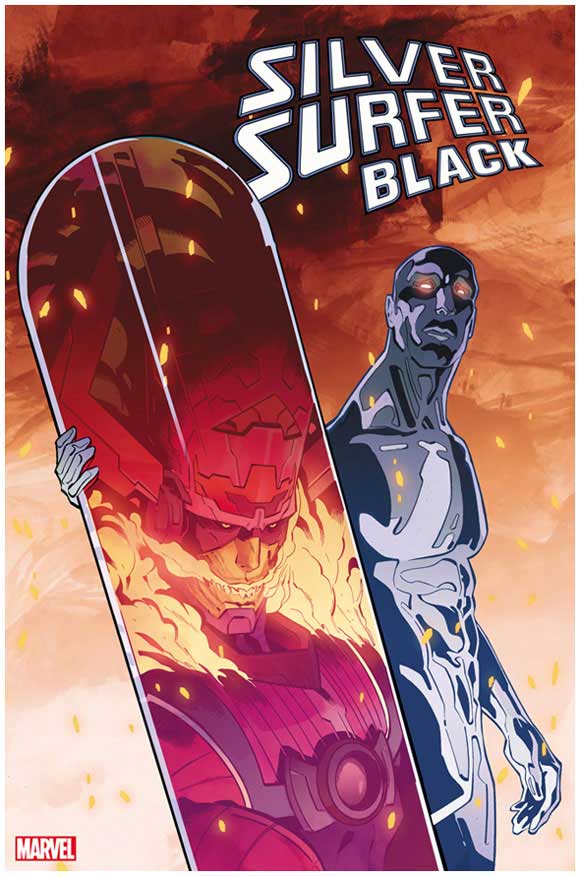 Cian Tormey 1:200 Variant Cover:

Rare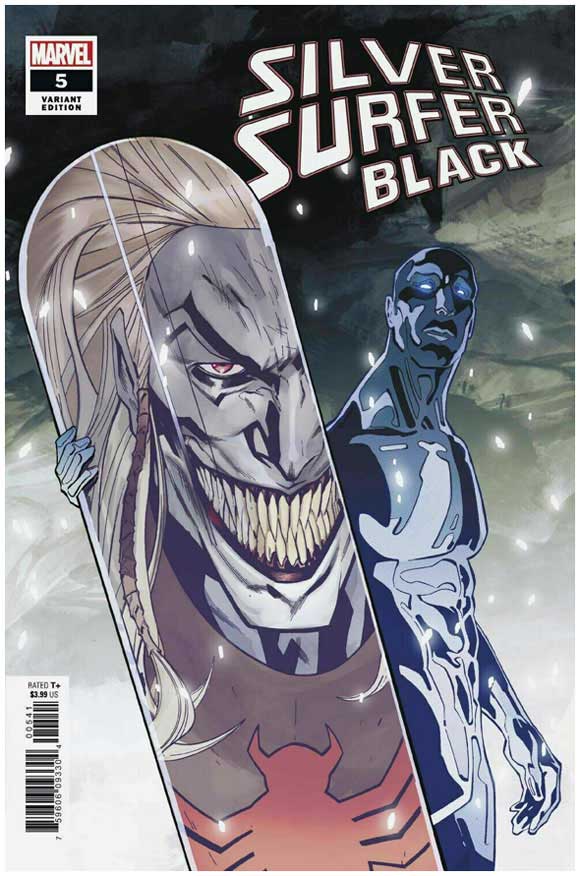 The final stand against Knull!
The Surfer's severely depleted of his Power Cosmic, will desperate lengths force him to use his secret weapon and unleash a new horror upon the galaxy?
Trust us, you won't want to miss this epic conclusion!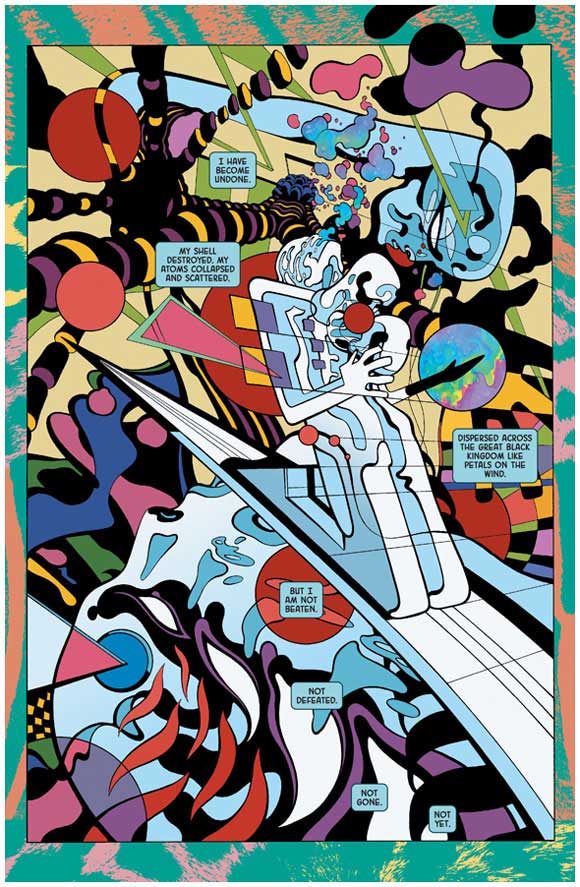 This issue was written by Donny Cates, with interior art by Tradd Moore.
Other than the two Cian Tormey covers featured on this page (1:200 with Diamond code: AUG191070 and barcode suffix:00541; 1:500 with Diamond code: AUG1910702 and barcode suffix:00551), there were four more covers released around the same time, shown below: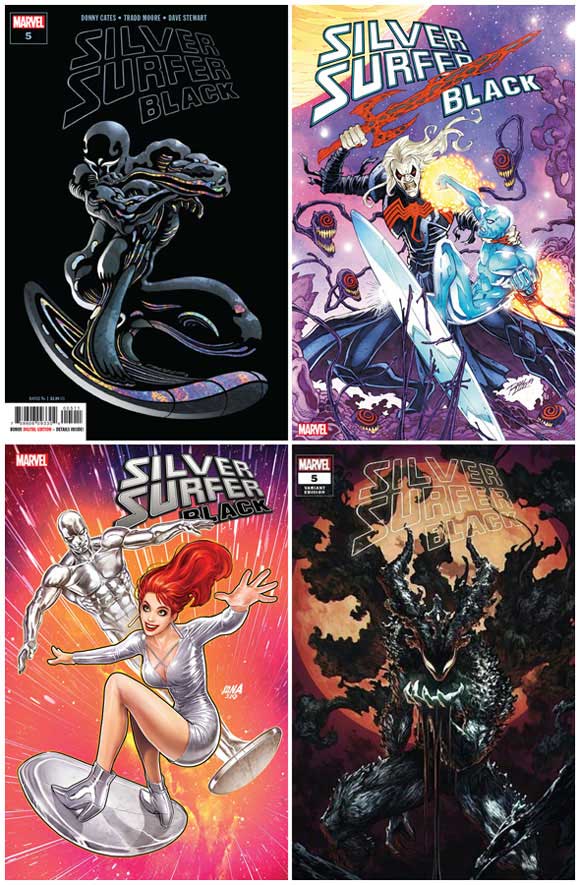 From left to right, top to bottom, they are:
Regular Tradd Moore Cover (Diamond code: AUG191069 and barcode suffix:00511)
Ron Lim Variant Cover (Diamond code: AUG191071 and barcode suffix:00521)
David Nakayama Mary Jane Cover (Diamond code: AUG191073 and barcode suffix:00531)
Sanctum Sanctorum Comics Exclusive Skan cover (barcode suffix:00561)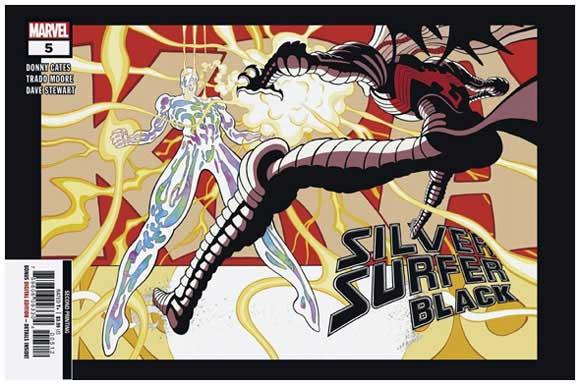 Above is the second printing (in Shops: Dec 11, 2019) featuring another Tradd Moore cover.

At the time of writing (late January 2020) there were no recorded gradings for either of the Tormey retailer incentive variants in the CGC census.