Immortal hulk #1: Buscema Remastered
Marvel Comics, August 2020 (in shops: 2018-07-18).
Color

Rare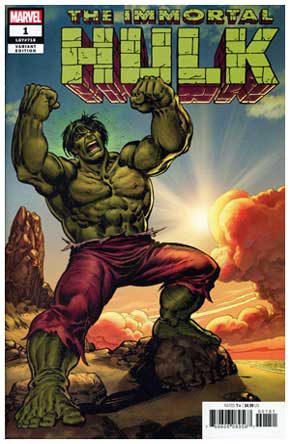 Sketch

Rare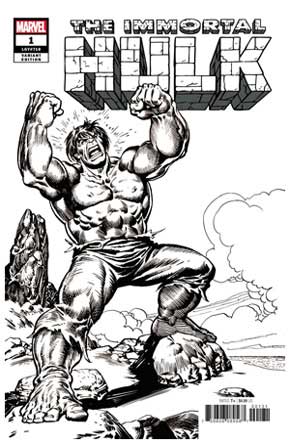 &nbsp
Immortal hulk #1 was written by Al Ewing with interior art by Joe Bennett. Featured here (and shown above) are the Sal Buscema remastered variants, which were retailer incentive variants with the color edition being a 1:500 and the sketch edition a 1:1000.
The issue went into five separate prints with the fifth print available in May 2019, ten months after the first print:
Below are ten of the numerous other variants, some were available from Diamond, some were exclusives to comic shops and second from last is a Panini Italy foil variant featuring the same art as the 1:50 Dale Keown variant (shown directly above it).
HORROR HAS A NAME.
You'd never notice the man. He doesn't like to be noticed. He's quiet. Calm. Never complains. If someone were to walk up and shoot him in the head... all he'd do is die. Until night falls. And someone else gets up again.
The man's name is Banner.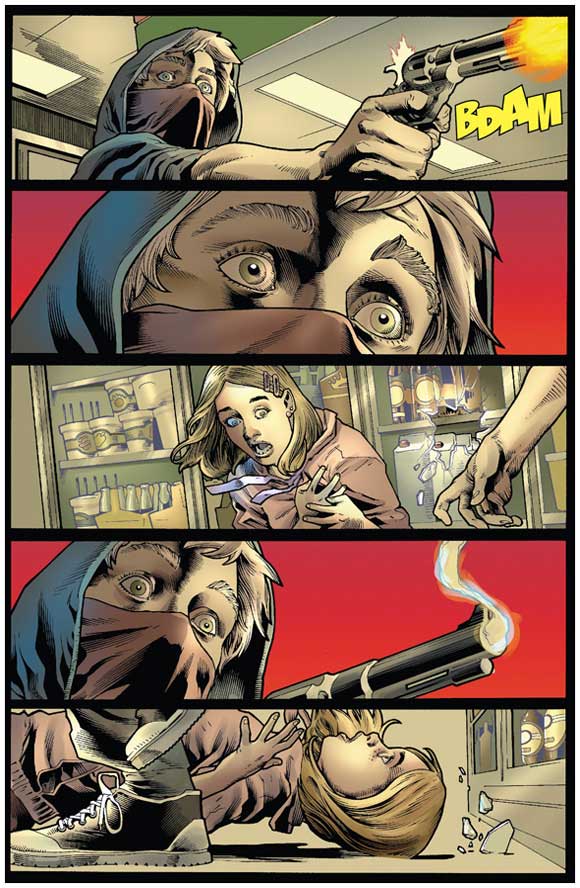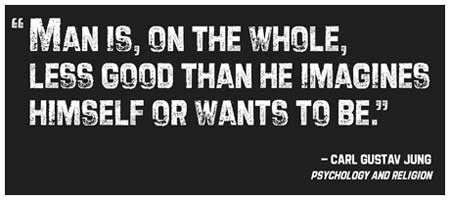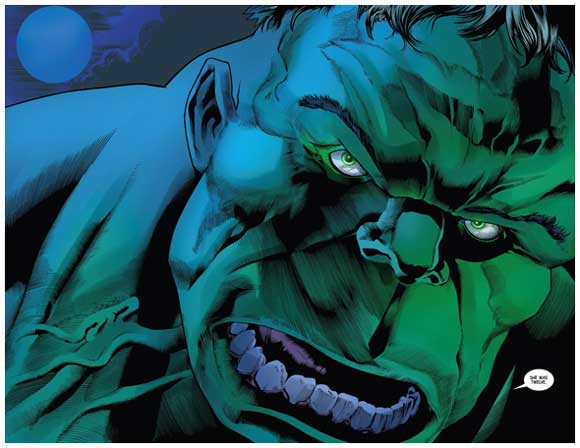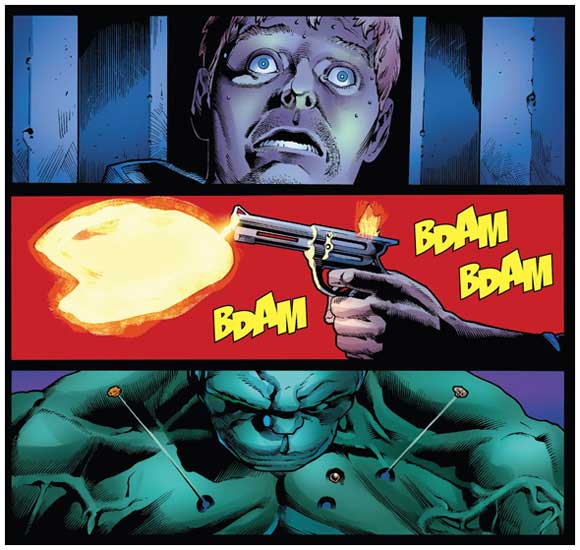 In mid-September 2020, the CBCS Population report had just one grading of the "Sal Buscema Retailer Incentive" variant recorded, graded in 9.6 (near mint plus).
At that same time, the CGC census recorded 63 copies of the "Remastered Edition", with 56 in the top grade of 9.8, and 32 gradings of the Remastered Sketch Edition, with 29 in the top grade of 9.8.

Below is the splash page from The Incredible Hulk #219, where the remastered art was originally printed: