Cerebus The Aardvark #1
Aardvark-Vanaheim, December 1977 / January 1978.

Low Dist.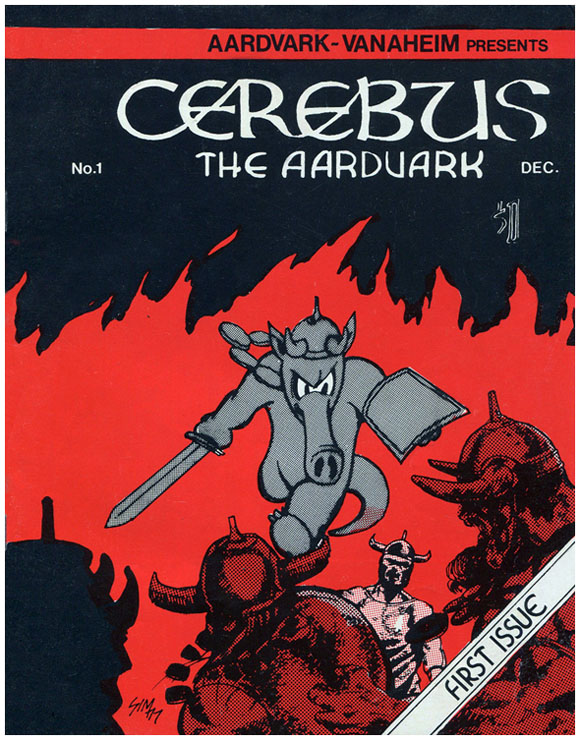 First published in Canada in December 1977 by Dave Sim (as the first title under Aardvark-Vanaheim), Cerebus began as "a parodic cross between Conan the Barbarian and Howard the Duck" and would run for 300 issues.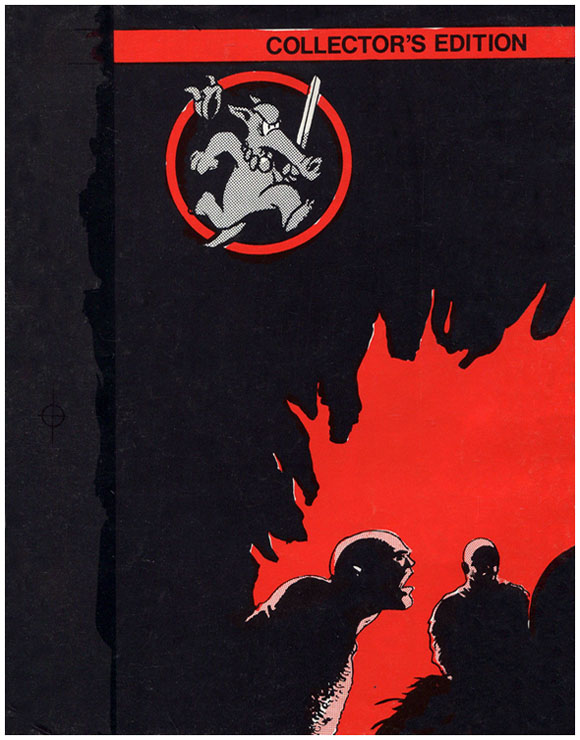 The print run for #1 was supposedly 2,000 with around 400 of those allegedly arriving badly damaged from the printers (and the majority of the others were mid grade at best). Apparently only a handful were in VF/NM condition or better and Sim put those to one side at the time but sold some of them in more recent times (CGC note these as Dave Sim File Copies).

Looking at the CGC census (circa August 2016), only 5 out of the 182 comics graded are 9.4 (which is the maximum grade), 3 are on signature series and the other 2 are unsigned; overall the average grade is around 7.0 (Fine/Very Fine).
Below is a Dave Sim file copy on CGC Signature Series grading 9.4 (NM / Near Mint):
In late 2014, a CGC 9.4 copy sold for $9,000. As the high grade copies are in such small numbers, prices are likely to increase even more out of line with the lower grade copies and will no doubt break the $10,000 barrier in the near future, certainly one to watch.