Dark Knight Returns Last Crusade Jim Lee 1:500 Variant
DC Comics, published date: August 2016 (in shops: 2016-06-15).

Rare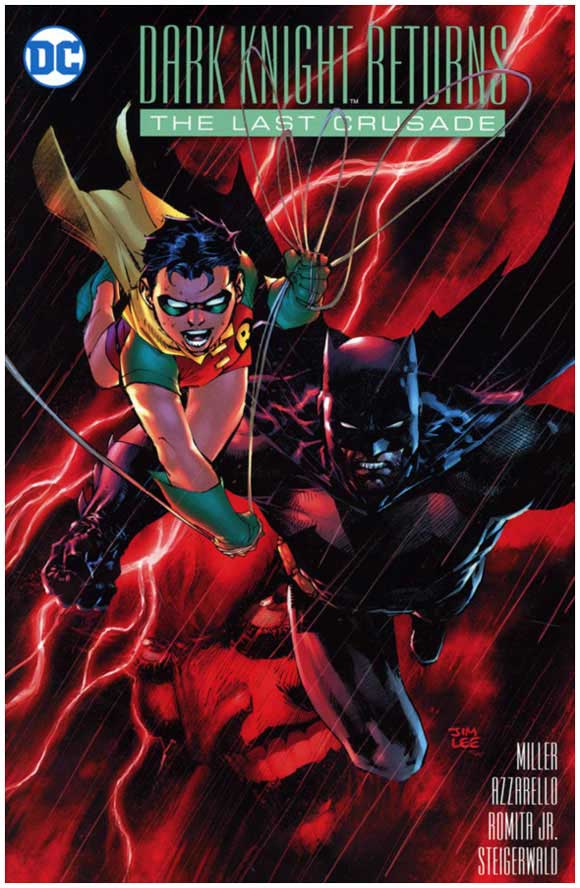 This is the 1:500 retailer incentive variant (Diamond code: DEC150212; barcode: 7-61941-33773-9-00151) with a cover by Jim Lee & Alex Sinclair, of this prequel to The Dark Knight Returns with a last crusade of Jason Todd as Robin. It was written by Frank Miller and Brian Azzarello with interior pencils by John Romita and inks and colors by Peter Steigerwald.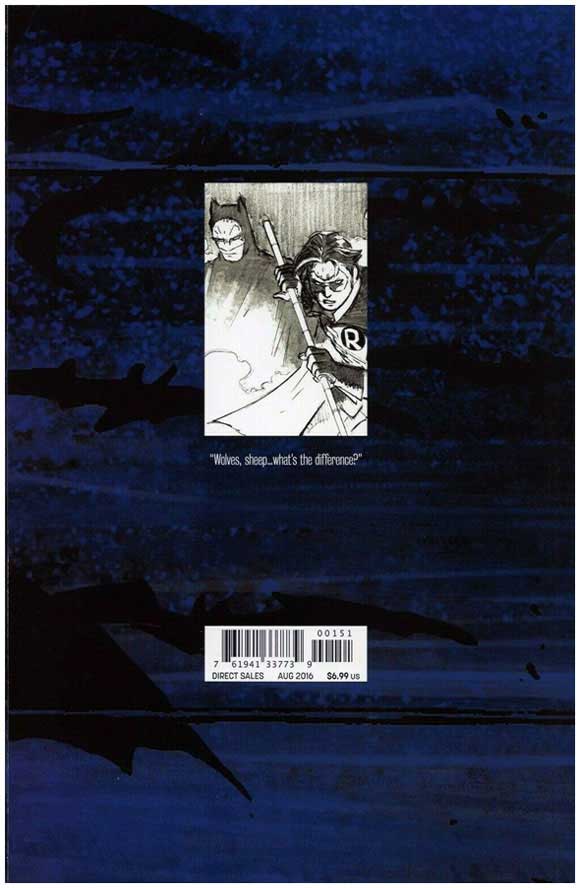 Before the Dark Knight returned, The Joker. Poison Ivy. Selina Kyle. And the last Robin.

Below are the other editions (Diamond code and barcode suffix in brackets):
Standard cover by John Romita Jr., Danny Miki & Dean White (DEC150208;00111)
1:10 Lee Bermejo cover variant (DEC150209;00121)
1:25 Bill Sienkiewicz cover variant (DEC150209;00121)
1:100 Frank Miller & Alex Sinclair, cover variant (DEC150211;00141)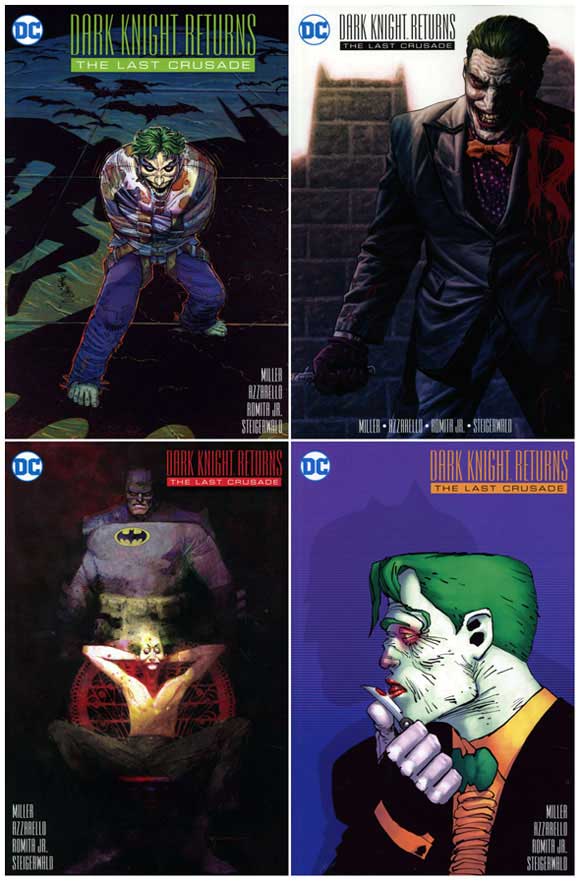 At the time of writing in early March 2021, CGC recorded 83 gradings of the "Lee Variant Cover" with 32 in the top grade of 9.8 (18 in signature series).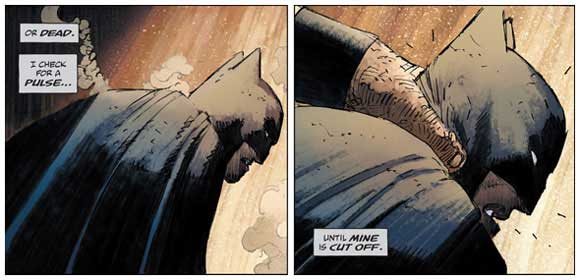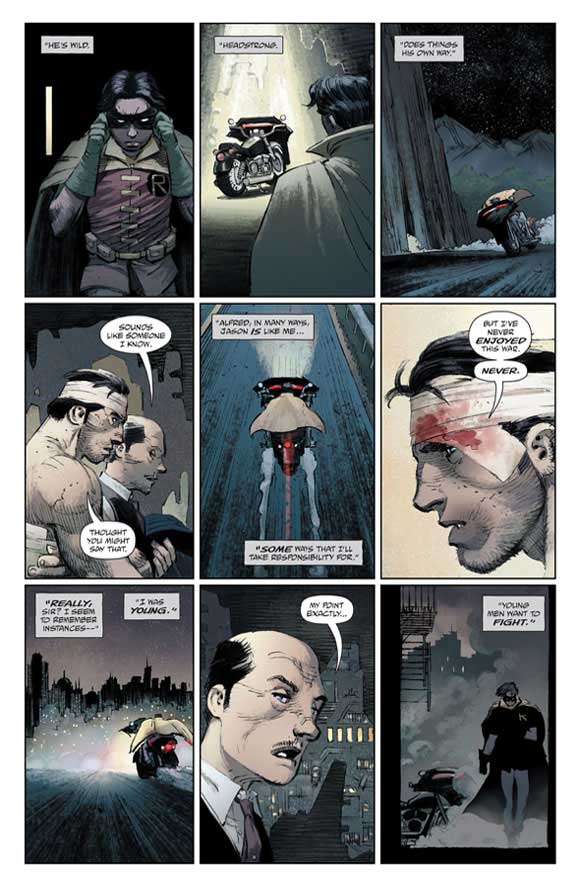 At that same time, CBCS recorded (in their Population Report) 8 gradings of the "Jim Lee Variant" with three in the top grade of 9.8 (near mint / mint).