New 52 1:200 Sketch Variants:
DC Comics, November 2011.
Following on from Justice League #1, which launched DC's "New 52" re-boot, the rest of the titles appeared and four of the more popular ones came with retailer incentive 1:200 sketch variants:
Action #1

Rare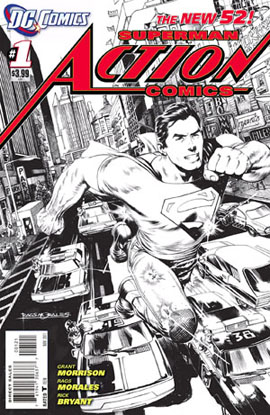 Batman #1

Rare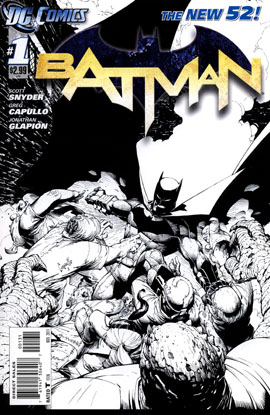 G.L. #1

Rare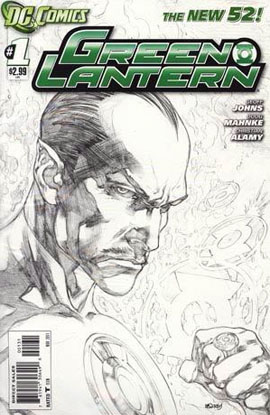 Flash #1

Rare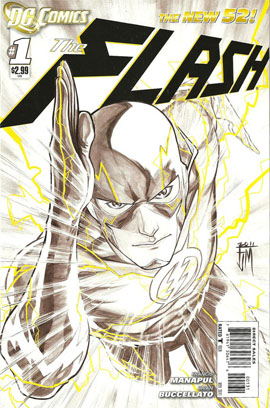 As these limited sketch editions hit the auction sites back in 2011, some went for over $250 as buyers were caught up in the initial adrenaline rush of DC's re-launch. As the revised titles settled in, the prices then stabilised but were still going for 40 to 60 times the cover price and more in 2012. However, by 2014 all but the Batman sketch had dropped in price considerably making the other three more affordable.

DC were not content with 1:200 limited sketch covers for just the initial issues, these continued to be produced for the many following issues as well. The prices for the subsequent issues are tens of dollars less but they do have smaller print runs hence will be harder to get hold of.