Avengers: Start Your N.G.E.N.S! #1
Marvel, October 2017.

Rare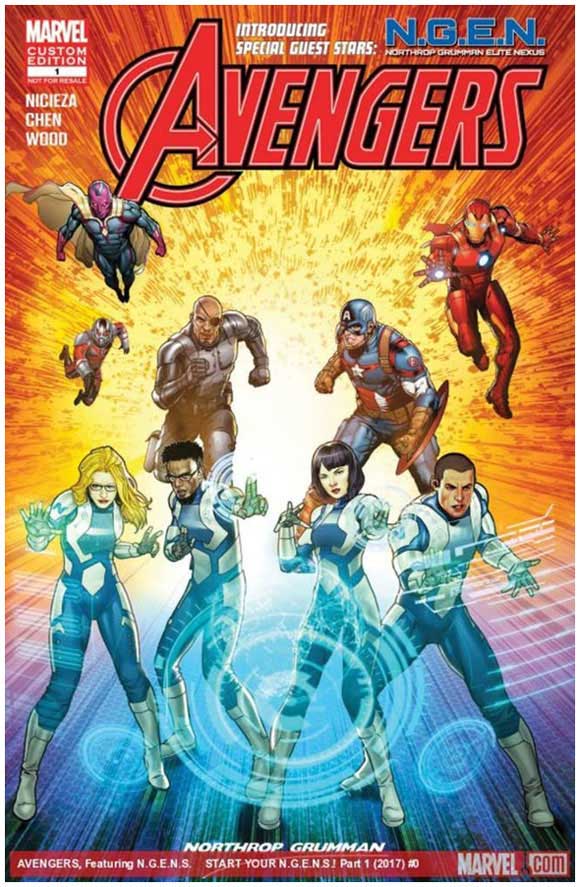 When RED RONIN emerges from the Hudson, the Avengers assemble to stop his destructive march toward New York City. But when the mechanical behemoth proves to be a match with seriously upgraded technology, a call for assistance goes out to a new super group. Northrop Grumman's Elite Nexus is a team of scientists who specialize in cutting edge, hi-tech adventures. The new squad of heavy hitters, known as N.G.E.N. rushes in to assist the Avengers. But who could be behind Red Ronin's mysterious attack?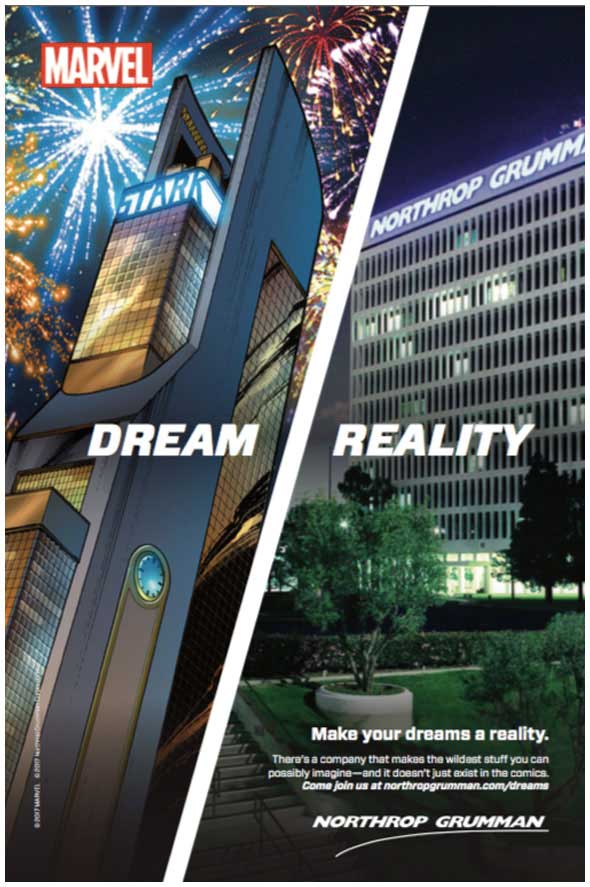 This comic, given out at the NYCC 2017 comic con to attendees (including children) was a collaboration with military contractor Northrop Grumman and Marvel. How Marvel's special projects division thought this would be received as an ethical partnership was beyond many and there was an instant backlash leading to the collaboration announcement (scheduled on the Saturday afternoon of NYCC on October 7th, 2017) to be cancelled: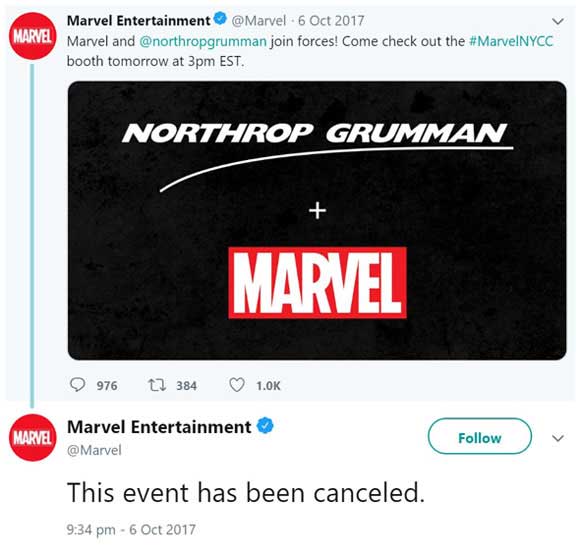 On October 7th, the story was picked up world-wide and BBC Newsbeat (news targetted at a younger audience) headlines read "Marvel calls off Comic Con event with arms manufacturer"!

Marvel tried to deflect the backlash with the following statement:
"The activation with Northrop Grumman at New York Comic Con was meant to focus on aerospace technology and exploration in a positive way. However, as the spirit of that intent has not come across, we will not be proceeding with this partnership including this weekend's event programming,"
"Marvel and Northrop Grumman continue to be committed to elevating, and introducing, STEM (Science, Technology, Engineering, and Mathematics) to a broad audience.".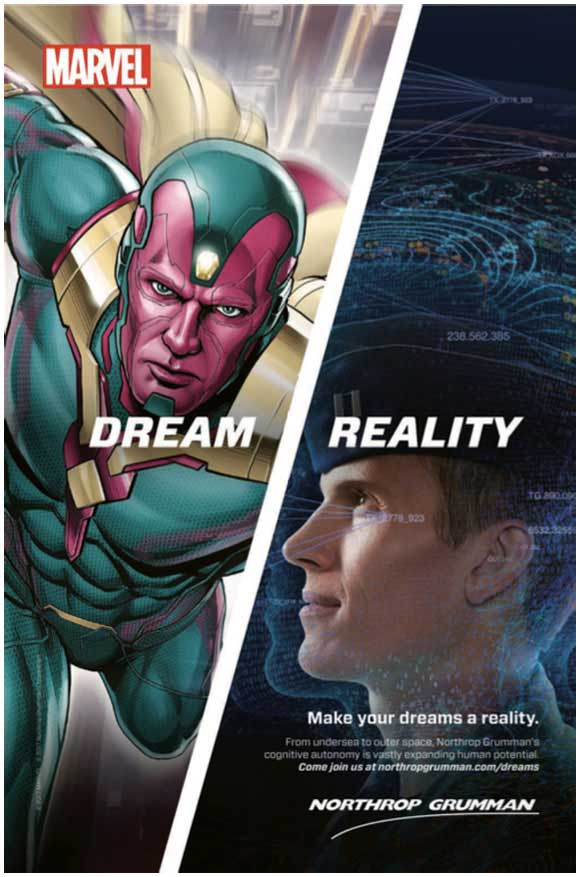 CGC label these comics as "Promotional comic for Northrop Grumman" and "Recalled by Marvel before distribution. The last comment is a little confusing as the promo was given out free in the initial days of NYCC to the public, hence Marvel had already distributed the comic themselves but they did stop giving them out after the backlash (also it is worth noting that the promos were probably never due for distribution through Diamond, being free and "Not for Resale"). Marvel would have likely pulped the remaining comics given the uproar, however, there are no published details concerning their fate.

In mid-November 2018, CGC only had only three recorded gradings in their census, two at 9.8 (near mint / mint) and one at 9.4 (near mint). Prices for raw copies at that time were over $100 for NM and over $300 for a CGC 9.8 copy.