Star Wars: Age Of Resistance Rey #1: Quesada Variant
Marvel Comics, published date: November 2019 (in shops: 2019-09-18).

Rare
According to the Wookieepedia, Star Wars: Age of Resistance "is an ongoing canon comic-book miniseries in Marvel Comics' Age of Star Wars maxi-series, which spans three eras of Star Wars storytelling".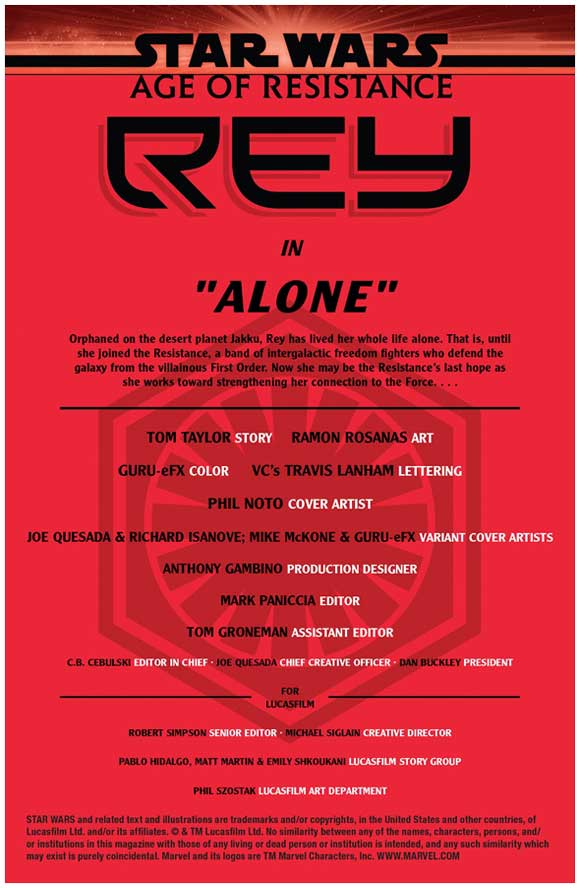 Rey #1, was a one-shot issue within the mini-series with a story entitled "Alone".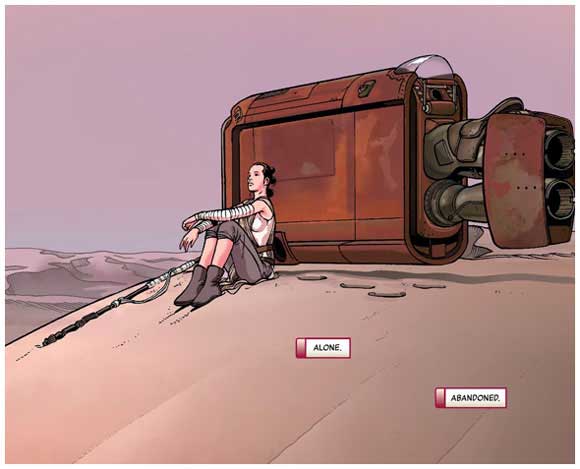 Below is the regular cover by Phil Note (Diamond code: JUL191070) and the Mike McKone Puzzle Piece Cover (Diamond code: JUL191071), both were colored by GURU-eFX. The issue was written by Tom Taylor with interior art by Ramon Rosanas (color again by GURU-eFX).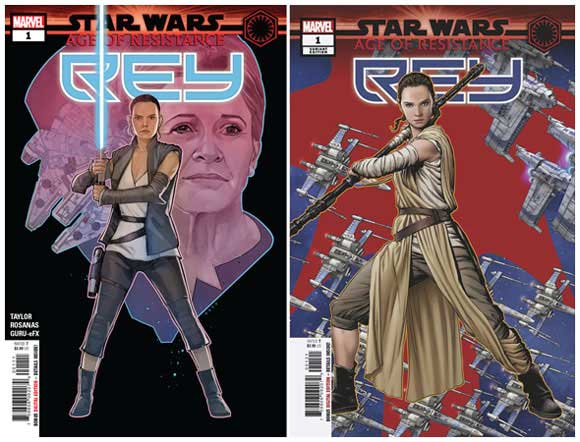 The Quesada cover featured on this page (Diamond code: JUL191072) was a 1 in 50 Retailer Incentive variant that was colored by Richard Isanove.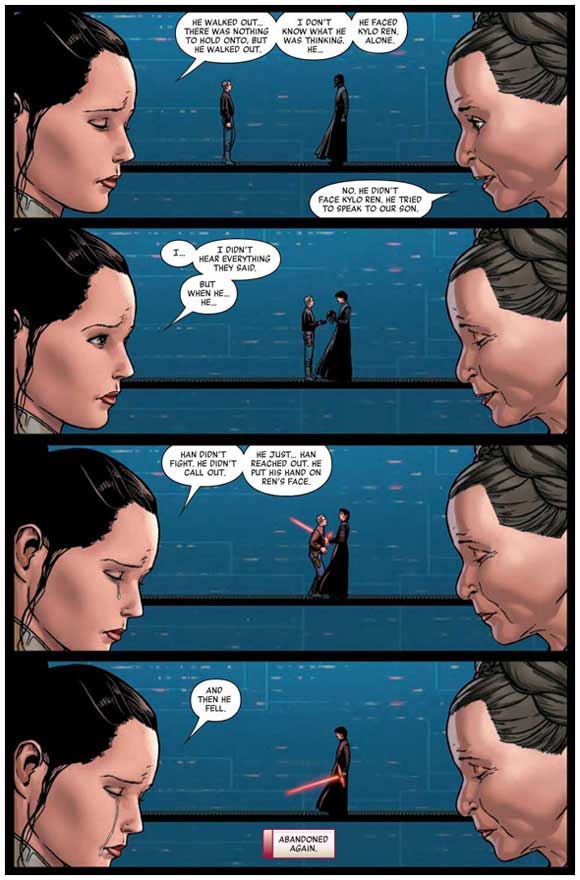 SEARCH FOR SKYWALKER!
After HAN SOLO'S fall, REY searched for LUKE SKYWALKER. But before Luke, there was LEIA.
Witness never-before-seen moments between REY and GENERAL ORGANA.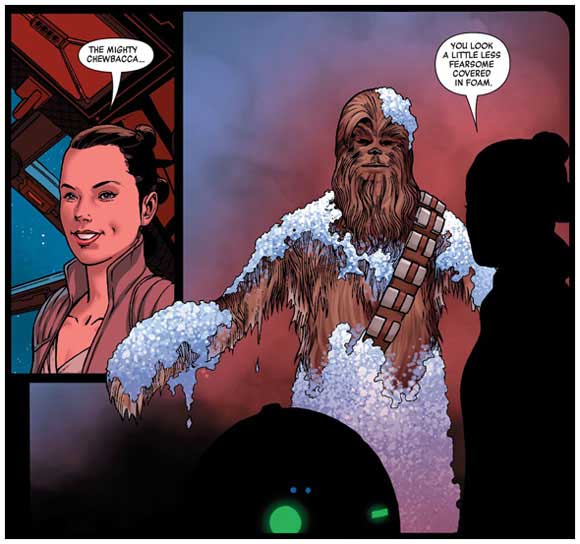 What will Rey, CHEWBACCA and R2-D2 encounter on the way to find Leia's missing brother?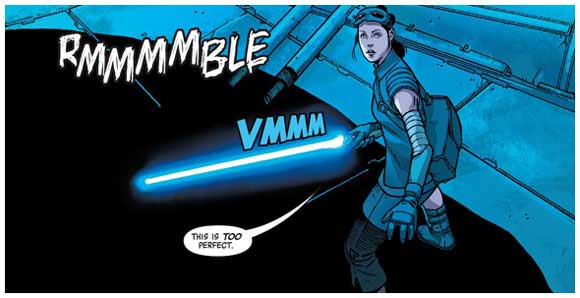 At the time of writing (mid-April 2020), there were nine recorded gradings of the "Quesada Variant Cover" in the CGC census with six in the top grade of 9.8 (near mint / mint).

In that same time-frame, near mint copies of the 1:50 were going for over $135 and buyers would expect to pay at least twice that for a CBCS or CGC graded 9.8 copy.