Comic Smorgasbord #1
Cacophony Comics, Published date: October 1994.

Rare
Transformer Saga: "The War is Over…The Party Has Just Begun"
The Autobots hold a concert on Cybertron to spread the message of peace to all life forms but, when the Decepticons crash the party, it turns into a potential massacre, a deadly struggle with the fate of the universal coexistence hanging in the balance.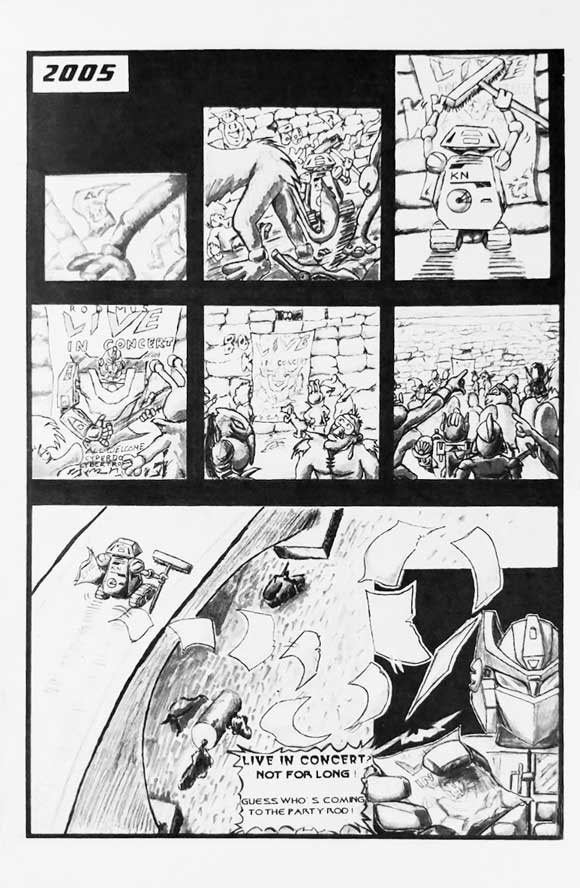 This comics was produced by David Kolodny-Nagy for the first convention dedicated to the Transformers: BotCon 1994.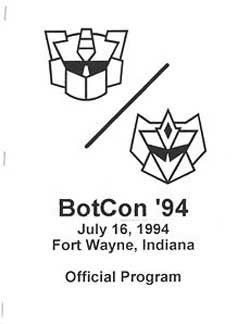 The comic was one of several exclusive items available at the convention that also included a Decepticon Breakdown toy, below: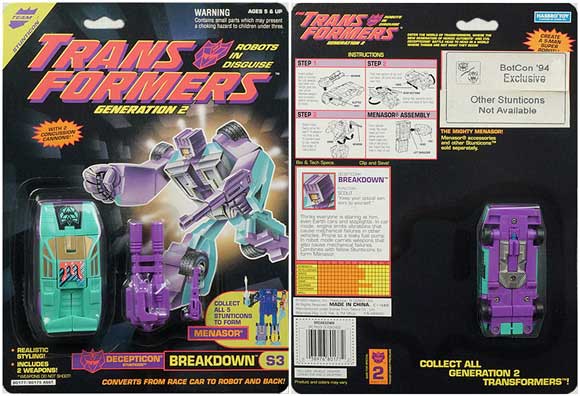 The whole comic (32 pages) was written and illustrated (sketched and scanned) by Kolodny-Nagy with the main interior story title shown below: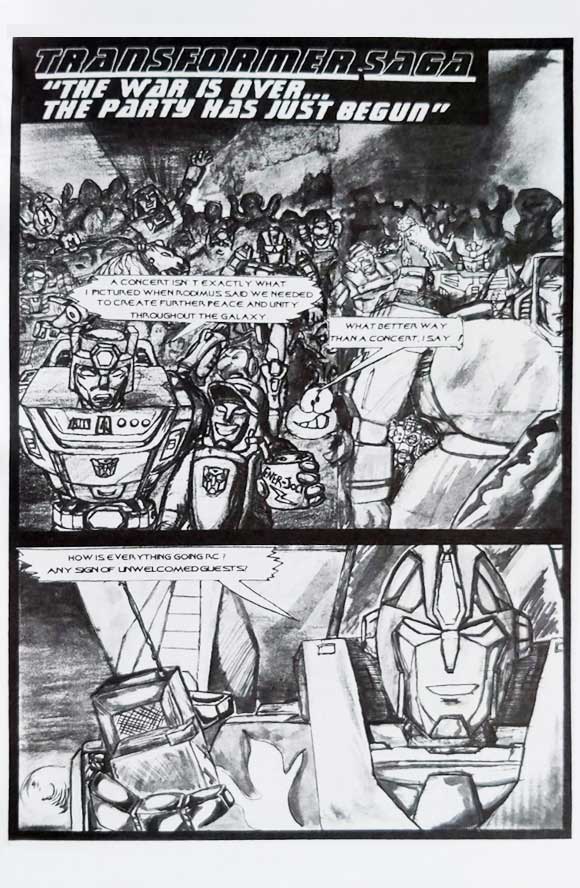 At the time of writing, in mid-July 2021, there was only a single grading recorded in the CGC Census at 9.8 (near mint / mint) and none were recorded in the CBCS Population report.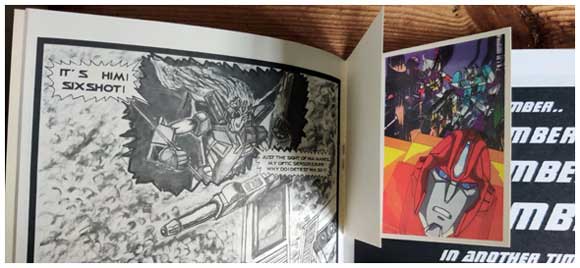 CGC key label comments for the comic are: "Gold foil logo., Trading card insert included." - above is a photo of the comic with the "Trading Card" attached to the interior of the book.