Hellboy: The Storm #1 B.P.R.D. Fan Club Sketch Edition
Available to members: 2010-07-22 ; No Price ; Pages: 32

Dark Horse Comics, published date: July 2010.

Rare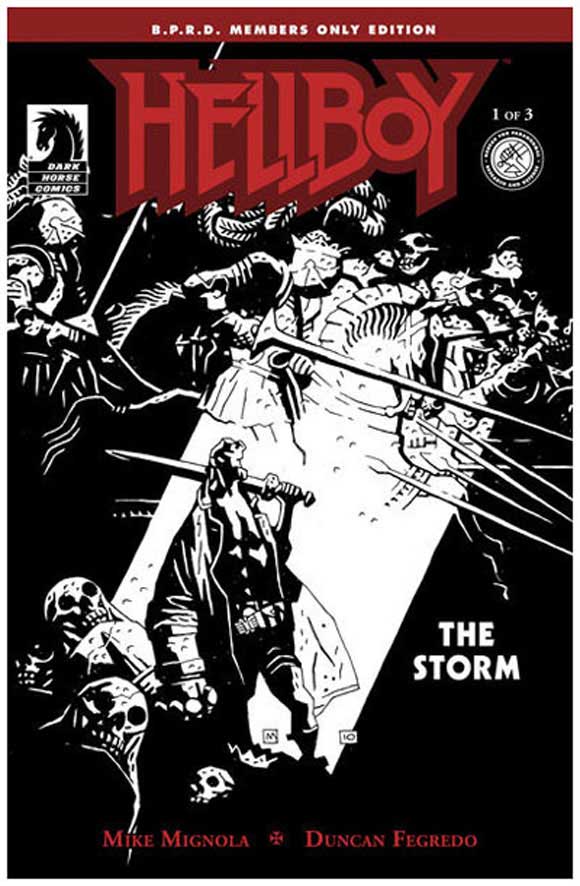 "A terrible storm is brewing, bodies are missing from their tombs, and the forces of darkness gather against Hellboy for a final bloody showdown)".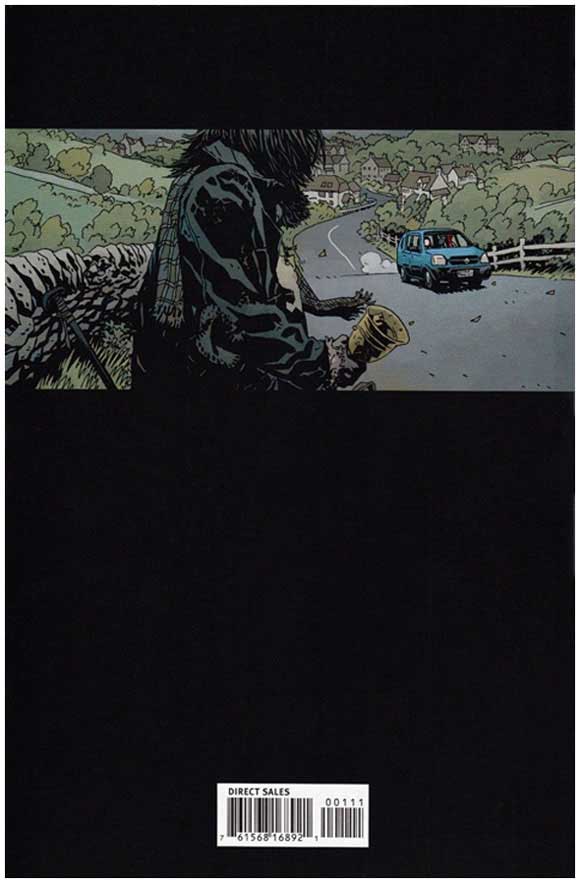 This is a special B.P.R.D. (Bureau for Paranormal Research and Defense) Fan Club Sketch Edition available to members at a meet up at the 2010 San Diego Comic-Con. (Note: this variant has the same barcode, ending in 00111, on the back cover as the regular edition).
This issue was part one of three of the "Storm" story, written by Mike Mignola with cover art by Mike Mignola & Dave Stewart and interior art by Duncan Fegredo. The colored cover art for #1 was also used for the regular edition (Diamond code: MAY100044) and a slightly altered version of the art on the collected edition for both the Storm and Fury story-lines (both shown below):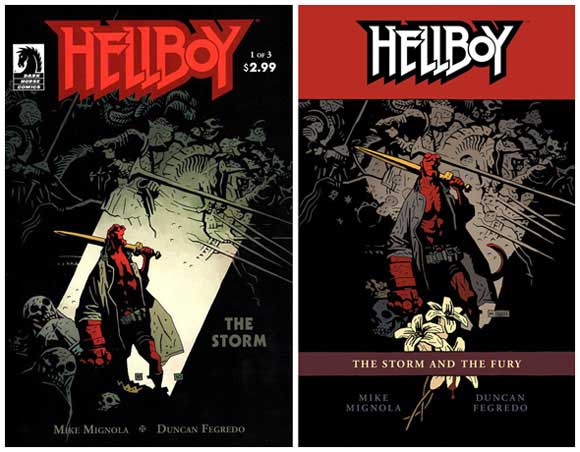 CBCS categorize the variant as the "BPRD Members Only Edition" whereas CGC categorize it simply as the "Sketch Cover". In mid April 2018, CGC had only 7 gradings recorded in their census with one copy in the top grade of 9.8 (near mint / mint) on a Signature Series label.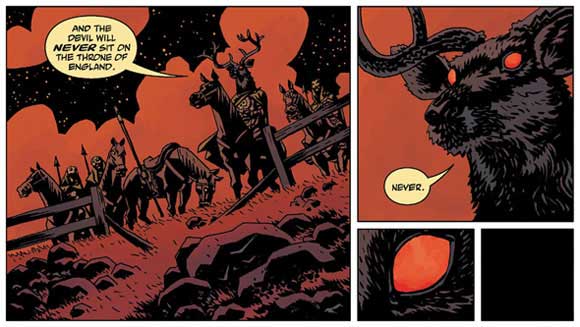 In early 2018, an ungraded copy fetched just under $140 on ebay and a graded CGC 9.6 (near mint plus) copy sold for $170.
Related comics: