Cursed Pirate Girl #1 2006
Self-published (Comixpress) 2006.

Rare
Cursed Pirate Girl is a whimsical story written and wonderfully illustrated by Jeremy Bastian. The full story is available in three parts, published by Olympian Publishing, however, this is a much earlier copy of #1 self-published by Bastian using the services of Comixpress: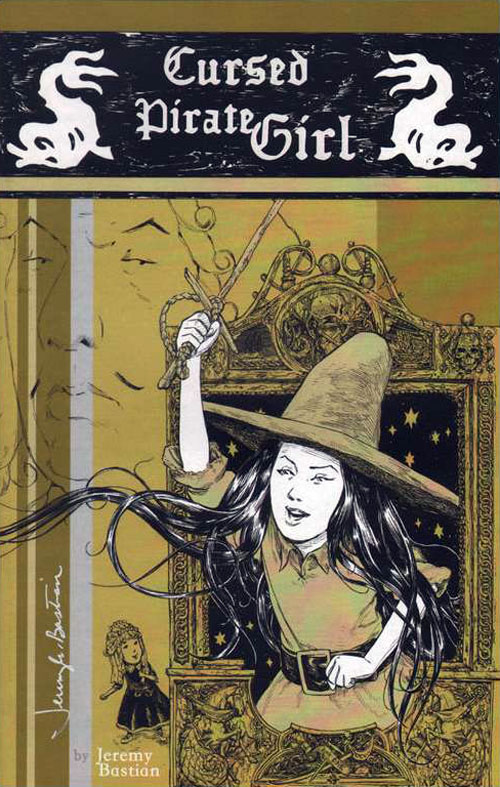 Note that the art above was re-used for the 3rd printing of #1 by Olympian but this bears the publishers name in the bottom left section. The original self-published version lacks this and it's back cover is an advert for the Comixpress services: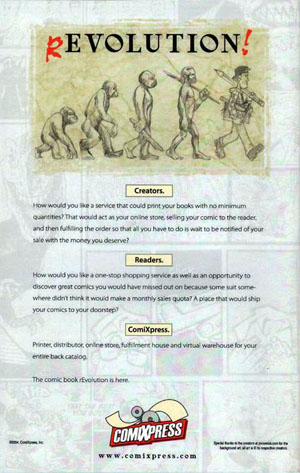 Anecdotally, some of the first to pre-pay for the comic seemed to have also recieved a letter from Bastian. These are rare comics with Bastian stating only 300 were produced through Comixpress and, looking at the CGC census (where it is listed as #nn), only 5 have been graded so far with all but one being signed by Bastian.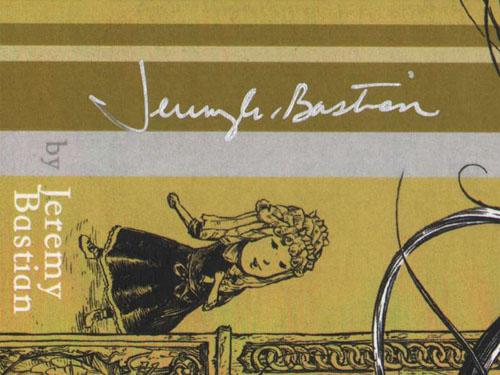 These comics remain rare and hard to get hold of (hence prices will vary), however, they remain a key collectible for anyone interested in Bastian's detailed work.