Transformers Universe #3 Platinum Pass Edition
3H Productions, 48 pages, published date: June 2004.

Rare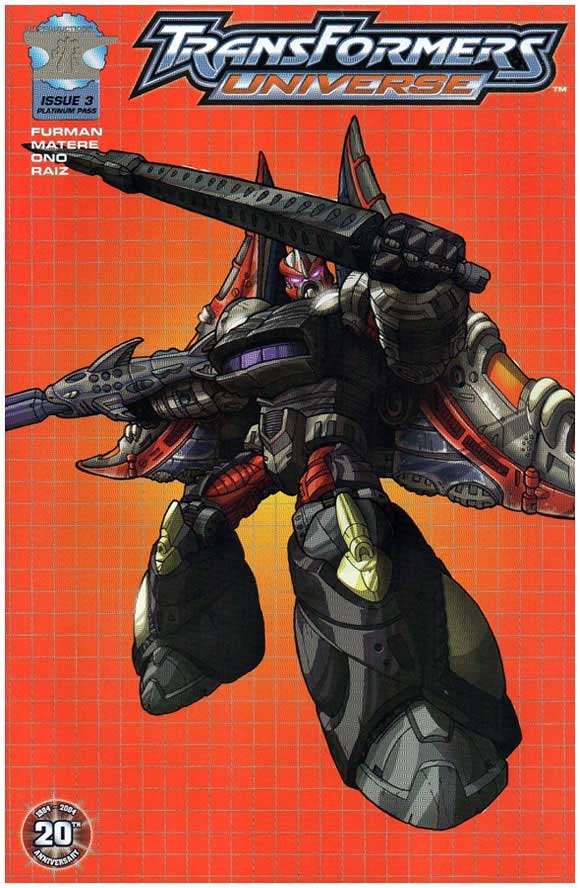 Welcome to a Universe of Possibilities in the ultimate Transformers crossover! In the distant future, the evil Unicron wages a final war for ultimate control of the universe, summoning a vast army of Decepticon forces from across time and space. Responding to this threat, Primus gathers Autobots from all generations and they must unite to combat the menace of Unicron! See many fan-favorites from Beast Wars and Beast Machines fighting alongside classic G1 characters together for first time!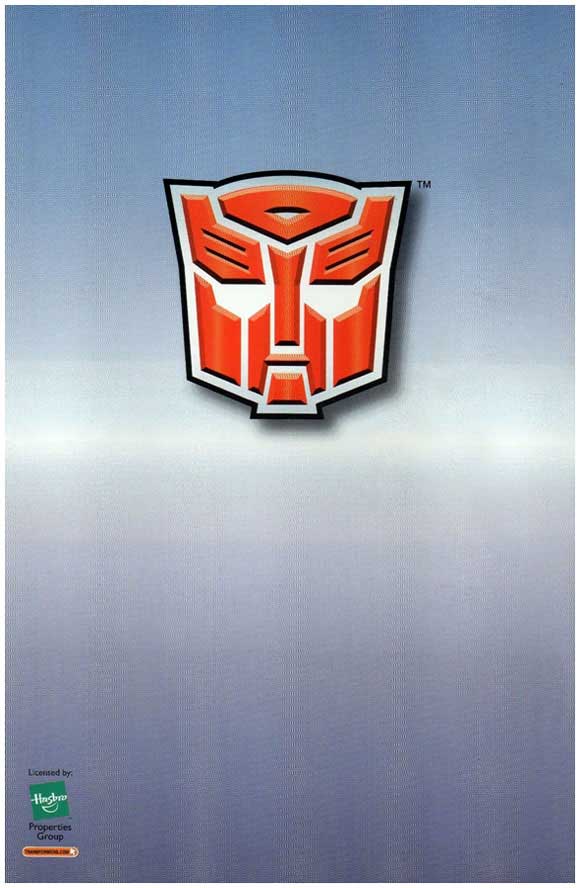 Transformers Universe #3 was written by Simon Furman with interior art by Marcelo Matere, Makoto Ono, James Raiz, Ted Pertzborn & Chuck Gibson; cover art was by Dan Khanna. It was produced in 2004, the 20th anniversary of the Transformers brand, with the comics featuring an anniversary logo in the bottom left.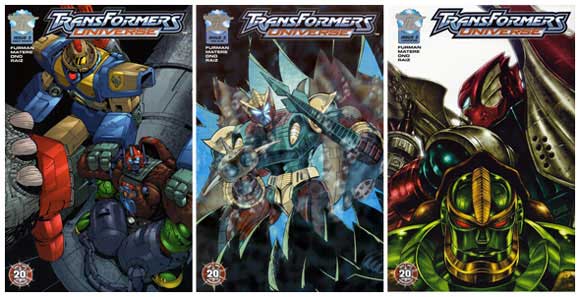 Above are the other editions (all Dan Khanna covers) and they are, from left to right:
Direct market edition
Fan Club edition
Convention edition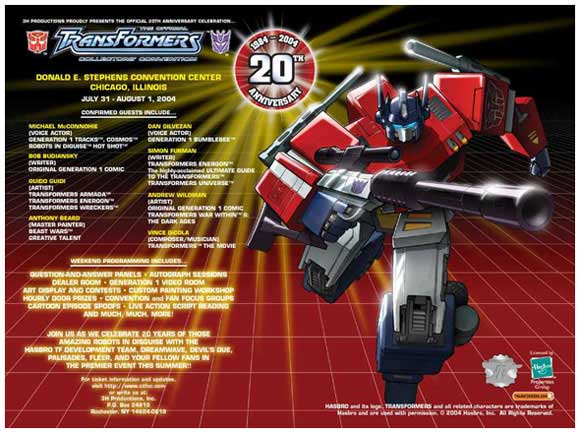 The Platinum Pass Edition featured here was available from the Official Transformers Collectors Convention in 2004 (OTFCC 2004), running from July 31 to August 1st, at the Donald E. Stephens Convention Center in Rosemont, Illinois.
The variant was only available to platinum pass holders at the convention and it is not known exactly how many were given out (or printed for that matter).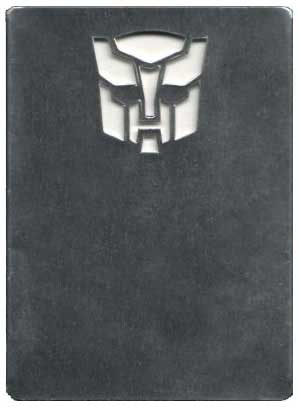 In late April 2020, one lone grading was registered in the CGC census graded at 9.6 (near mint plus). In fact, there was one lone grading for each of the four editions at that time.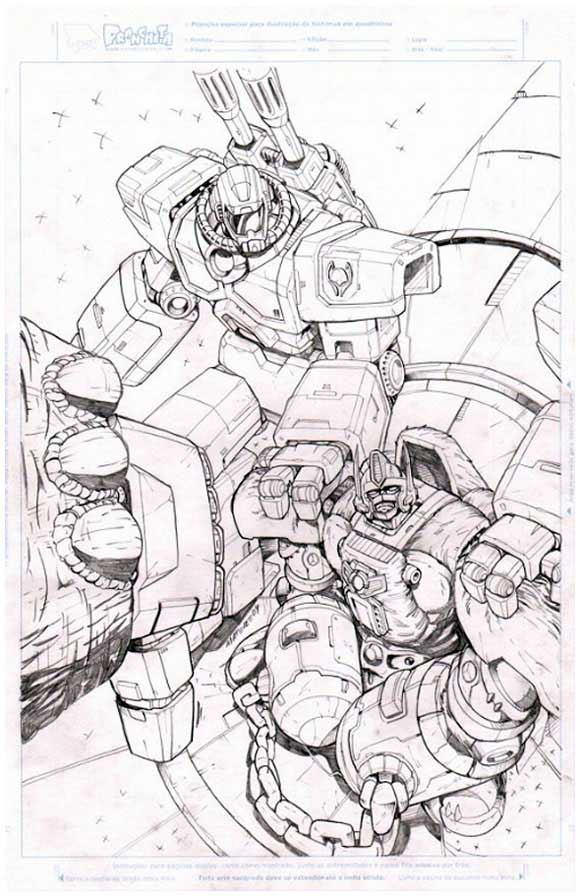 Above: Direct edition cover art.