Elantra Coupe Owner's Manual
Zombie Survival Edition 2013
Skybound, 2012.

Rare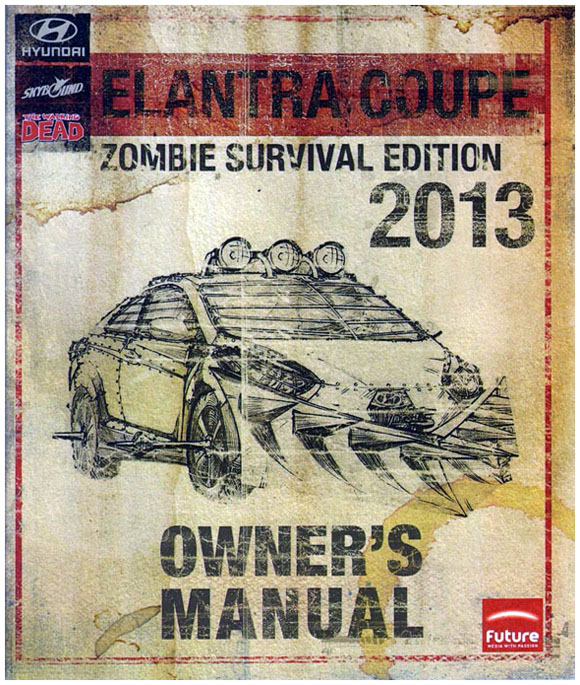 This was an exclusive promotional manual / survival guide (which includes zombie artwork), produced in conjunction with Hyundai, from the San Diego Comic-Con 2012, which also featured a version of the car itself: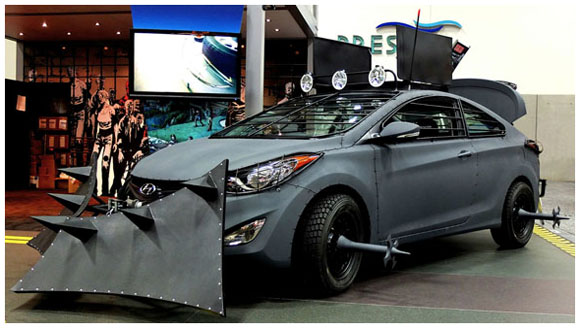 A number of copies of the promo were signed by Robert Kirkman at SDCC and also a number have been signed at later events on CGC signature series.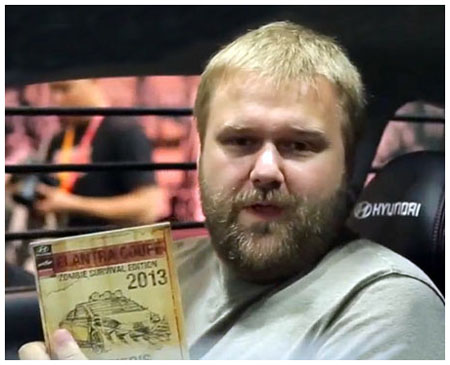 The promos themselves are embossed and are of high quality, which is shown in the CGC census with 9 out of the 19 graded above 9.8 (circa end of April 2015).

One or two of these promos are usually available from auction sites such as ebay at any one time and a CGC 9.9 could be obtained for around $400 in late April 2015.
With the continued interest in both the comics and the TV series, and the limited print run, they should in theory increase in value and, if not, then they may also be useful in the event of a real zombie apocalypse ("CHOOSE YOUR PASSENGERS WISELY").