Spawn #189 Sketch Variant
Image, published date: February 2009 (in-shops: 2009-02-25).

Rare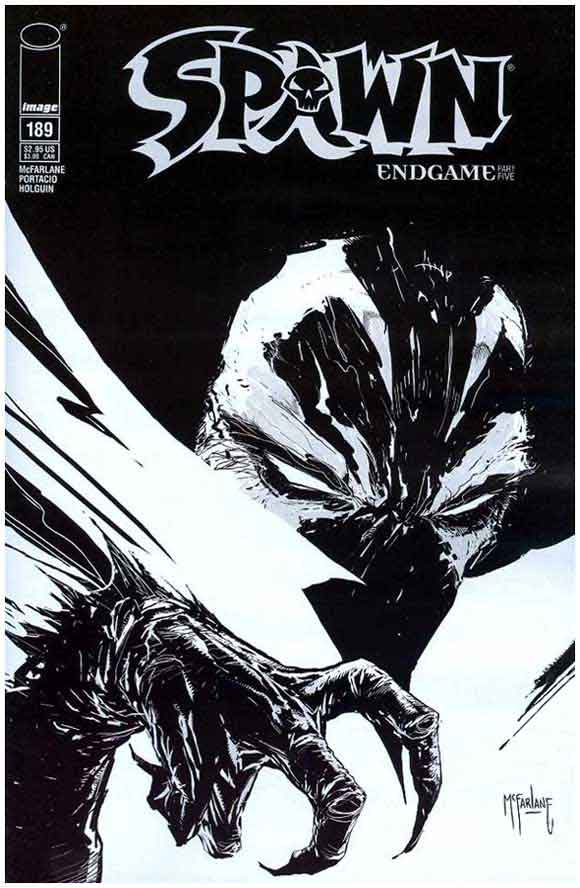 This is the rare Sketch variant cover by Todd McFarlane.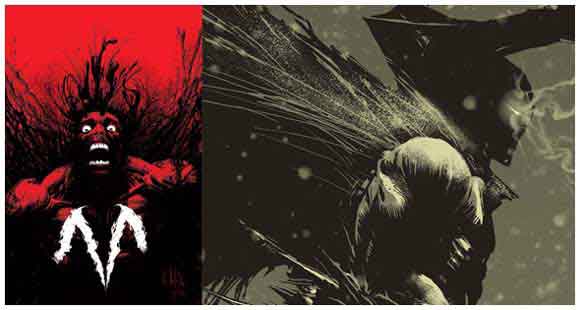 Previously in Spawn:
At the exact moment of Al Simmons' death, a young man wakes up in a hospital after years in a coma. Dubbed Patient 47, he is told his name is Jim Downing, but he has no memory of his previous life. While disturbing visions haunt Jim, the attending doctors marvel at the supernatural pace of his recovery.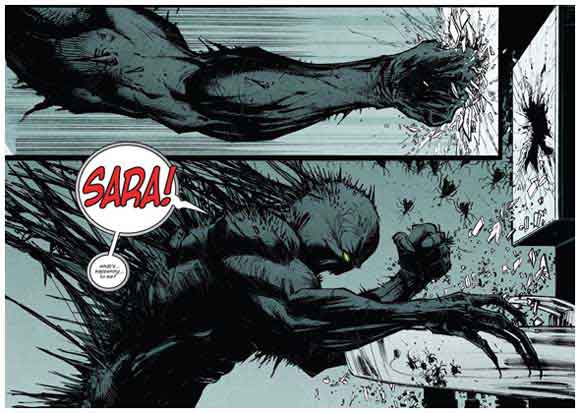 Endgame: Part 5
Jim continues to struggle to remember his past while trying to come to terms with the dark power that now dwells within him. Wrestling for control with the Spawn entity, he soon discovers that power is not corrupting, it's addictive.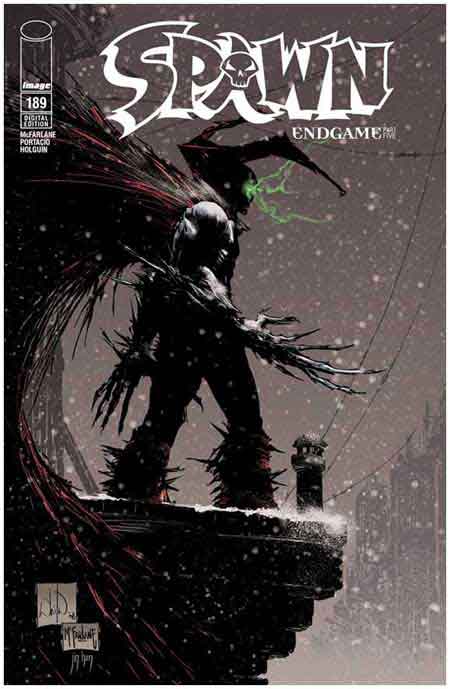 Above is the regular cover by Whilce Portacio.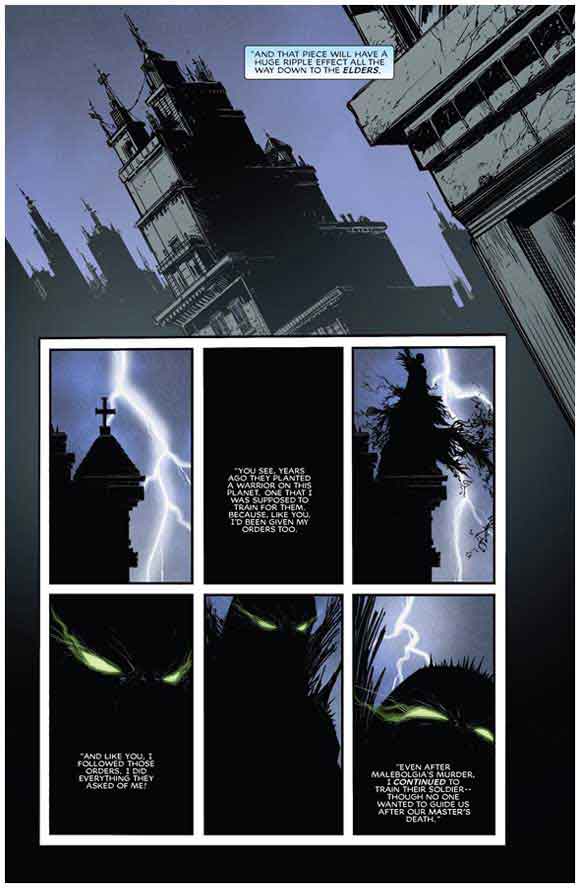 This comic was written by Todd McFarlane and Brian Holguin, with interior art by Whilce Portacio (inked by McFarlane, colors by Jay Fotos and lettering by Tom Orzechowski).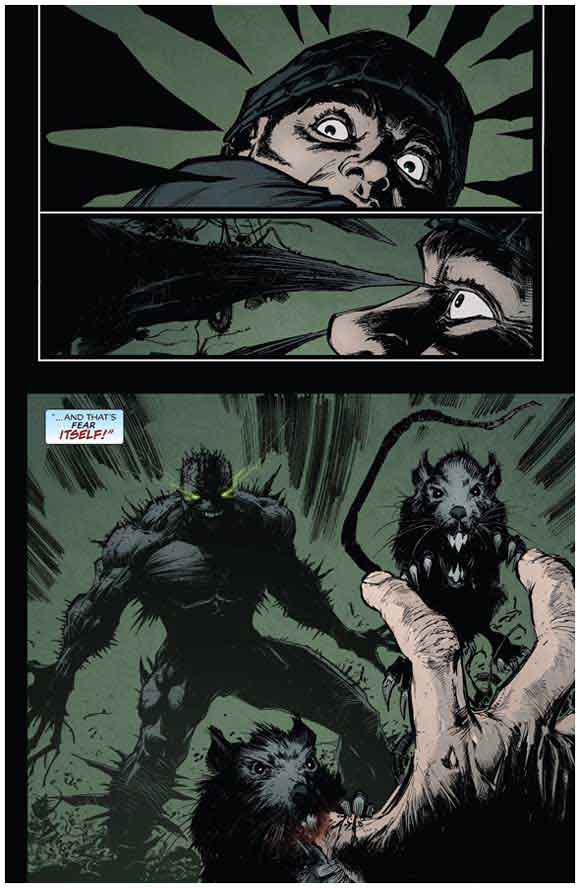 At the time of writing, at the end of January 2022, there were 72 gradings of the "Sketch Cover" in the CGC Census with 72 in the top grade of 9.8 (near mint / mint).

At that same time the CBCS Population report had just three recorded gradings with one in the top grade of 9.4 (near mint).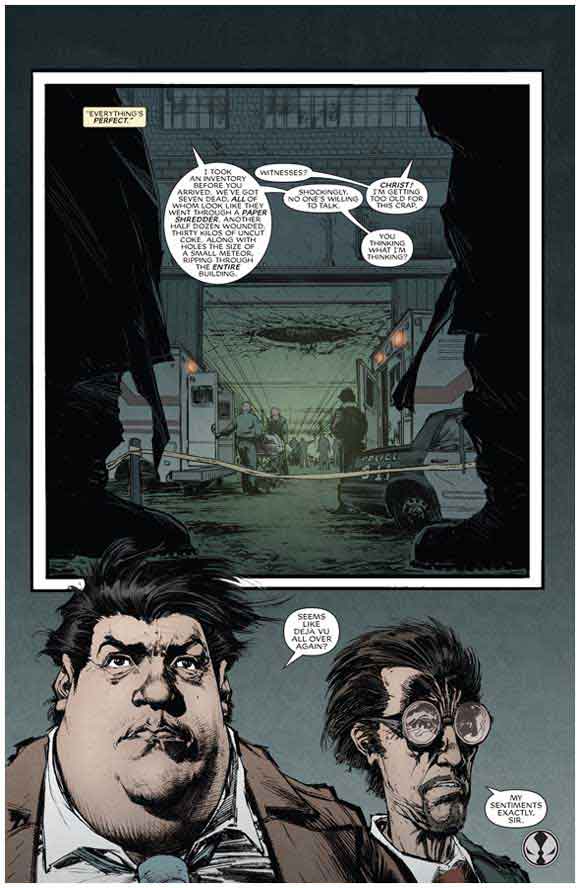 Some websites and sellers suggest that only 100 of these were printed but, with 75 recorded gradings, this seems unlikely. Other websites note the comic as an incentive edition with a few suggesting it was a 1:25, which would suggest a larger print run. In any case these seem to be hard to get hold of and most are going for well over $1000.