George Romero's Empire Of The
Dead: Act One #1
1:75 Arthur Suydam Variant
Diamond Code: NOV130637 ; ISBN/UPC: 7-59606-07950-6-00131

In Shops: 2014-01-22 ; SRP: $3.99

Marvel Comics, published Date: March 2014.

Rare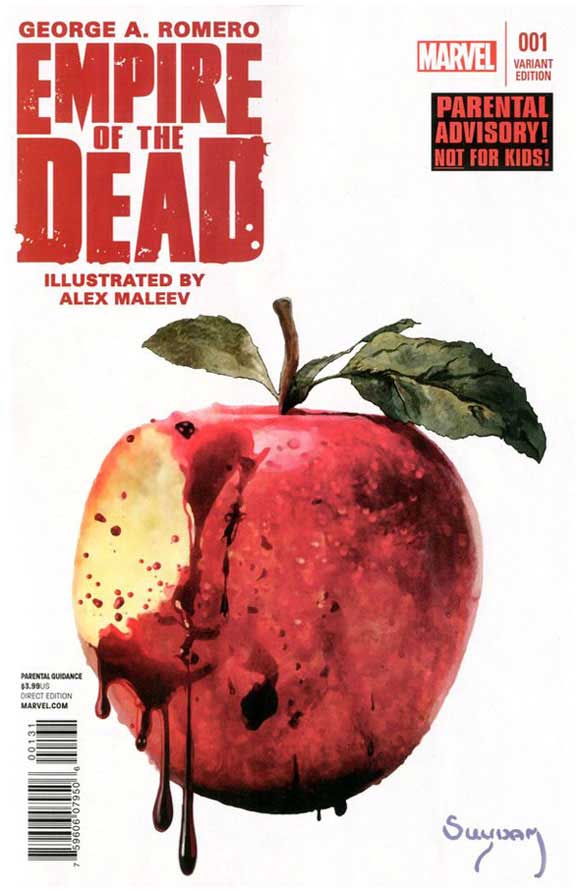 To quote the blurb on Previews for this variant: "It's a terrorizing team-up in variant cover form when the Zombie Godfather unites with the Zombie King - Arthur Suydam!".
George Romero (the Zombie Godfather) writes a story set years after an undead plague in a quarantined Manhattan: "Not only do flesh-eaters roam within Manhattan, but there's another ancient predator about to take a bite out of the Big Apple!".
As well as the 1:75 cover there were two other covers for #1 (shown below):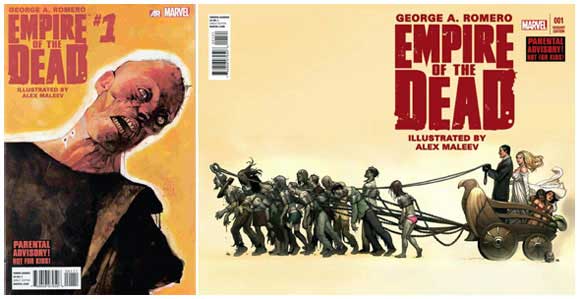 Above left: The Regular cover by Alex Maleev; Diamond code: NOV130635: Barcode suffix: 00111
Above right: The limited 1 for 25 wrap-around cover by Frank Cho; Diamond code: NOV130636: Barcode suffix: 00121
It is worth noting that Arthur Suydam also created some interesting variant covers for each of the other four issues of Act One: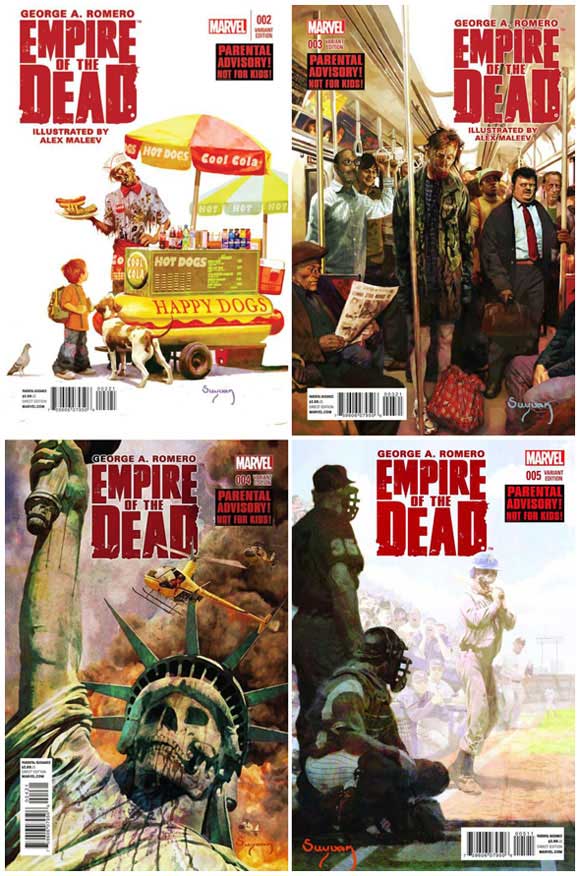 The Suydam #1 variant had 17 recorded gradings in the CGC census (near the end of November 2016) with less than half that number (7) in the top grade of 9.8.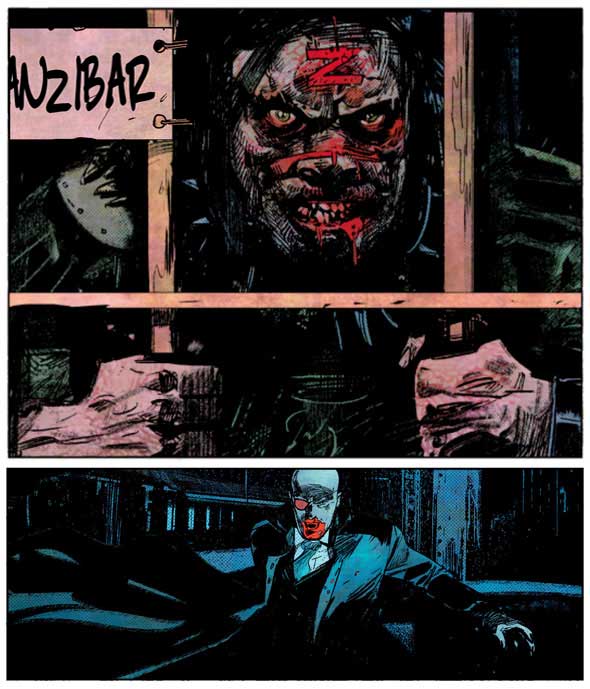 Copies of the variant are quite elusive with some suggestions from sellers that only 300-400 were printed by Marvel but that, of course, is impossible to verify.
George Romero's Empire Of The
Dead: Act One #1
1:75 Arthur Suydam Variant
Right now on eBay