The Black Hole #4
Whitman (Walt Disney Productions), July 1980.

Rare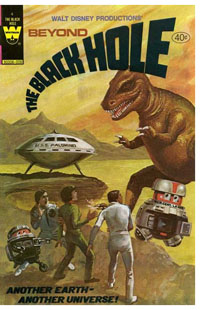 This is another of the well documented rare Whitman comics only available in pre-packs in North America and possibly in limited numbers elsewhere (unverified).
This issue was written by Michael Teitelbaum and drawn by Dan Spieglem, with a painted cover art by Chuck Liese.
The issue was was titled "Another Earth - Another Universe!" and follows on from where the disney movie ended (issues #1-2 adapt the movie; issues #3-4 have the word "Beyond" next to the title and contain new adventures).
At the end of May 2012 only six were CGC certified with none grading higher than 9.2 (NM-); by mid 2014 twenty were graded in total with two 9.8's, one 9.6 and zero 9.4's.
Whilst prices for non-slabbed copies have been fairly consistent (and rising), the only two copies in CGC 9.8 both sold in 2013, one for $801 and the other for $2,653; then, in early 2014, the same one that sold for $801 was sold again for a staggering $6,250! A CGC 9.6 also sold in Spring 2014 for $1,826, indicating a healthy market for very high grade copies.
Below is the Movie poster from 1979: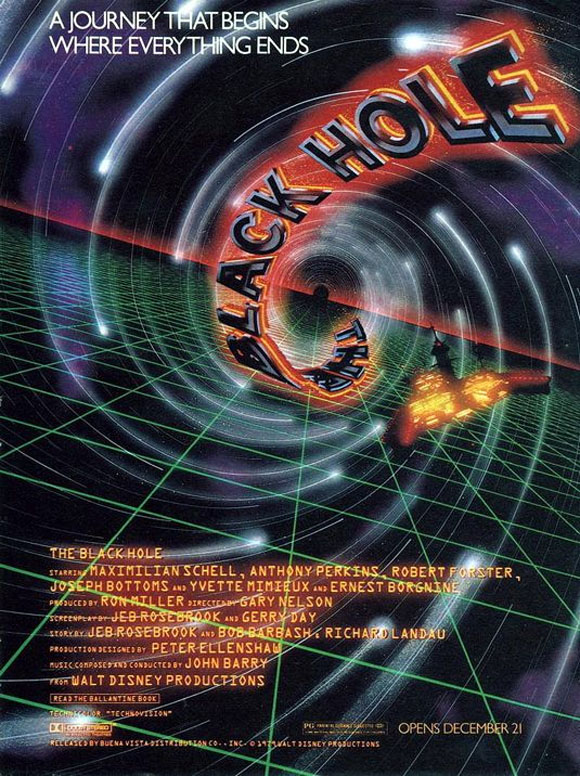 Issues #1-#3 were pre-packed together and are not too difficult to get hold of (presumably more were distributed):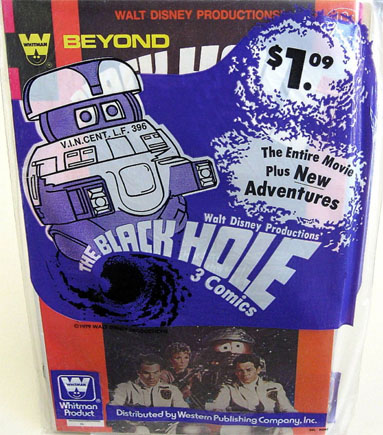 Below is a #4, still sealed in the Whitman 2-pack, seemily much rarer and more difficult to obtain than the previous issues:
It seems that 5 and 6 were also produced and distributed (by Editorial Novaro) but only in Spanish (for the Mexican market); there are no known Whitman copies of these issues in English.
Below are issues #1-6 of El Abismo Negro: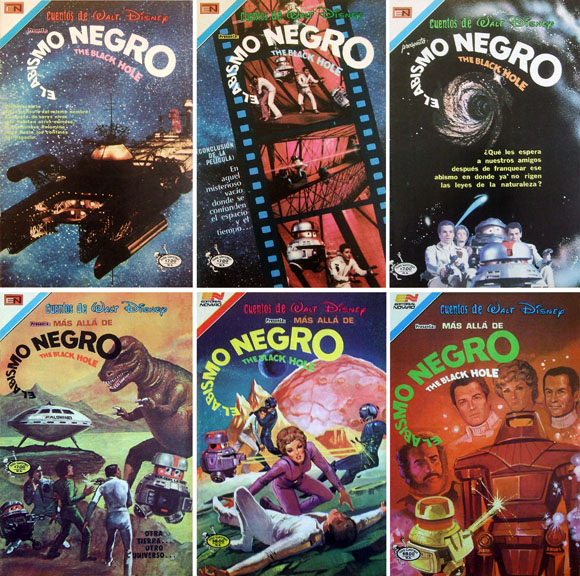 Full list of rare Whitman comic books featured on the website: