Memetic #1 1:20 Incentive Virgin Meme Variant
Boom! Studios, October 2014 (in shops: 2014-10-22).

Rare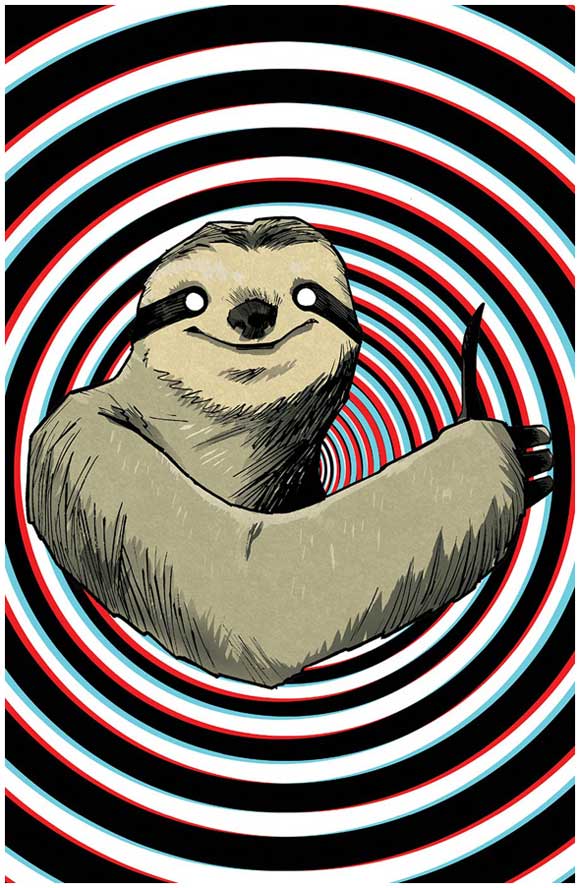 "WHY WE LOVE IT: After launching James Tynion IV's THE WOODS to much acclaim, we were eager to see what other ideas he had. When James-one of our favorite new voices in comics-pitched us MEMETIC as a tale of the apocalypse in three parts, we were sold!".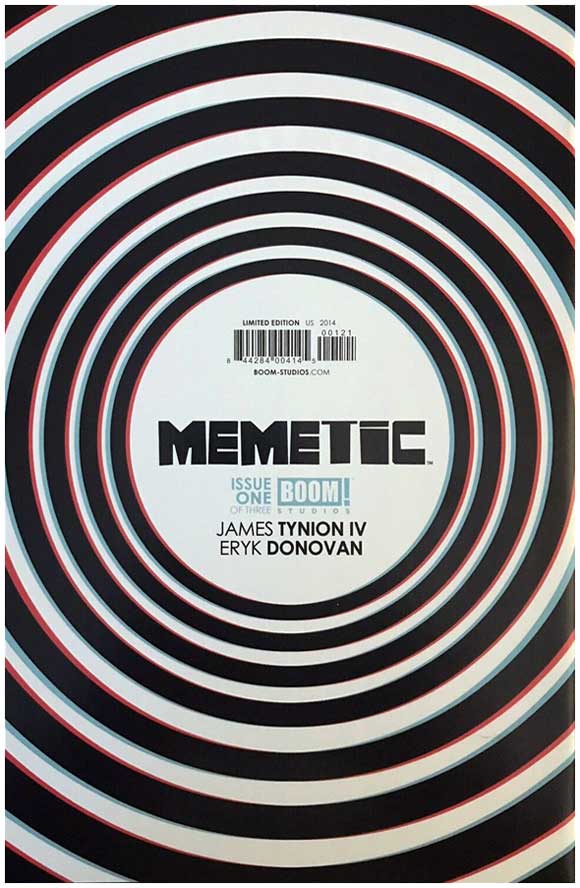 "WHY YOU'LL LOVE IT: MEMETIC is truly an event comic-three oversized, 48page issues detailing the end of the world over the course of three days, and a wholly unique take on the disaster genre. Much like his work on THE WOODS, James Tynion IV and fantastic newcomer Eryk Donovan (THE HOUSE IN THE WALL) will bring horror to a whole new generation and fans of Jhorror films like UZUMAKI and THE RING".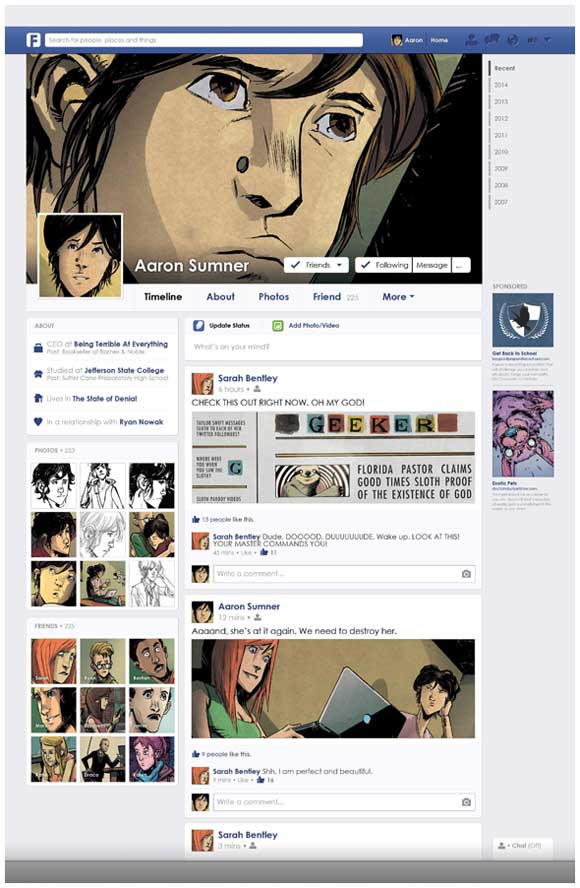 "WHAT IT'S ABOUT: A Meme is an idea that starts with an individual, and then spreads throughout multiple persons and potentially entire societies. Richard Dawkins suggests a meme's success comes from its effectiveness to the host. But history shows that destructive memes can spread just as rapidly through society. MEMETIC shows the progression of a weaponized meme that leads to the utter annihilation of the human race within 72 hours. The root of this apocalypse is a single image on the internet, a "meme" in the popular sense. A meme that changes everything".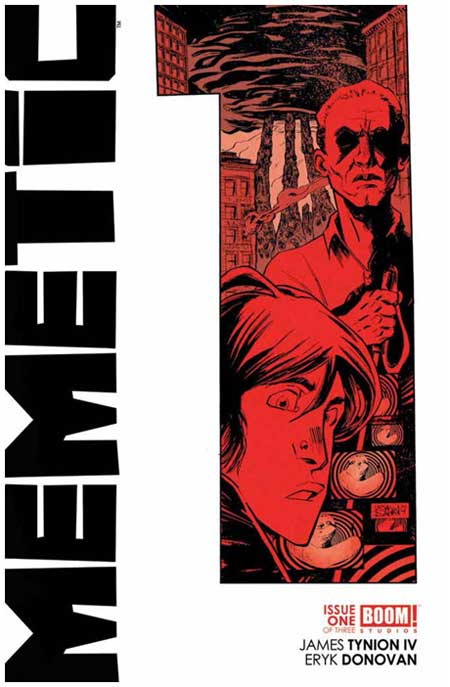 Memetic was written by James TynionIV with art by Eryk Donovan. Above is the regular cover (Diamond code: AUG141144), which had a low distribution (well under 10,000 copies). The 1:20 retailer incentive copy (Diamond code: AUG141145) featured on this page is virgin cover of the "good times sloth" meme, also by Donovan.

At the time of writing (late March 2020), there was only one lone copy of the "Variant Cover" graded by CGC at 9.6 (near mint plus).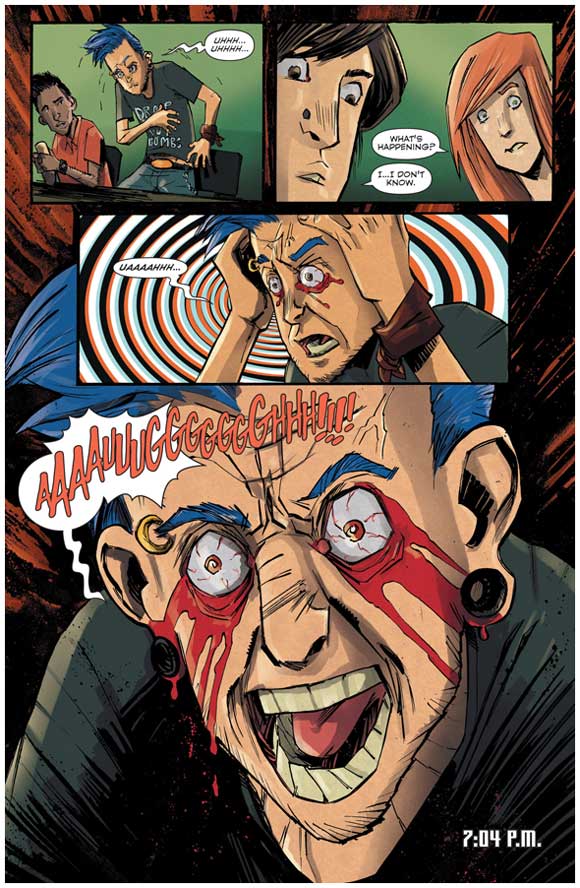 This is a pretty rare comic and prices have been upwardly mobile since Canadian-American entertainment company Lionsgate acquired the rights to adapt it:
"Lionsgate has landed the feature spec Memetic from Mattson Tomlin, who co-wrote The Batman script with director Matt Reeves. Based on the Boom! Studios graphic novel of the same name by James Tynion IV and Eryk Donovan, the project was brought to Lionsgate by Point Grey's Seth Rogen, Evan Goldberg, James Weaver and Josh Fagen through their deal with the studio. That trio will produce with Boom! Studios' Ross Richie and Stephen Christy. Fagen and Adam Yoelin will be exec producers".