Spawn #283 Image Expo Variants
Image Comics, published date: February 2018.
Expo Color

Rare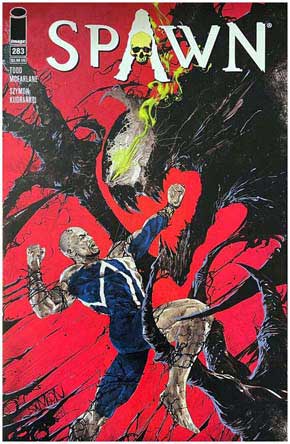 Expo Sketch

Rare
These are the 2018 Image Expo variants of Spawn #283 (the color variant is also referred to as Cover C and the sketch: Cover D) with cover art by Szymon Kudranski (inked by Todd McFarlane).
Fans, comics retailers, librarians(!), and media could obtain a copy for $10 from the Image Expo 2018, which was held in Portland, Oregon on Wednesday, February 21st of that year. Todd McFarlane was in attendance and a number of the Image Expo variants were signed by him at the event.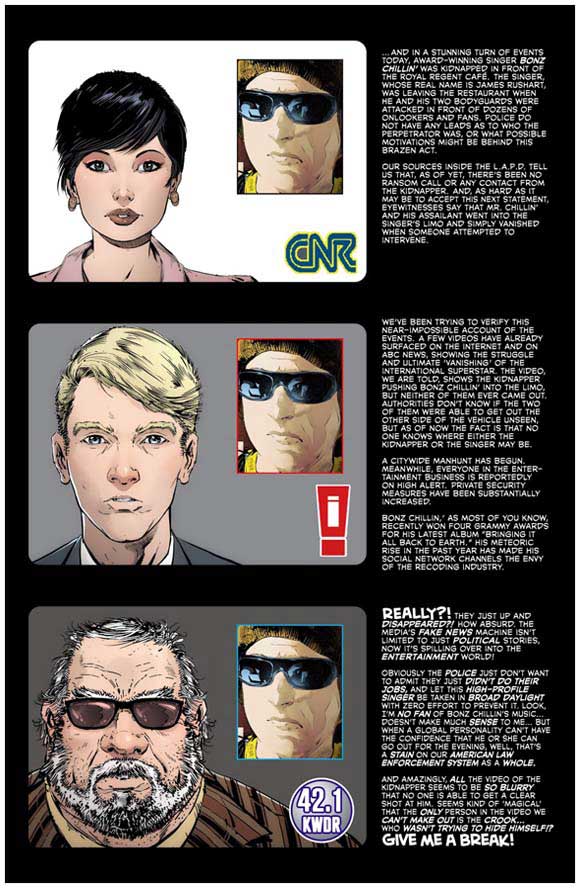 Below are the regular editions, distributed by Diamond, and available in comic shops:
Regular Francesco Mattina Color cover (Cover A: DEC170764, barcode: 7-09853-00214-7-28311)
Regular Francesco Mattina Sketch cover (Cover B: DEC170765, barcode: 7-09853-00214-7-28321)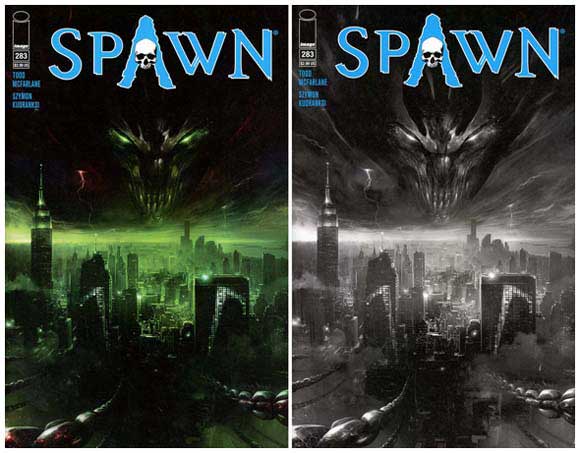 Not that there seems to have been a solicitation issue with the above and they were advertised by Diamond with completely different storylines (apparently this also occurred with #284).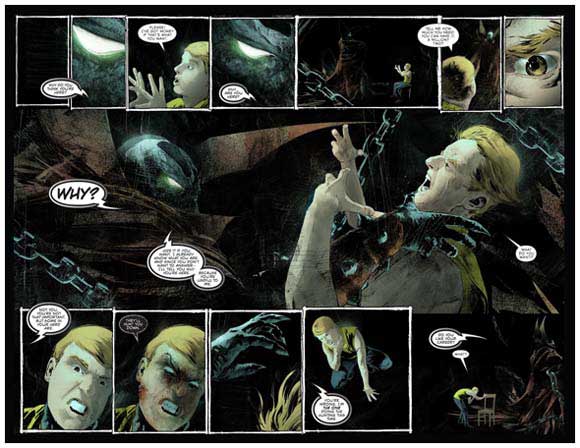 "With no reason to remain in Japan and his mission a resounding failure, Spawn & Cyan fly back to the United States".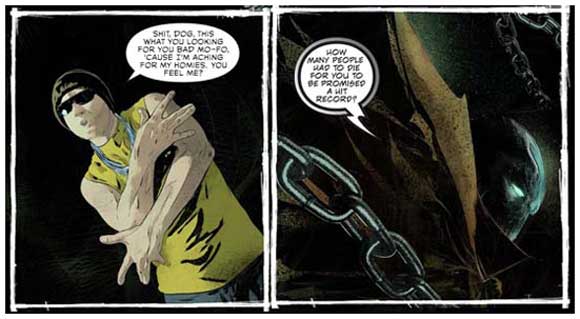 In May 2021, CGC recorded: 28 gradings of the color "Image Expo Edition" with 24 in the top grade of 9.8; and 39 gradings of the "Image Expo Sketch Edition" with 31 in the top grade of 9.8.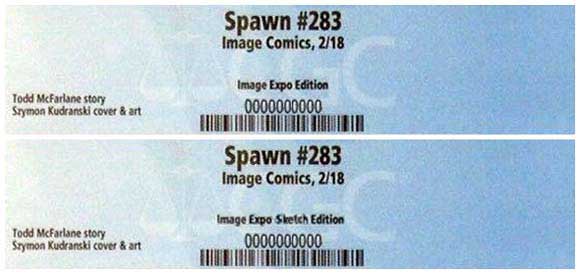 At that same time, CBCS recorded: five gradings of the "Image Expo 2018 Exclusive" (color) edition with four in the top grade of 9.8; and two gradings of the "Image Expo 2018 B&W Exclusive", both in 9.8.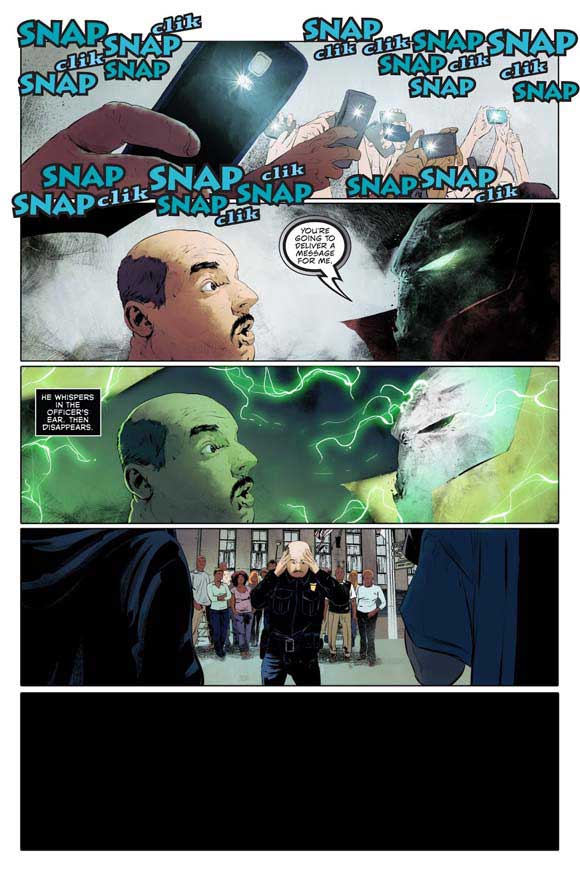 At the time of writing (May 2021), these were both going for around $250 in near mint with 9.8 graded copies going for well over twice that.