Venom Vol 4 #9 (#174) 1:10 Animation Variant
Marvel Comics, published date: February 2019 (in shops: 2018-12-05).

Low Dist.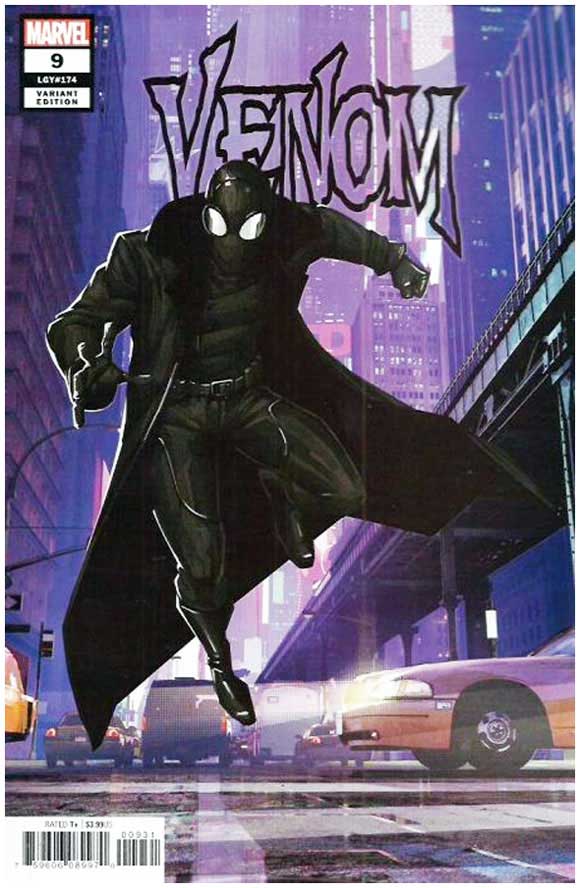 This is the J. Scott Campbell Spider-Verse Animation Variant (which was a limited 1 for 10 retailer incentive edition). Note that the Noir Spider-man cover does not seem to be related to the story.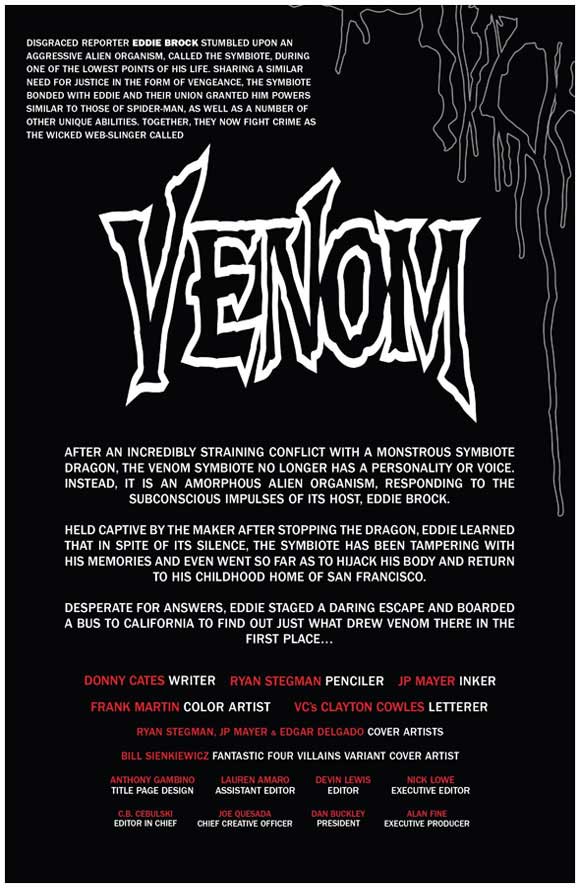 The issue was written by Donny Cates (featuring the first full appearance Dylan Brock) with interior pencils by Ryan Stegman and inks by J. P. Mayer who also did the regular and second print covers below:
Below are three of the other covers:
Bill Sienkiewicz Fantastic Four Villains Variant
Unknown Comics Exclusive Philip Tan Trade Dress Variant
Unknown Comics Philip Tan Virgin Variant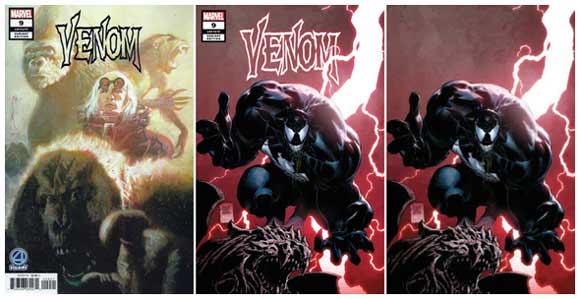 Eddie returns to San Francisco in order to find out why his symbiote returned there in the memories that were withheld from him.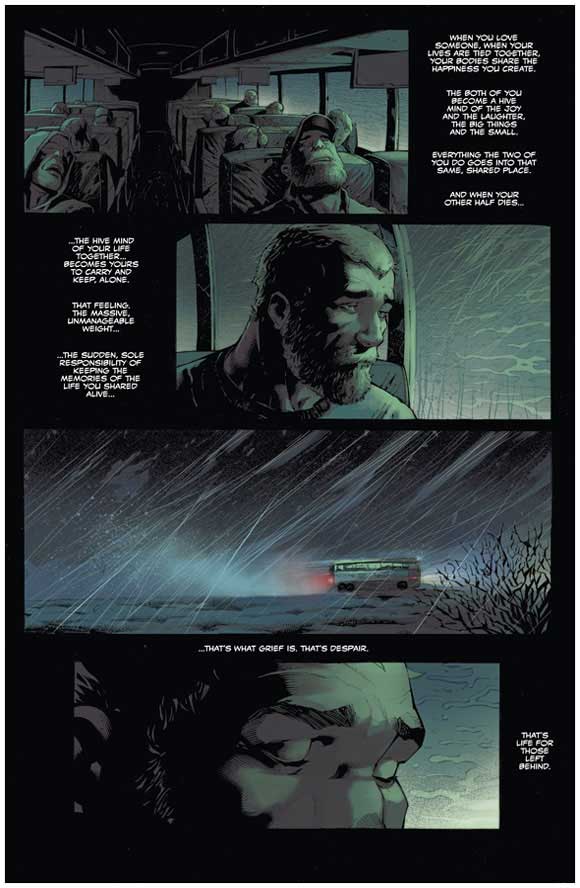 Carl Brock, Eddie's father, is not pleased to see him...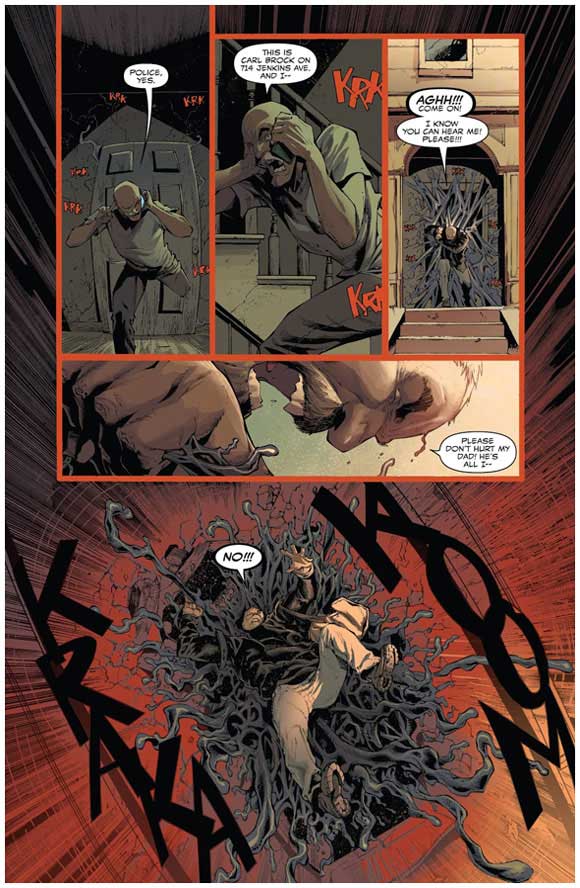 At the start of 2021, the CGC registry contained 419 recorded gradings of the "Animation Edition" with 201 in the top grade of 9.8 Near Mint / Mint (22 of those were on Signature Series labels).

At that same time the CBCS Population report showed five gradings for the "Campbell Retailer Incentive" variant, three in the top grade of 9.8 (the other two were graded 9.6).