Lumberjanes #1: Boom! Studios
Exclusive Limited Edition
Boom! Box; published date: April 2014 ; Barcode: 84428400378001071.

Rare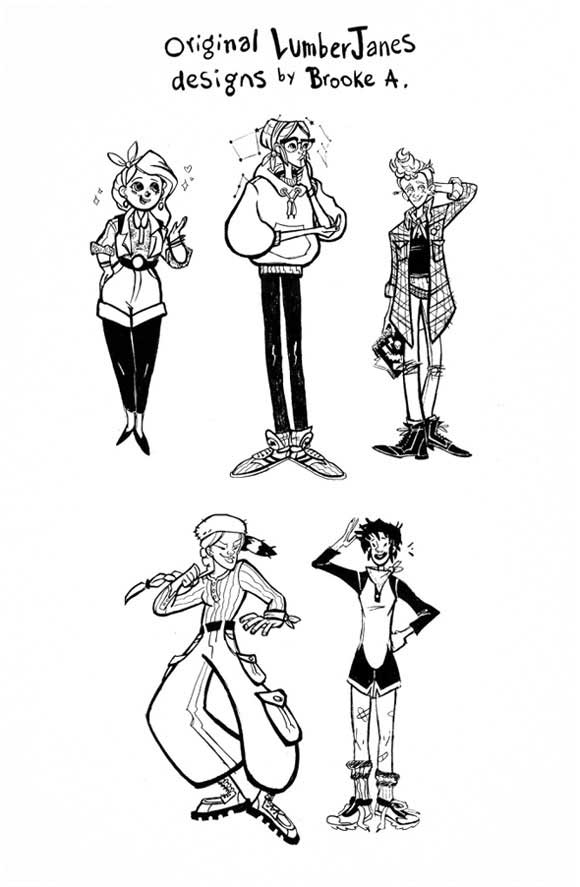 The Lumberjanes is a story about five young girls (April, Jo, Mal, Molly and Ripley) at summer camp who must unite to fight a supernatural threat to both the camp and the surrounding forest. The narrative is by Noelle Stevenson & Grace Ellis and this exclusive Boom! Studios variant has both cover and interior art by Brooke A. Allen.
The comic was well received and sustained a good distribution throughout 2015 and was nominated for and won two Eisner Awards:
Best New Series
Best Publication For Teens (Ages 13-17)
That same year 20th Century Fox announced a live-action adaptation of the comic with Will Widger to write the screenplay and in the Summer of 2016, Emily Carmichael was announced as signing up to direct the film.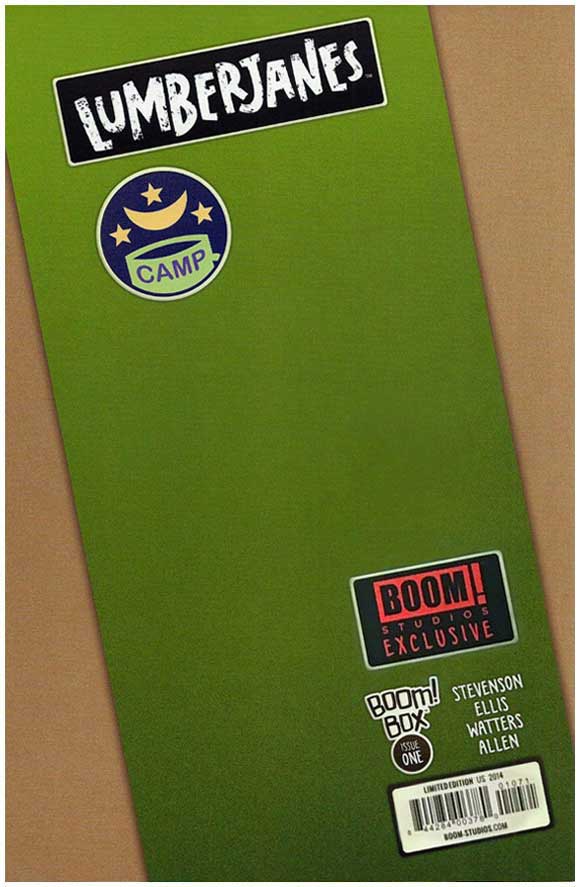 This Boom! Studios Exclusive Edition, apparently limited to 250 copies, had 17 recorded gradings in the CGC census with 14 at the top grade of 9.8 (Near Mint / Mint) at the end of January 2017.
Prices for these have generally remained over $100 in secondary markets such as ebay but realized prices have been very erratic with comics selling anywhere from $100 to $300 for raw copies (circa Winter 2016-2017).