Black Adam: Dark Age #1 Alex Ross Incentive Variant
DC Comics, October 2007 (on sale: 2007-08-08)

Low Dist.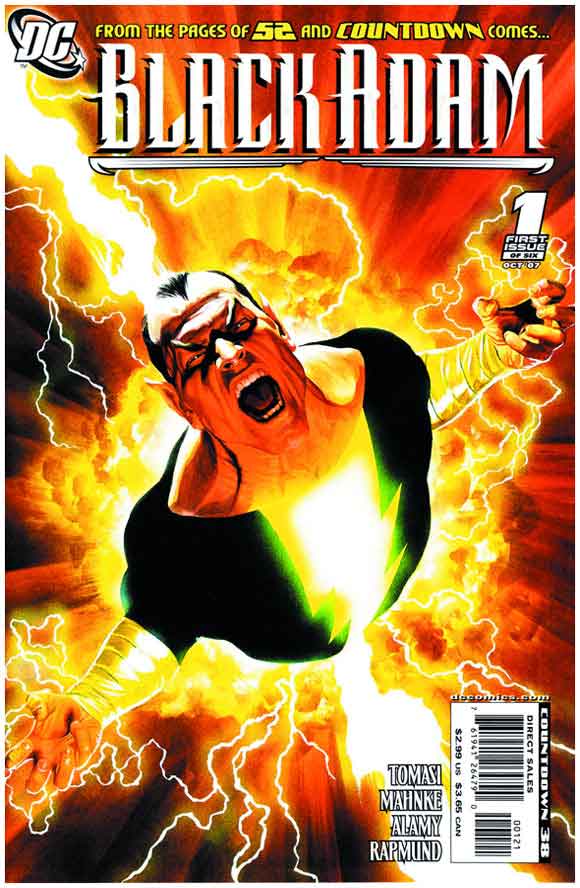 This is the retailer incentive variant of Black Adam #1 with a cover by Alex Ross (Diamond code: JUN070157). The issue was written by Peter J. Tomasi with interior art by Doug Mahnke, Norm Rapmund & Christian Alamy.
Spinning out of the weekly series 52 comes an epic 8-issue mini-series that follows Black Adam, the new über-villain of the DCU!
With the power of the gods stripped from him, Teth-Adam is on a quest to find not only the magical word that will restore him as Black Adam, but also the one thing that always kept his heart from turning completely black with rage.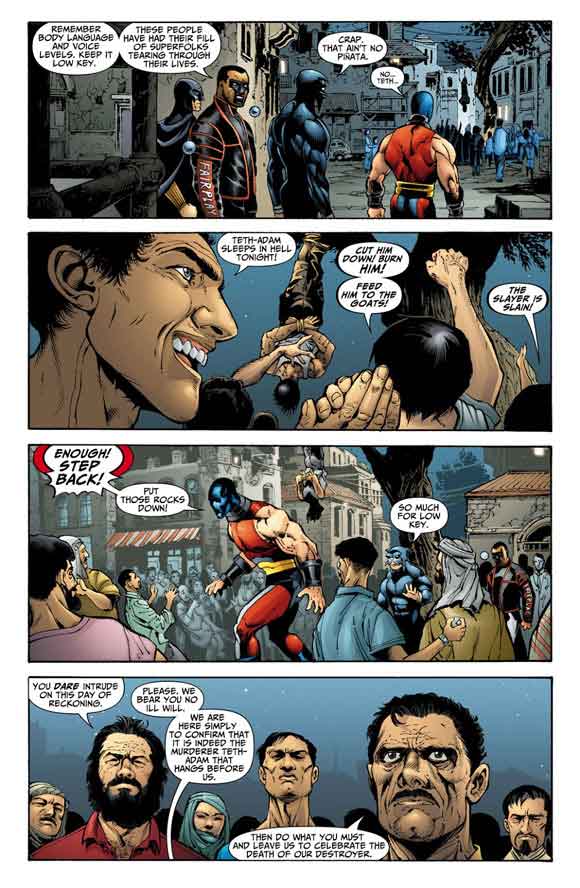 Black Adam is a man responsible for the deaths of thousands of Bialyan citizens and wide-spread destruction across the globe. He is a man on the run from Earth's heroes, who want to see him brought to justice. Some want him tried before a world court, while others want retribution; to exact a pound of flesh for the lives he has snuffed out. And some simply want him dead as quickly and as quietly as possible.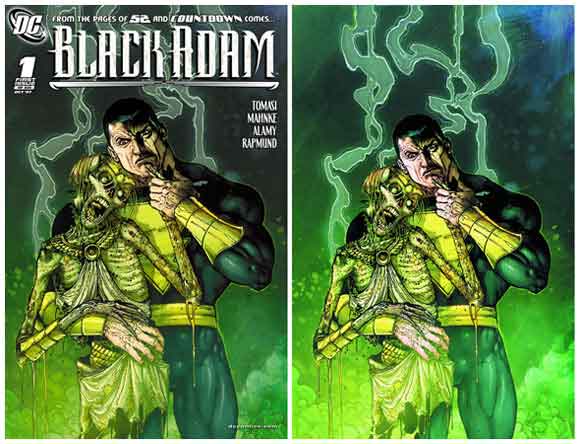 Above is the regular edition (Diamond code: JUN070156) cover and the color cover art, by Doug Mahnke.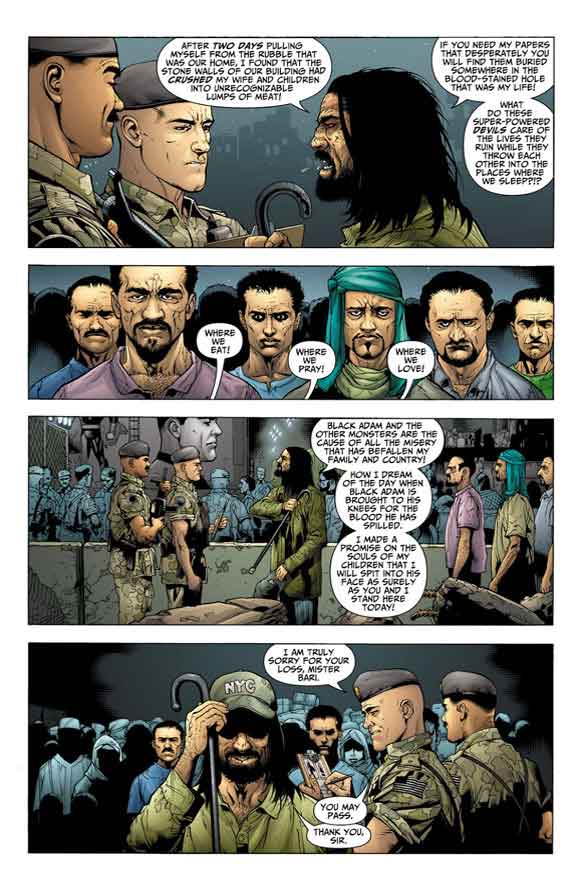 At the time of writing, at the very start of 2022, there were 143 gradings of the "Variant Edition" in the CGC census with 83 in the top grade of 9.8 (near mint / mint).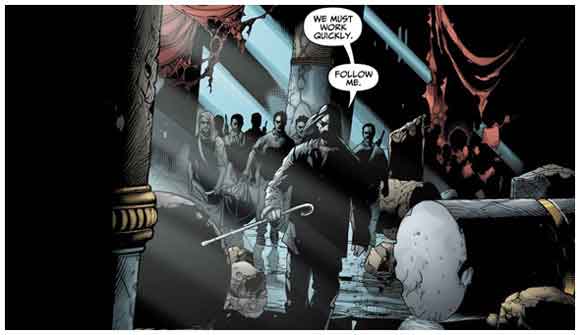 At that same time, there were thirteen gradings recorded in the CBCS Population Report with nine in the top grade of 9.8 (near mint / mint).
The film Black Adam (staring Dwayne Johnson in the titular role) was due to be released in the United States by Warner Bros. Pictures on July 29, 2022 (after being delayed by the COVID-19 pandemic from its original release date of December 2021).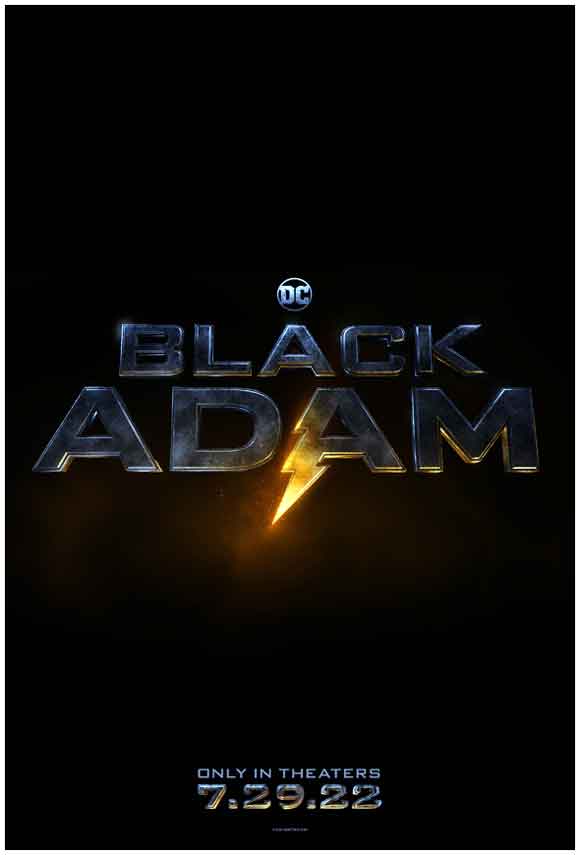 Copies of the Ross variant were changing hands for well over $100 in late 2021, with top graded 9.8 CGC or CBCS copies going for over $400.