Sailor Moon #1 SDCC and #11 SDCC
Mixx Entertainment, 1998 & 1999
#11 SDCC 1999

Rare
#1 SDCC 1998

Low Dist.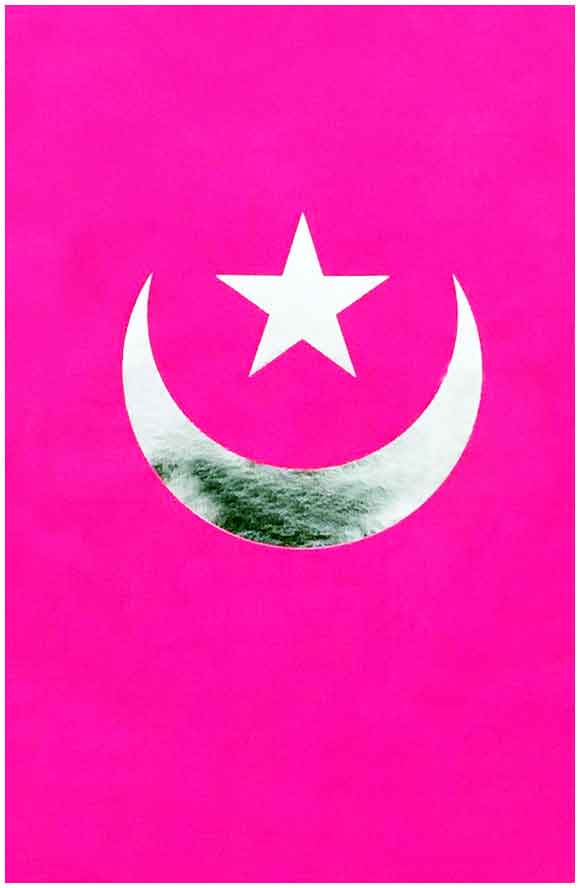 These are the 1998 and 1999 SDCC variants of Sailor Moon #1 and #11 with story and art by Naoko Takeuchi.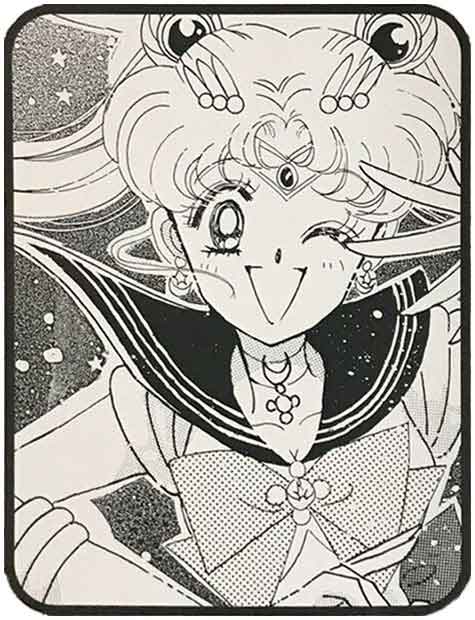 #1 blurb:
The Phantom Champion Of Justice, Sailor V, script by Naoko Takeuchi and Stu Levy, art by Naoko Takeuchi and Kiyomi Fukuyama; The legendary Sailor V joins the team in her new identity of Sailor Venus; Darien struggles to regain his memories of his lost love. And Kunzite puts his plans for the final defeat of Earth into motion.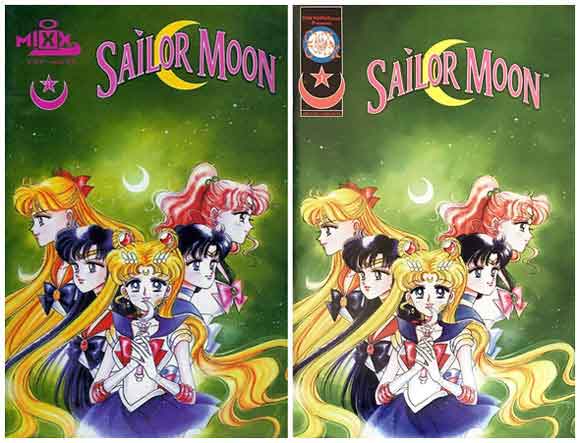 Above are the regular edition of #1 published in November 1998 and the second print published in May of 2000.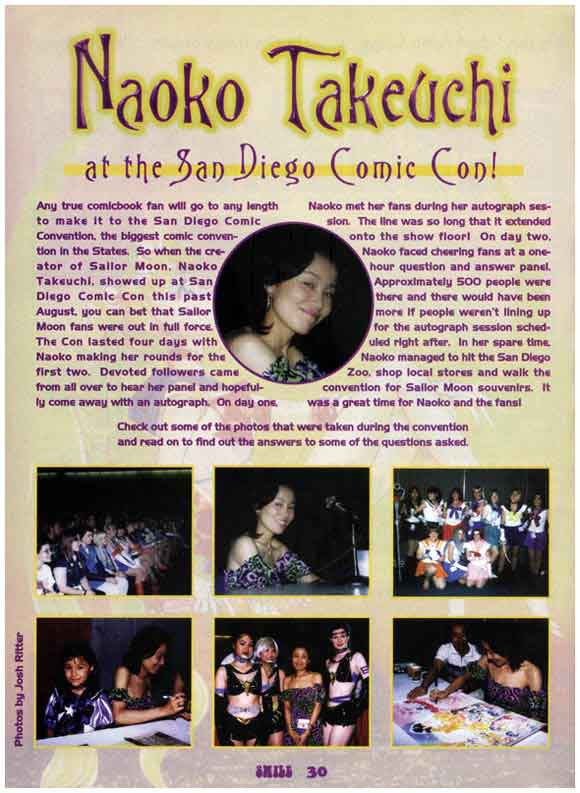 Above: Naoko Tajeuchi appeared at SDCC 1998 for the first two dates of the convention in August 13-14 and was featured in Smile magazine published in December of that year.

At the time of writing (in early November 2021) the #1 "Convention Edition" had 27 gradings recorded in the CGC census with three in the top grade of 9.8 (near mint / mint).
Below is the regular edition of Sailor Moon #11, published in October 1999: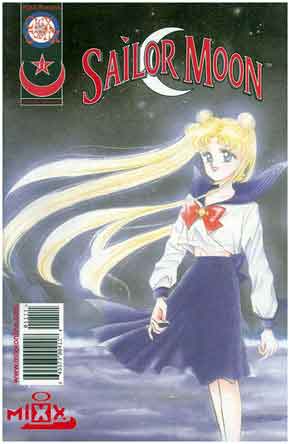 The Black Moons plot to take over the world continues as they abduct Sailor Jupiter. During their attack, the Black Moon drops a Black Poison Crystal earring whose power rivals that of the Silver Imperium Crystal. Rini seems to be the only one who can help save the world and the captured Scouts. What secrets does this mysterious little girl hide and why is she the key to Earth's survival?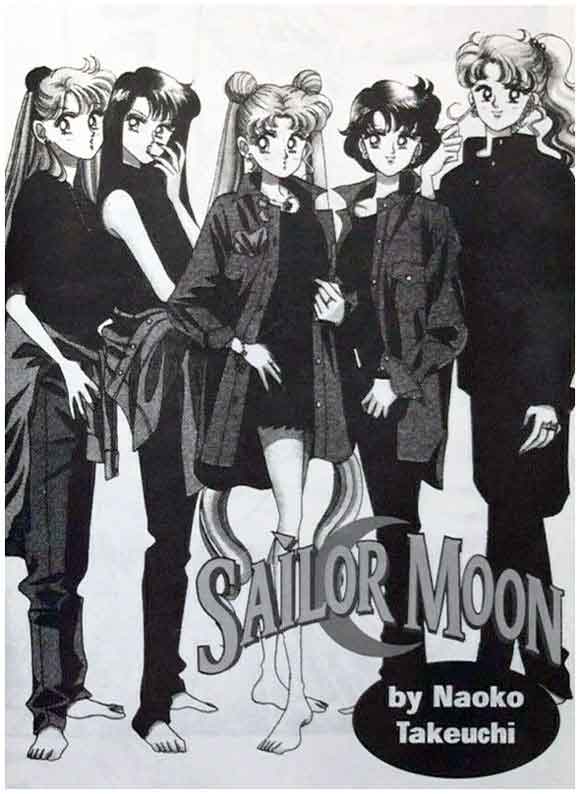 The SDCC foil variant of #11 was available at SDCC in August of 1999 but this one was an exclusive to members of Club Tokyo Pop only hence is a particularly hard to find and rare collectible.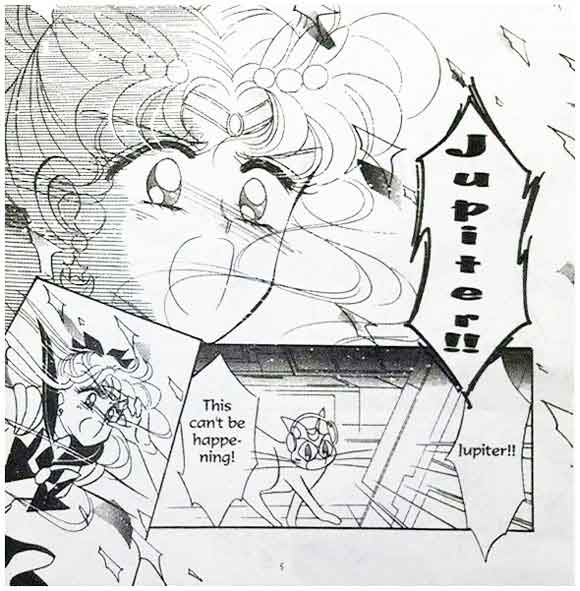 At the start of November 2021, the CGC census recorded only four copies of the "Special foil edition", which was also labelled "Club Tokyo Pop/Comicon '99 exclusive". The top recorded grade was 9.4 (near mint) with one copy grading 9.2 and two at 8.0.