Ducktales #1 SDCC 2011
"8-bit" variant
KaBOOM!, May 2011.

Rare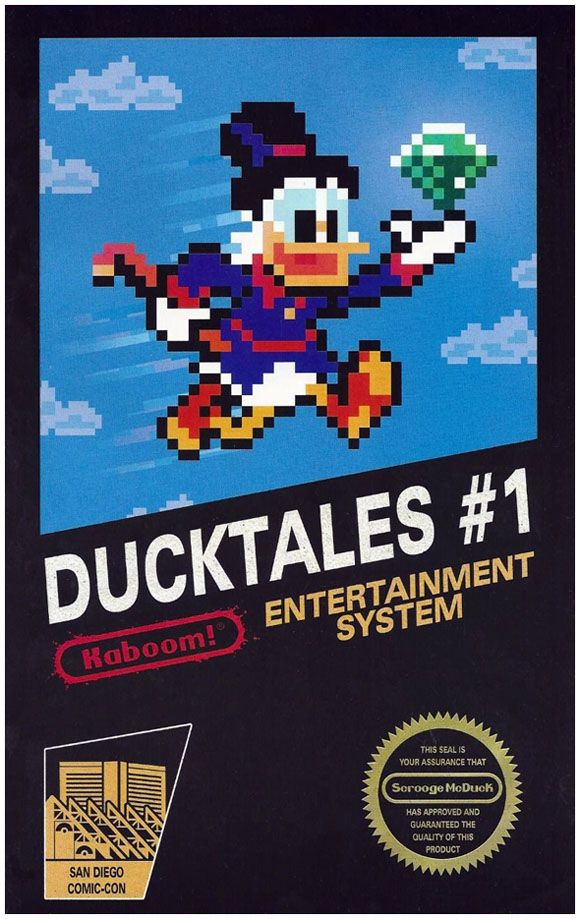 This variant of Ducktales #1 was exclusive to SDCC (San Diego Comic Con) 2011 and apparently limited to 500 copies.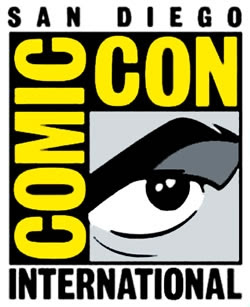 The cover is an "8-Bit" homage to the NES (Nintendo Game System) Ducktales games from the late 80's and early 90's.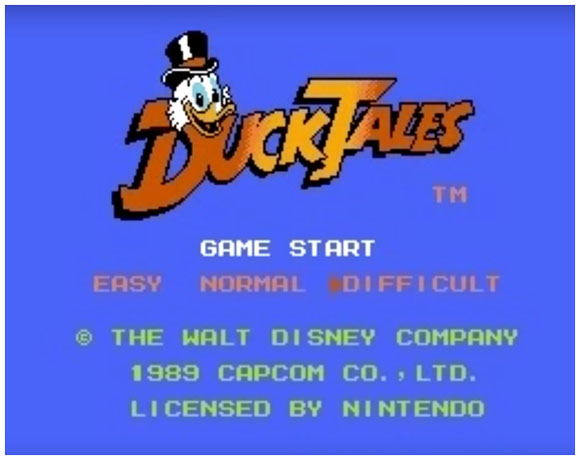 Strangely, this variant was selling for less than $10 for a good while up until early 2014 but has taken off in value more recently with speculation on Facebook and at least one comic speculation website. As a result the comic has shifted in value considerably with a number of recent sales topping $220 and one seller attempting to sell at asking prices in the thousands of dollars (no sales though).

In Fall/Autumn 2015, CGC listed only six gradings of these in their census with three 9.6 at the top of the census.
There are usually a few of these "8-bit" variants for sale on auction sites such as ebay so they are not too hard to come by but beware of silly asking prices!