Predator #1 Lee 1:500 Virgin Variant
Marvel, published October 2022 (in shops 2022-08-10).

Rare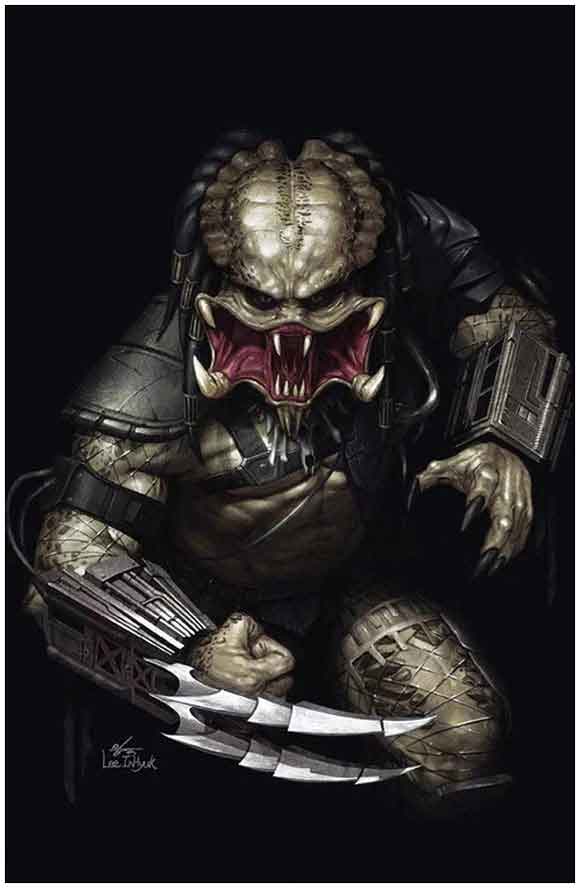 This is the 1:500 Retailer Incentive variant of Predator #1 (2022 series) with a "virgin" cover by Inhyuk Lee.
The issue, "Day of the Hunter Part 1", was written by Ed Brisson with interior art by Kev Walker.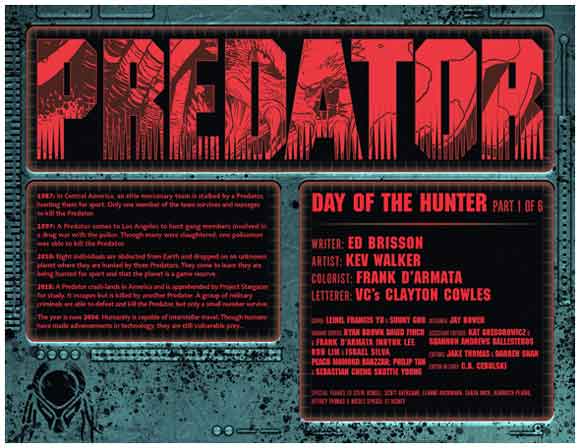 HUNT. KILL. REPEAT. In the near future, a young girl sees her family slaughtered by the deadliest and most feared hunter in the universe: a PREDATOR.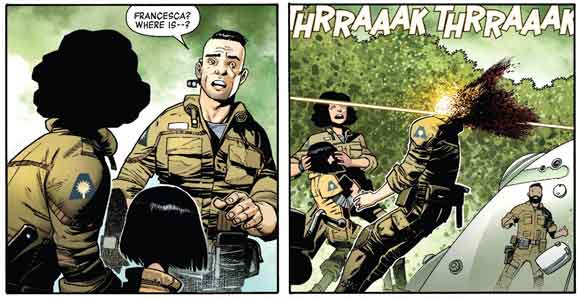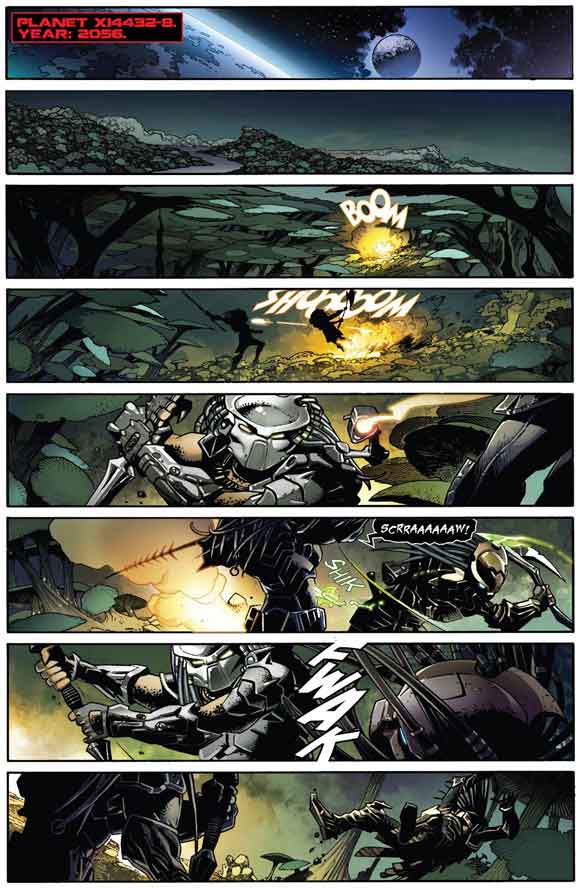 Years later, though her ship is barely holding together and food is running short, Theta won't stop stalking the spaceways until the Yautja monster who killed her family is dead…or she is. Ed Brisson (IRON FIST, GHOST RIDER) and Kev Walker (DR. STRANGE, DOCTOR APHRA) forge a violent, heartbreaking and unforgettable new chapter in the PREDATOR saga not to be missed!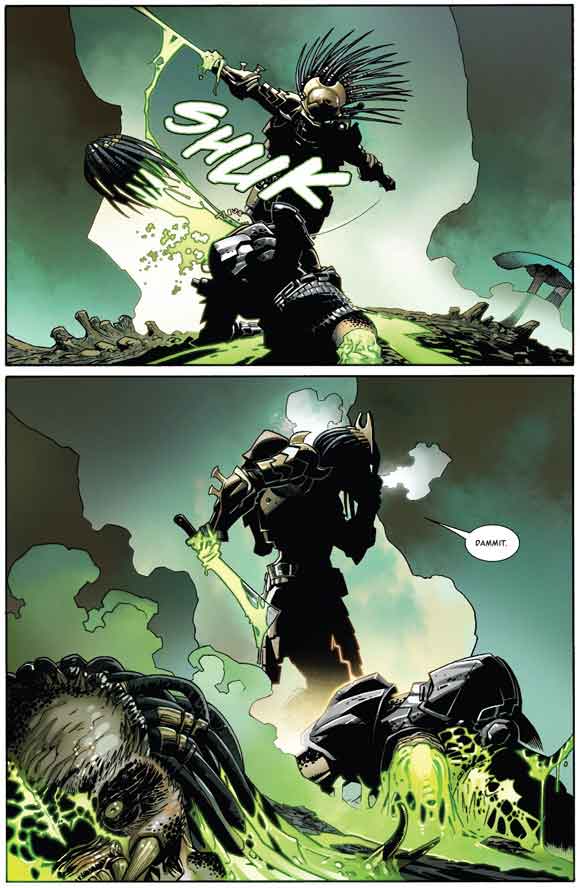 Of course, this being Marvel and a #1, there were a ridiculous number of variant covers with ten more first prints available (as well as the 1:500) distributed by Diamond to comic shops:
There was also a second print that would be available at the end of September that year (2022-09-28):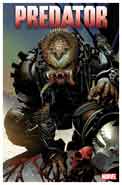 And then there were the exclusive shop variants as well(!):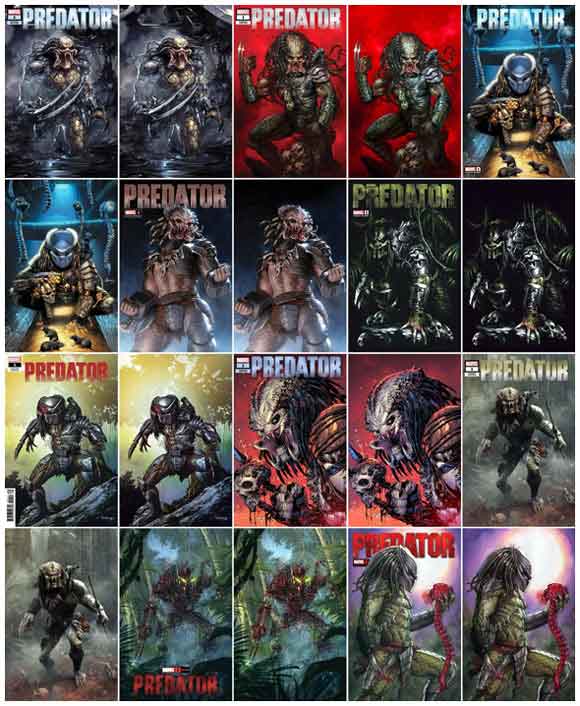 At the time of writing this (early September 2022) it was early days for CGC gradings with only one "Lee Virgin Edition" being graded at 9.6 (near mint plus). There were zero gradings recorded in the CBCS Population report at that same time.