Killmonger #2 Dekal 1:25 Variant
Marvel Comics, published date: February 2019 (release date: 2018-12-19).

Rare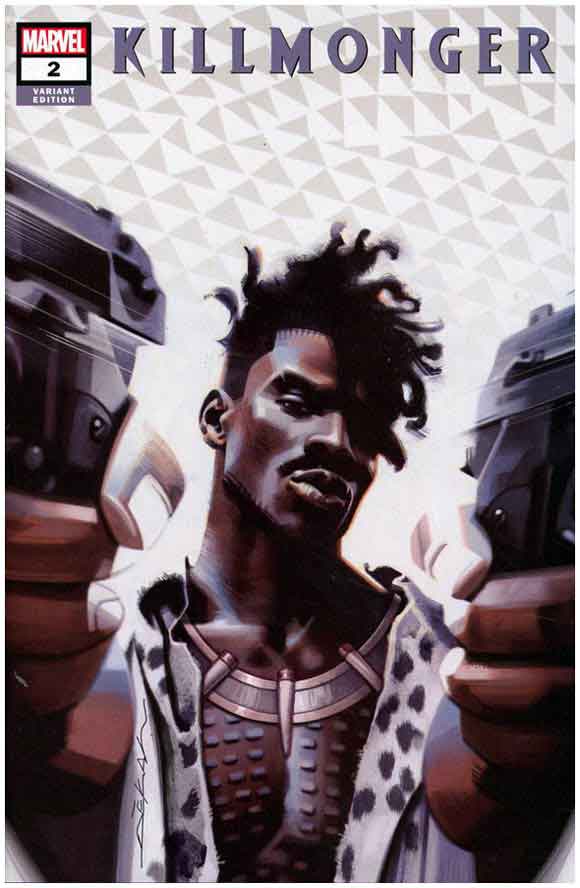 This is the 1:25 retailer incentive variant of Killmonger #2, with a Jeff Dekal cover (Diamond code: OCT180808; barcode: 7-59606-09238-3-00221). The issue was written by Bryan Edward Hill with interior art by Juan Ferreyra, who also did the cover art for the regular edition (Diamond code: OCT180807; barcode: 7-59606-09238-3-00211), below: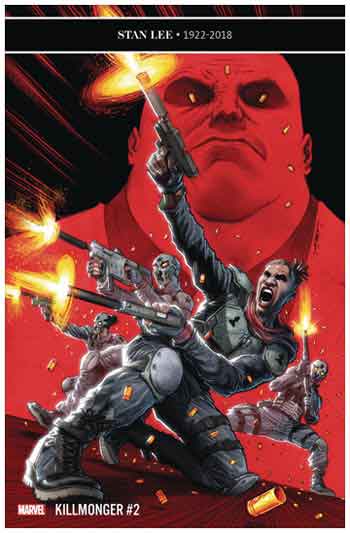 THE BRUTAL TALE OF A MAN WHO WILL STOP AT NOTHING FOR FREEDOM...One day, Erik Killmonger will rise up and attempt to steal the throne of Wakanda. The throne he believes he is owed.
But long before he became "Killmonger," there was a boy known as N'Jadaka. A boy who was stolen from his home and taught only the world's cruelties. A boy who knew the Black Panther only as a fairy tale, a whisper from strangers. This is the story of a man who driven by revenge. This is the legend of Killmonger.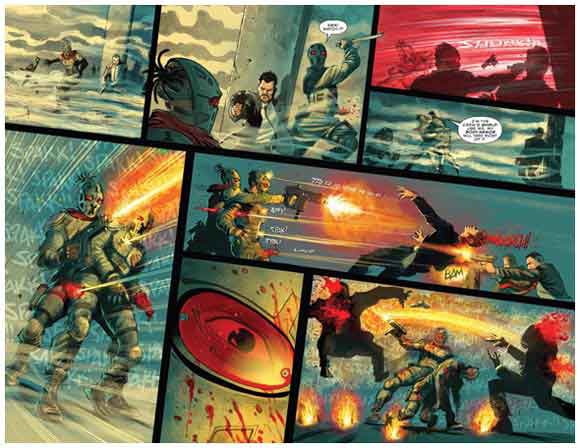 CAN'T KILL THE KING!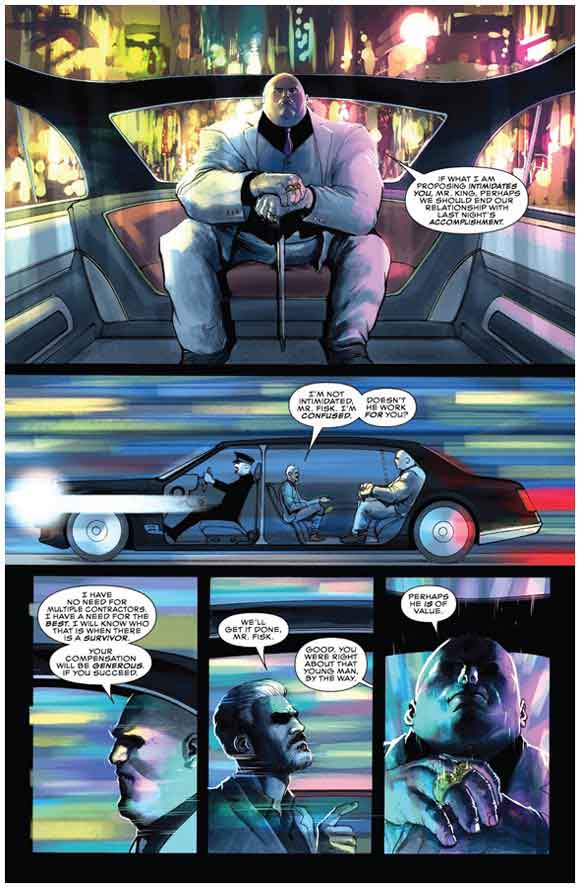 All he wants is Ulysses Klaw. But to get his revenge, Erik Killmonger will have to take a job from the deadliest man in New York City: Wilson Fisk, the Kingpin of crime. Four targets - four assassins. Assuming, that is, that Erik can trust his newfound teammates...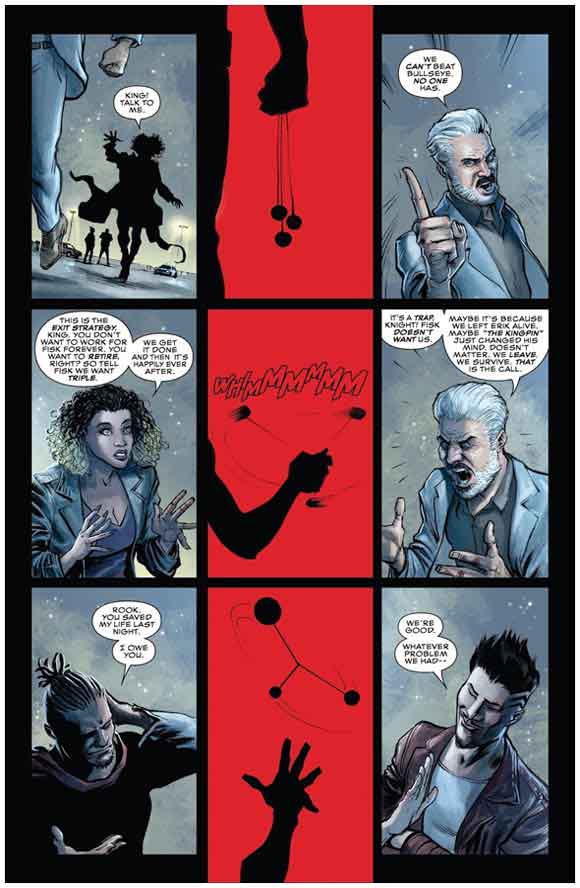 At the start of June 2022, there were 44 gradings recorded for the generically named "Variant Edition" in the CGC census with 31 in the top grade of 9.8 (near mint / mint).

At that same time, there were 22 gradings recorded for the "Jeff Dekal Retailer Incentive" in the CBCS Population Report with 20 in the top grade of 9.6 (near mint plus).

This issue was release in December 2018, a month after legend Stan Lee passed away, and contained a sketch of Lee below: