Captain America (2011) #1
Tolibao STGCC Variant
Marvel Comics, September 2011.

Rare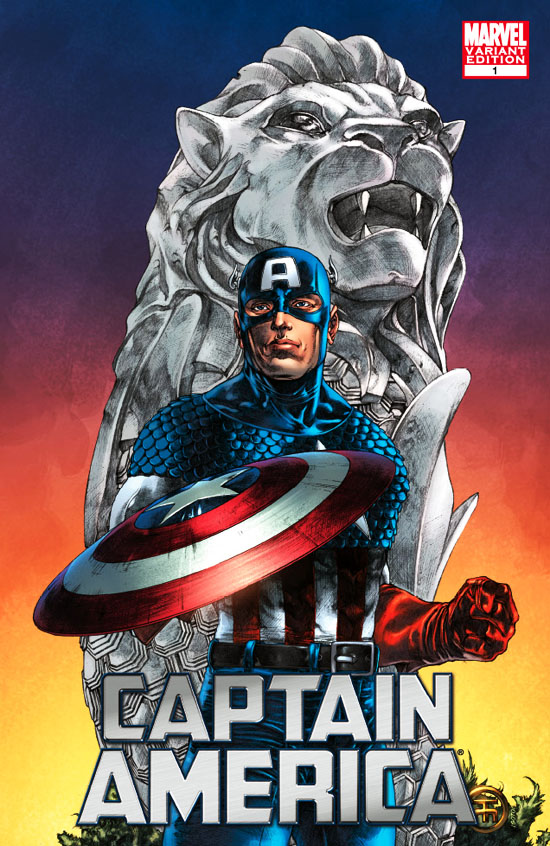 This is a rare variant only available at the 2011 Singapore Toy, Game and Comic Convention (STGCC), with a cover by Harvey Tolibao with Cap in front of the iconic Singapore Merlion.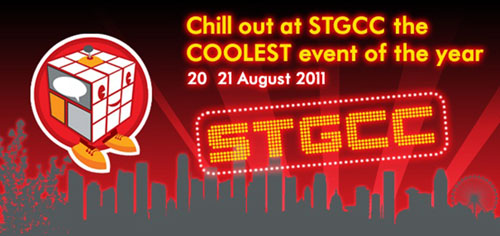 Apparently only 500 were made available for each of the two days of STGCC 2011 and are likely to be pretty hard to come by outside Singapore. Having said that, a few have made it out into the US market including a number on Signature Series, all signed by Tolibao.
Prices for these have been as high as $900 for a CGC 9.8 but also as low as $85 for a CGC 9.0 with a very varied number of prices inbetween making it hard to estimate a guide price for a raw NM copy (hence the guide price could be way off).
In Fall/Autumn 2014, there were 29 signed copies in the CGC registry ranging from 9.0 up to 9.8, with nine copies gaining the Near Mint / Mint grade.
Above: the original pencils and ink by Harvey Tolibao, previously for sale on ebay.com for $2,999.99 (or Best offer) in November 2014 (not sold at the time this article was written).