Cable And X-Force #1
Mike Deodato Jnr 1:150 variant
Diamond Code: OCT120572 ; ISBN/UPC: 7-59606-07915-5-00141

In Shops: 2012-12-19 ; SRP: $3.99

Marvel Comics, published Date: February 2013.

Rare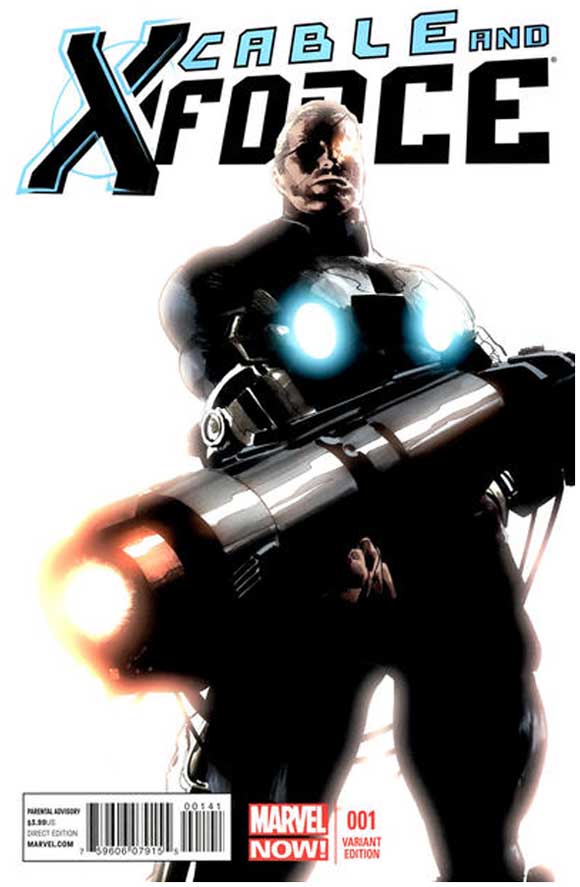 This is a one in one hundred and fifty retailer incentive variant of Cable and X-Force #1 with a cover by Deodato Taumaturgo Borges Filho a.k.a. Mike Deodato Jr.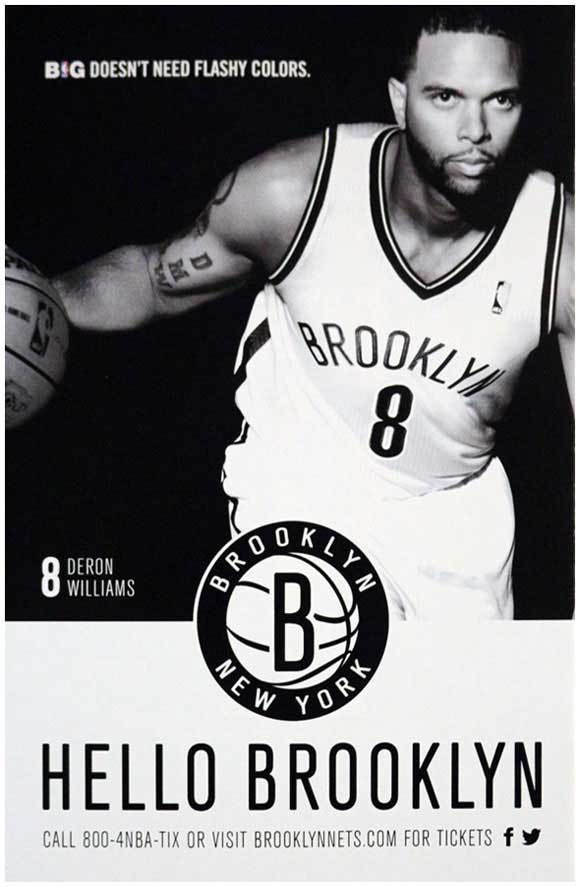 The blurb on Diamond's preview catalog for the comic reads: "Cable is back! NOW! with a new X-Force at his side, he must tackle the threats that nobody else can know about. But just who are Cable's new recruits, and why is his team public enemy number one? Caught red-handed at the scene of a terrorist attack on a major American corporation whose CEO has expressed anti-mutant views, the X-Force is on the run, with none other than the Uncanny Avengers in hot pursuit.".
There seems to have been seven covers produced for the comic and below are the other six covers, with the barcode and diamond codes in brackets:
Salvador Larroca Regular Cover (7-59606-07915-5-00111 / OCT120568)
Blank cover variant (7-59606-07915-5-00121 / OCT120573)
Skottie Young baby variant (7-59606-07915-5-00131 / OCT120574)
Joe Quesada Color variant (7-59606-07915-5-00151 / OCT120569)
Joe Quesada Sketch variant (7-59606-07915-5-00161 / OCT120570)
Salvador Larroca Design variant (7-59606-07915-5-00171 / OCT120571)
Ignoring sketched blanks, only the 1:150 has so far managed to break the $100 barrier for realized sales by July 2017 (the 1:100 could still be obtained for less that $50).

CGC categorise the 1:150 variant as the "Deodato Variant Cover" and, in late July 2017, they had 21 gradings recorded in their census with 13 in the top grade of 9.8 (including one on authenticated Signature Series signed by writer Dennis Hopeless and co-creator of the adult Cable, Rob Liefeld).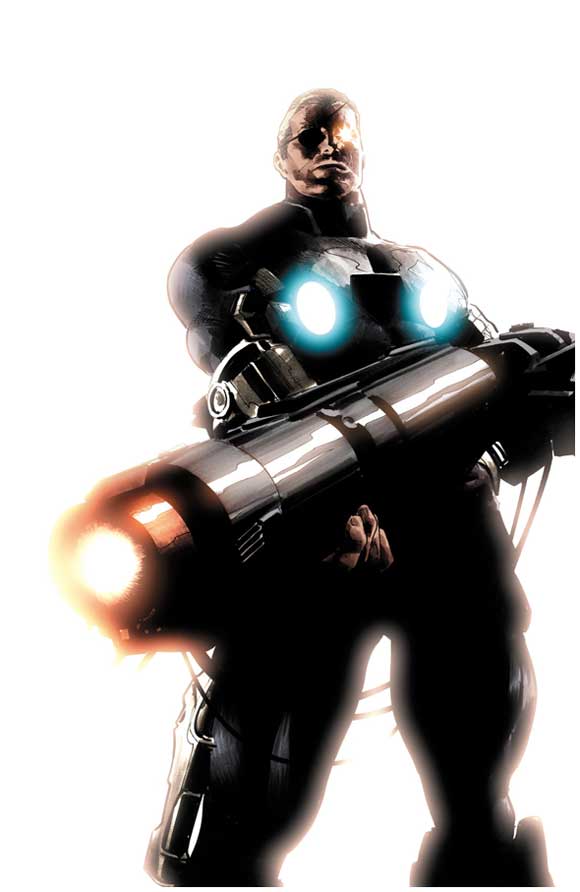 These are not too difficult to obtain and ebay usually has a small number for sale at any one time. Note that, with Josh Brolin due to play Cable opposite Ryan Reynolds in Deadpool 2, prices may rise as interest in the movie (and Cable) picks up (the movie is due for release on June 1st, 2018).