Elflord #1
Nightwynd Productions, June 1980.

Rare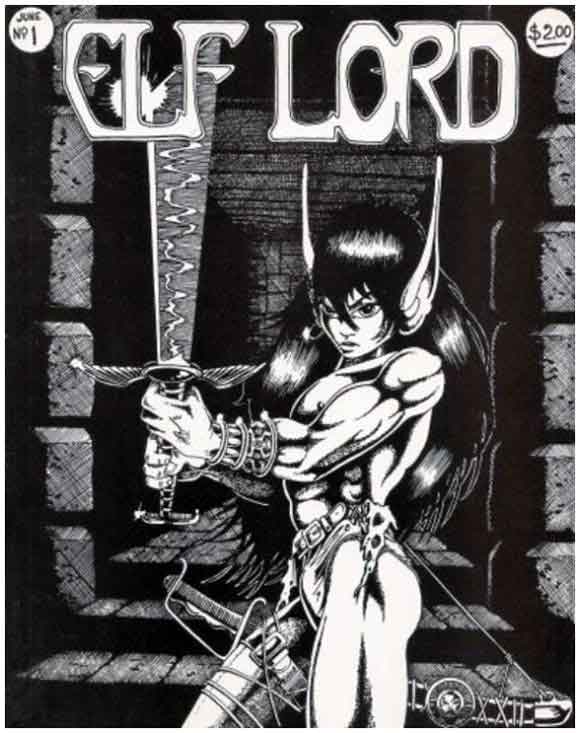 This is first published story by Barry Blair under his own self-published Nightwynd Productions, distributed locally in Ottawa, Canada.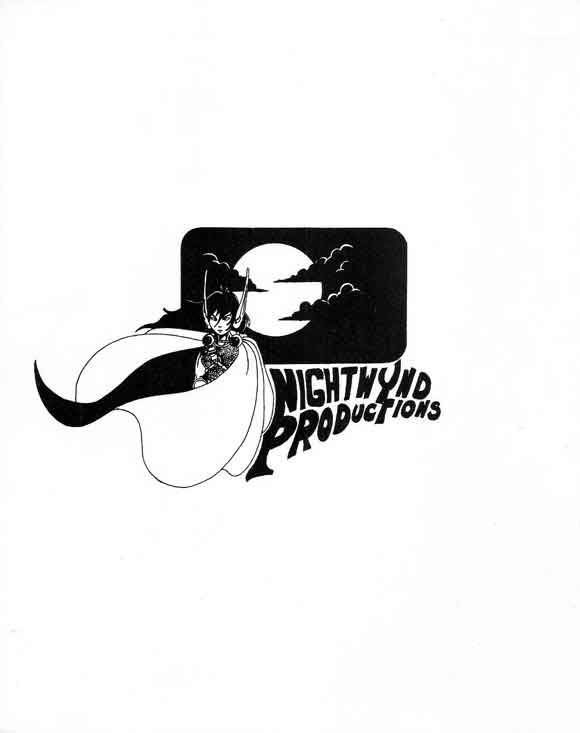 As well as the twenty-page Elflord story by Blair and Roger Gamm, the comic also contained a shorter eight-page story, "The Guardian", by Don Lanouette and Mike Bruchill; there was also pin-up art by Dave Cooper.
Blair spent the latter part of his childhood travelling between various Asia countries where he discovered Manga, a style he became heavily influenced by.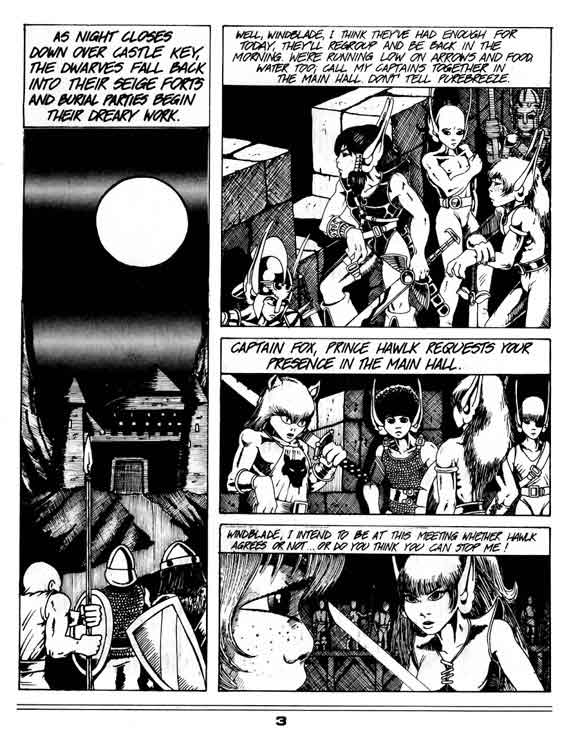 The Elflord story sees human-like dwarves siege a castle of elves, including Price Hawlk and Windblade, with anthropomorphic characters such as Captain Fox. Some of the elves and set out on a suicide mission to take out the dwarf camp by destroying a dam, however, betrayal lies ahead…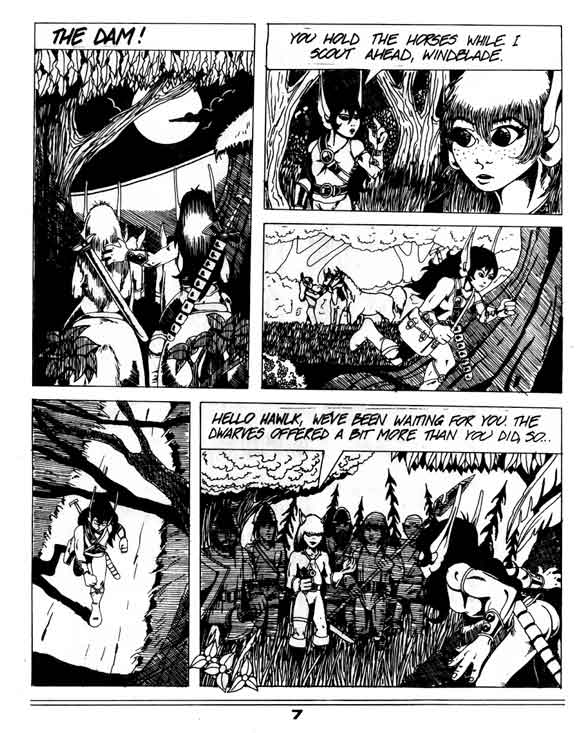 In terms of print run for the issue, anecdotally, this was "limited to 500" or "low three figures" and it was apparently created in batches of 100, as and when Blair could afford to pay for the copies, that he and his friends delivered to local stores.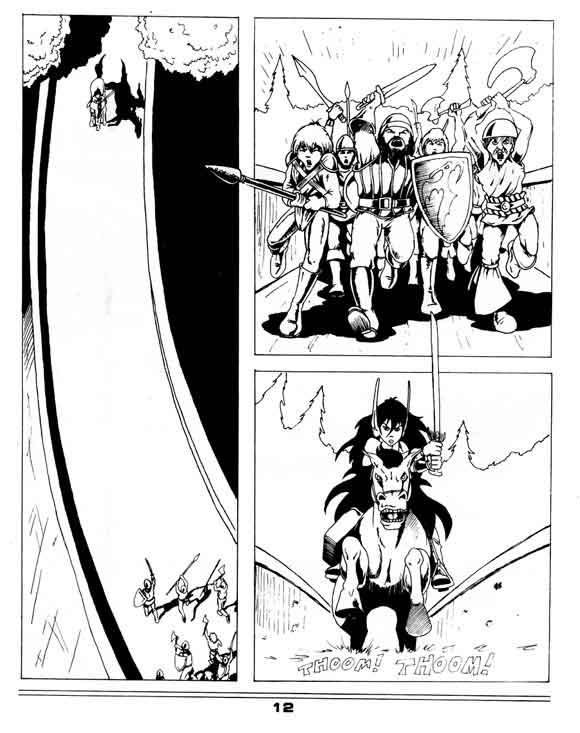 At the time of writing, at the end of 2023, there were only five gradings registered in the CGC Census with two in the top grade of 9.0 (very fine / near mint).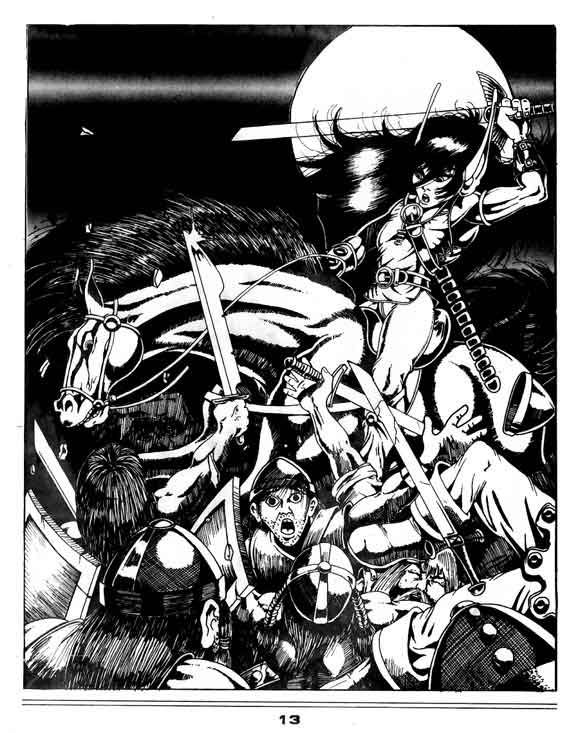 At that same time, there were zero gradings recorded in the CBCS Population report.
This issue was going for over $100 back in 2002 and is maybe worth around $500 or so in near mint at the end of 2022 but it is difficult to price with very few recent sales.