Batman #125 Select Variants:
Marvel, published date: September 2022 (in shops: 2022-08-16).
Lee 1:500 Variant

Rare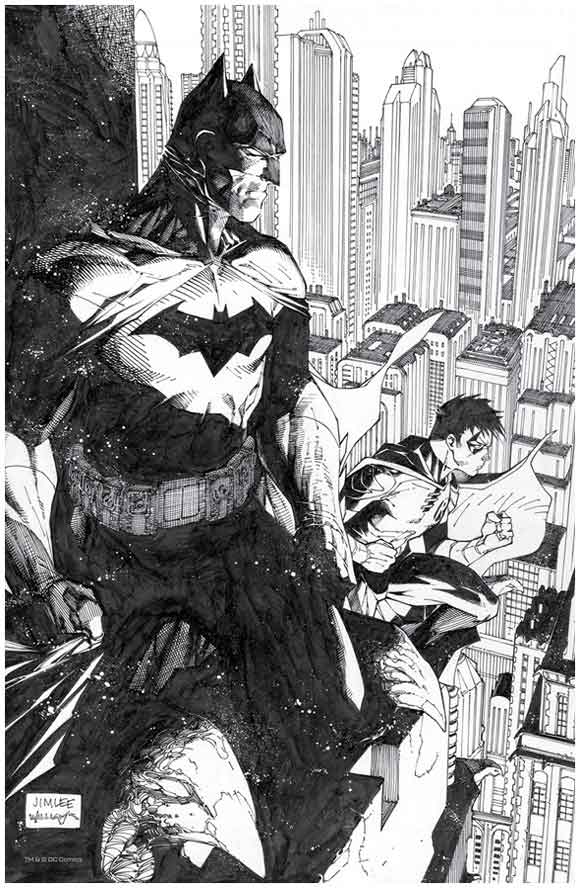 Zdarsky 1:250 Variant

Rare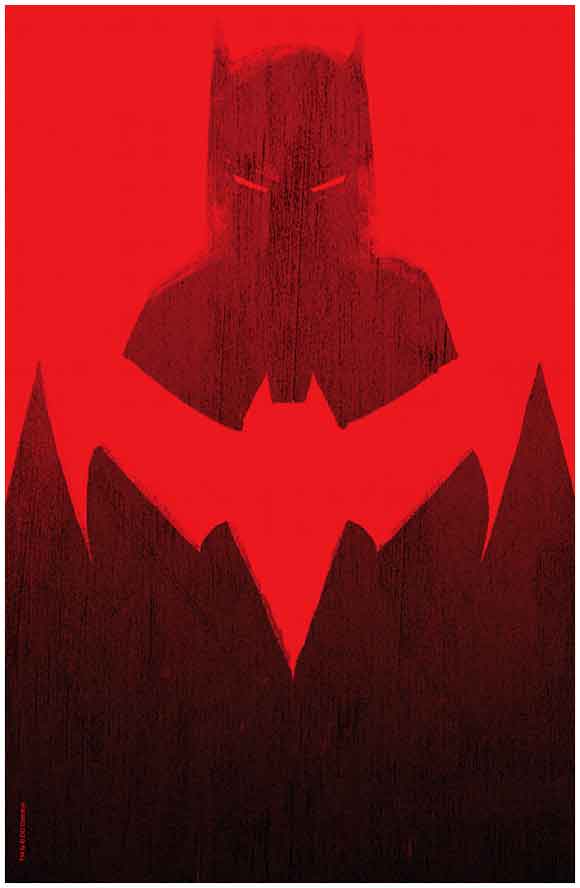 These variants are high ratio retailer incentive variants of Batman #125 from 2022, written by Chip Zdarsky and with interior art by Jorge Jimenez & Belen Ortega.
Superstar writer Chip Zdarsky joins legendary artist Jorge Jimenez to define a new era in Batman!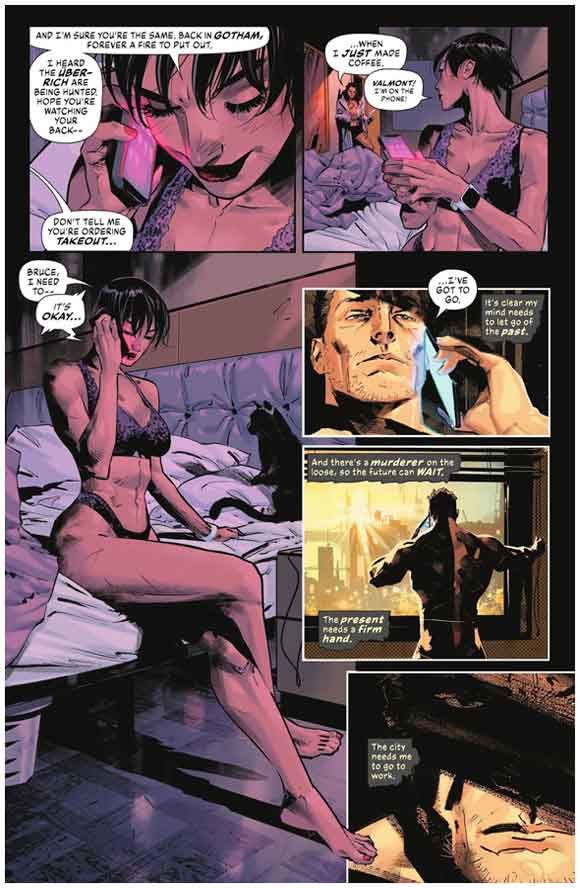 Bruce Wayne is at a turning point, haunted by dreams of a dark future, while Gotham City billionaires are being gruesomely murdered. With the discovery of an archenemy's involvement and a tragedy unfolding, the Dark Knight's nightmares are just beginning. Failsafe starts here. And in the backup, there's chaos in Gotham as the underworld fights over one of its crown jewels...and Selina Kyle is caught in the middle. Can she stop the bloodshed and maybe even make a little money in the process?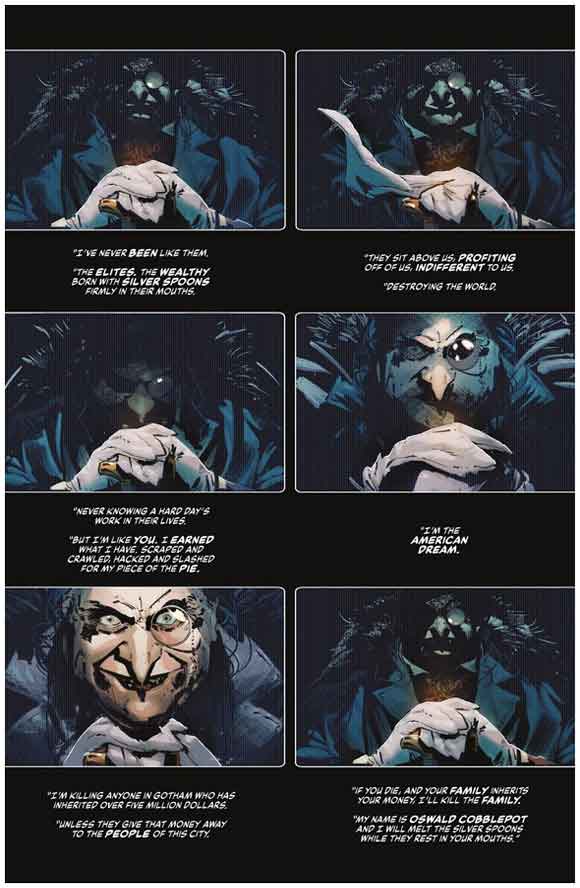 Below are the other Diamond distributed editions, including 2nd prints: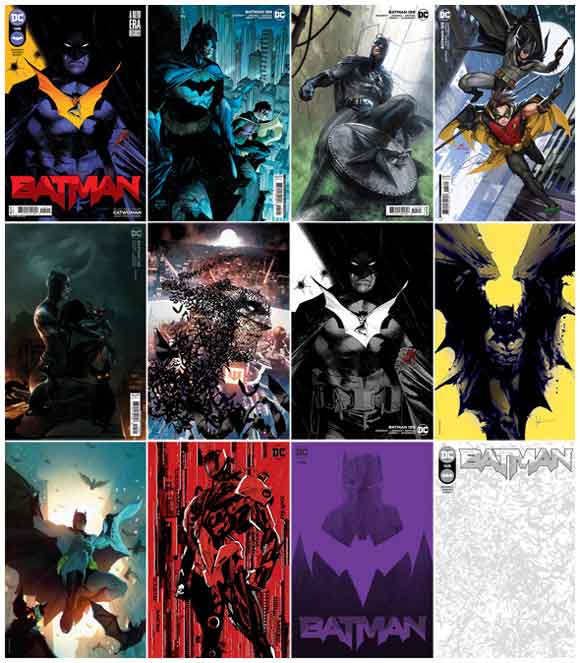 As well as the above comic shop editions, there was a huge number of comic shop and convention editions available for the issue, most of these are shown below:
In late October 2022, for the "Lee Sketch Cover", the CGC Census recorded 35 gradings with 31 in the top grade of 9.8 (near mint / mint).

Again, in late October 2022, for the "Zdarsky Variant Cover", the CGC Census recorded 27 gradings with 25 in the top grade of 9.8 (near mint / mint).

In that same time, the CBCS Population report had zero recorded gradings for both the 1:250 and 1:500.