Wonder Woman #28 J.G. Jones 1:25 Retailer Incentive Variant
Diamond Code: DEC130228 ; ISBN/UPC: 7-61941-30628-5-02821

In Shops: 2014-02-19 ; 36 Pages ; SRP: $2.99

DC Comics, published Date: April 2014.

Low Dist.
Wonder Woman #28 was written by Brian Azzarello with interior art by Cliff Chiang. The 1:25 retailer incentive variant featured here has a cover by J.G. Jones: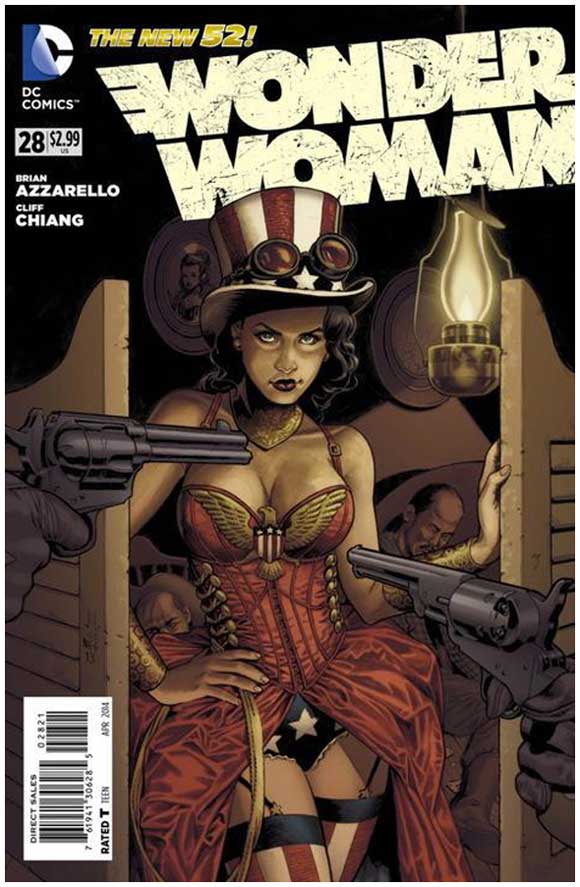 Below is the standard cover by artist Cliff Chiang (ISBN/UPC: 7-61941-30628-5-02811 / Diamond code: DEC130227):
The last time the First Born came for Olympus, it took the death of the God of War to stop him. And if Wonder Woman is now the God of War...and if the First Born is more determined than ever to claim his birthright...then things are about to get VERY violent indeed!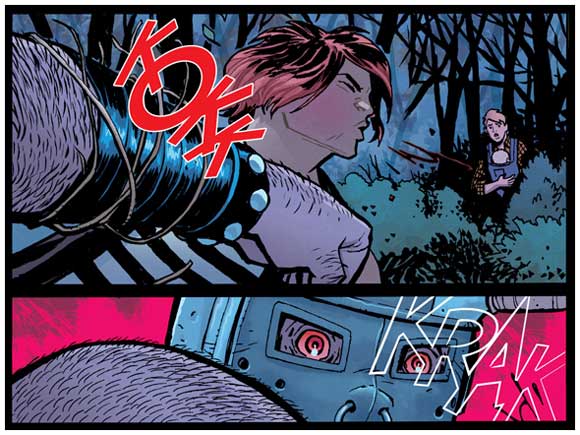 Note that the J.G. Jones cover was also used on Wonder Woman #4 that was reprinted in German by Panini Deutschland: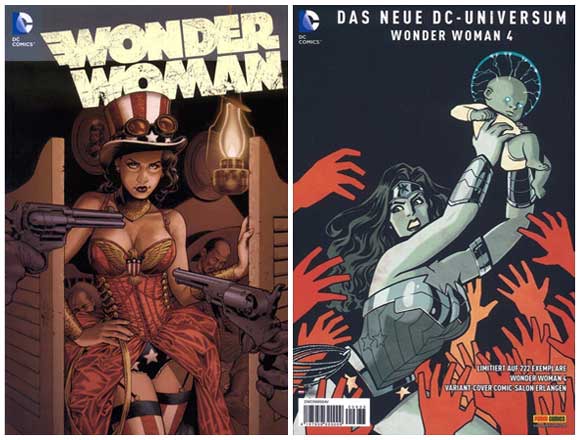 The German variant was "limitiert auf 222 exemplare" ("limited to 222 copies") so will be quite hard to get a hold of, given the low distribution plus it was only originally available in the German market.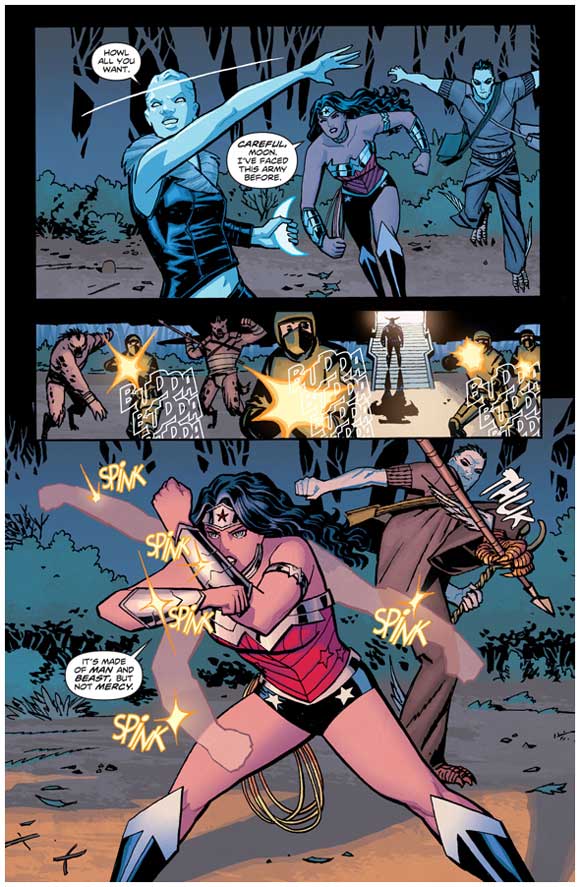 In late December 2014, CGC had 56 recorded gradings for the "Variant Cover" edition of Wonder Woman #28 with 20 in the top grade of 9.8 (new mint / mint).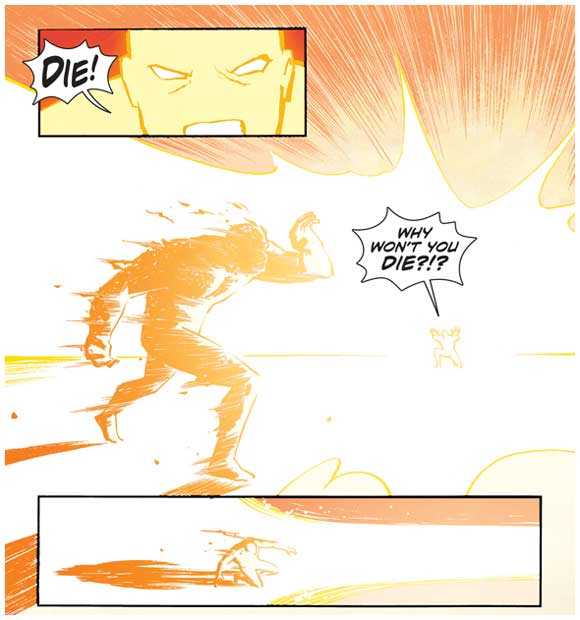 In that same time, CGC had two recorded gradings for the Panini Deutschland Wonder Woman #4 that also featured the J.G. Jones cover.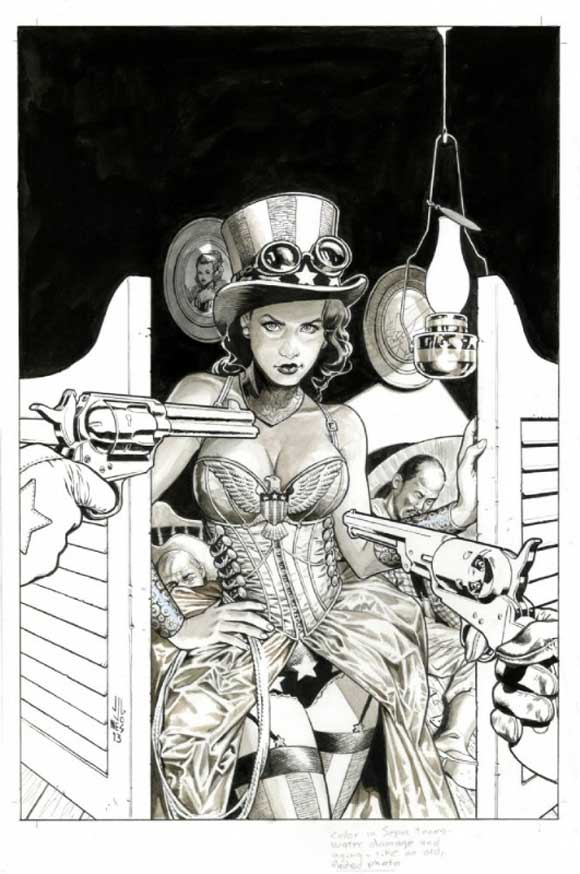 Both the 1:25 US variant of #28 and the Jones Panini variant #4 of the German series usually go for well over $100 in near mint condition.