White Widow #1 Bosslogic SDCC / Planet Awesome Collectibles Covers
Absolute Comics Group (Red Giant Entertainment), published date: 2018.
Cover B: Limited to 100:

Rare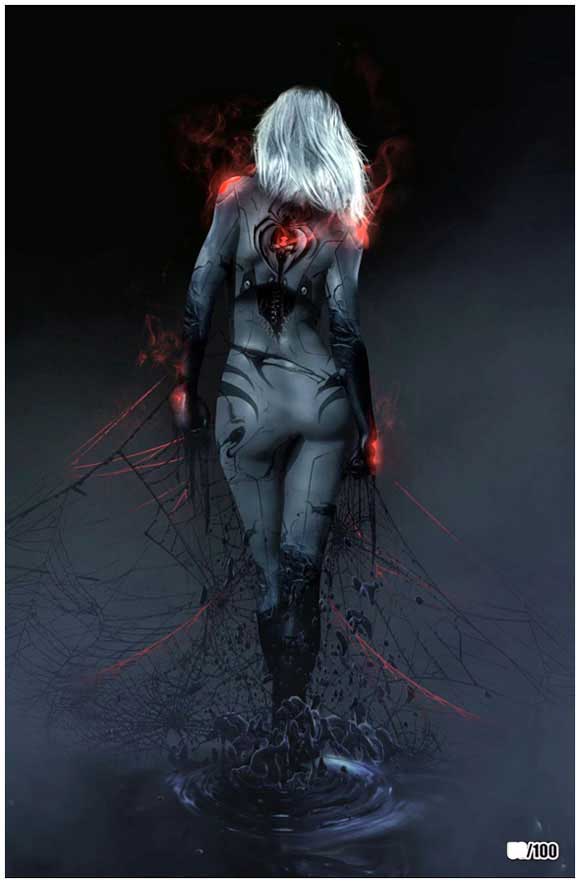 Cover A: Limited to 300:

Rare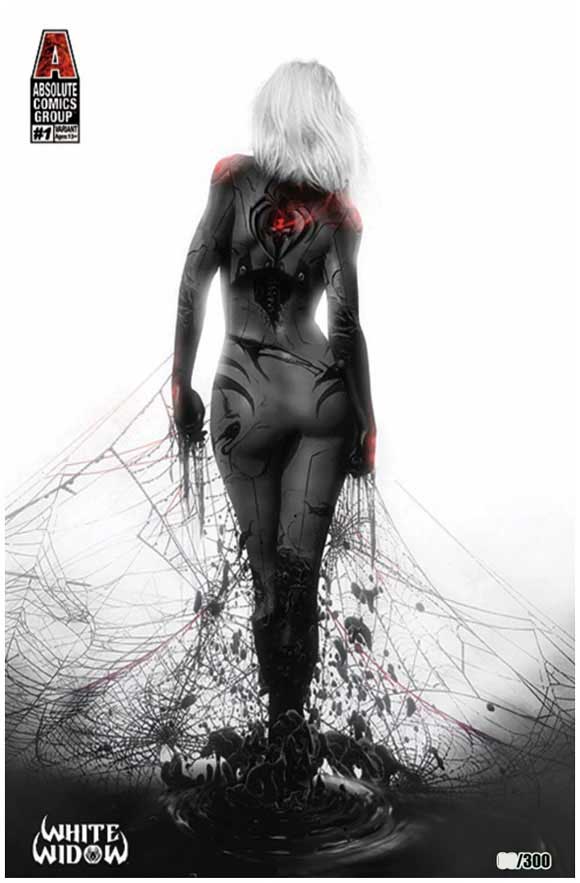 Gabrielle Garcia was a typical American girl going to college to follow in her father's footsteps - or so she thought. One night, her father barged into her dorm room, suffering from a fatal gunshot, and injected her with... something. That was the moment she became the White Widow.

This 48-page issue was written by Benny Powell with interior art by Jamie Tyndall. The variants featured here are individually numbered, feature art by Bosslogic and they were commission by planetawesomecollectibles.com for their website and SDCC.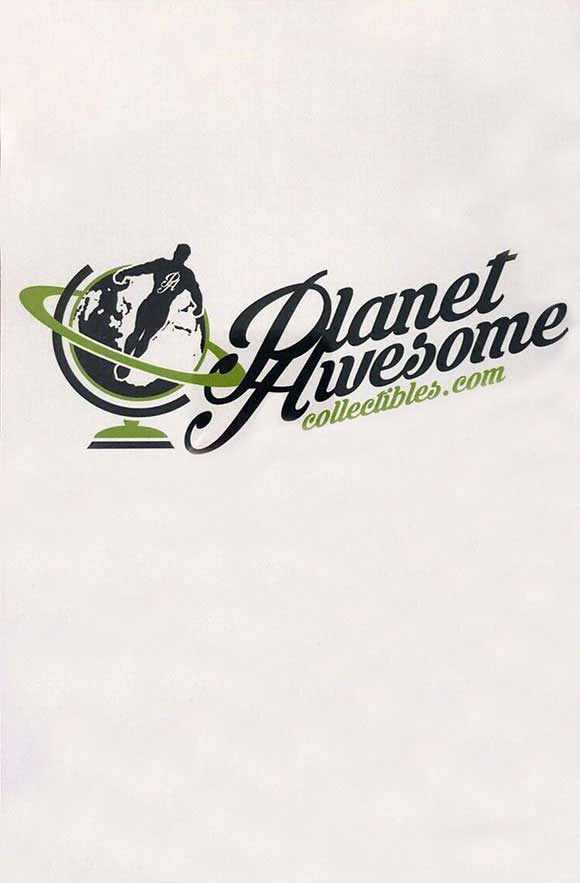 The comic had a huge number of covers, many produced thru Kickstarter, some distributed via Diamond (including second prints) and some produced for events or commissioned by retailers. Below is a sample of twelve but there are many more: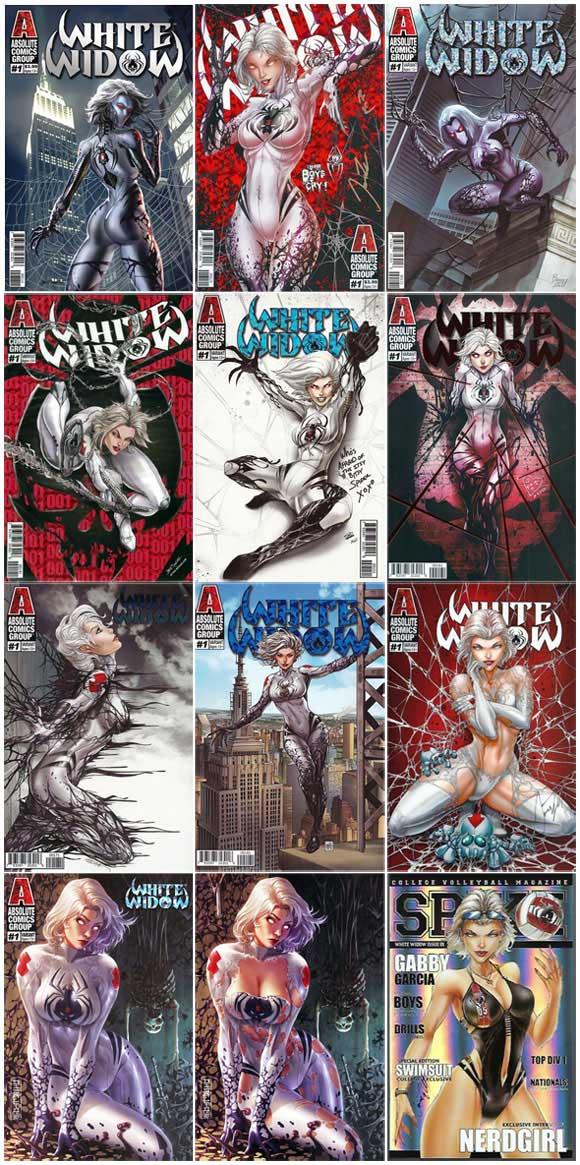 In early September 2019, CGC recorded 31 gradings of the "PlanetAwesomeCollectibles Edition A" with 7 in the top grade of 9.9 (all on Signature Series). The CGC label notes also include the unique number e.g. "1/300 printed on cover" as well as "Indicia reads Third Printing".
For the "PlanetAwesomeCollectibles Edition B" the CGC census did not seem to be accessible at the time of writing the number of recorded CGC gradings were not obtainable (but you could still look up an individual Cert.#). Note that the label text for these noted the number out of 100 plus it also included "Indicia reads Third Printing" and "Virgin" cover.