Deathzone
Self-published by Michel Fiffe, May 2012.

Rare
This is a 16 page self-published color homage to the Suicide Squad comics by fan and artist Michel Fiffe.
The comic itself was a give-away (when purchasing a cover print) on the artist's Etsy store and was dedicated to the creative team behind the early Suicide Squad comics (written by John Ostrander and Kim Yale, with art by Luke McDonnell) that Michel had read and enjoyed (he is quoted as saying that "It was one of my very first and favorite comics as a kid").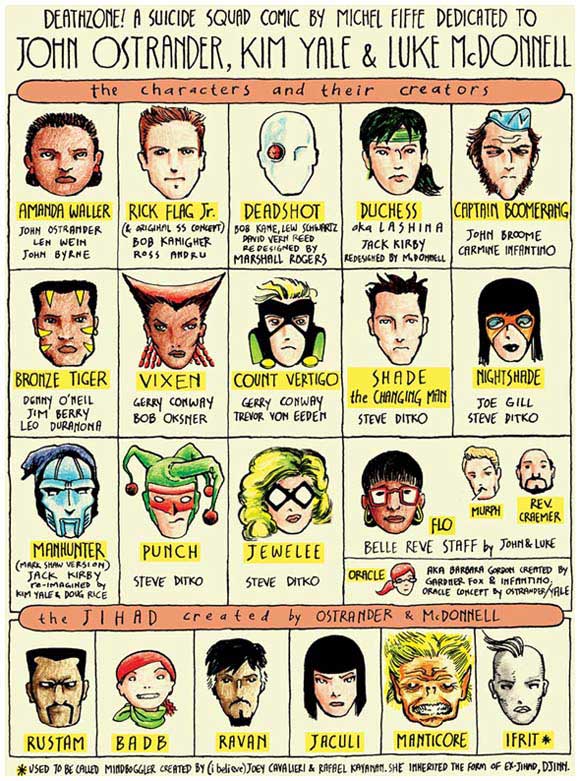 The comic features: The Jihad, Bronze Tiger, Captain Boomerang, Count Vertigo, Deadshot & Vixen amongst others and also includes an essay by Tucker Stone entitled "Suicide Notes" on the aforementioned Suicide Squad series.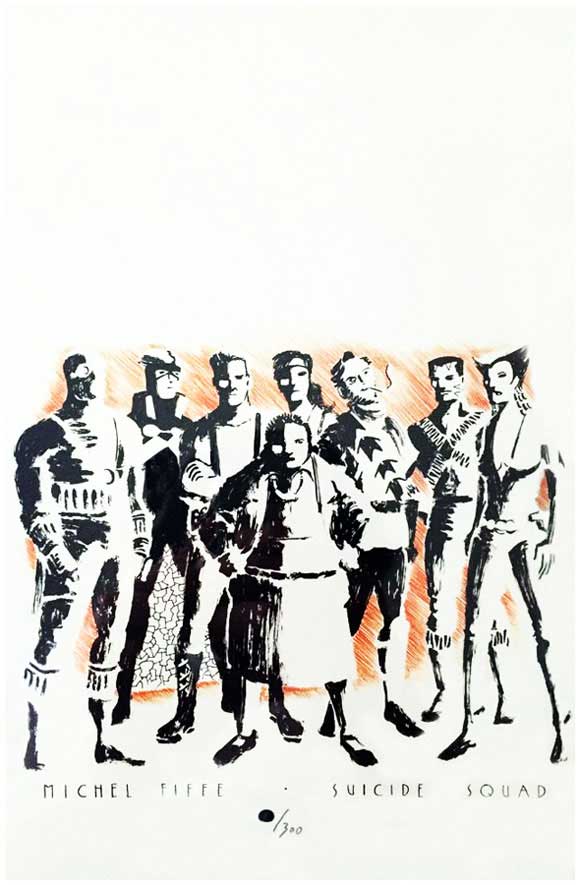 300 copies of the book were allegedly self-published by Fiffe and each was sequentially numbered on the back. In mid September 2017, CGC had 6 gradings listed in their census, all are high grades with three at 9.6 (near mint plus) and three at 9.8 (near mint / mint).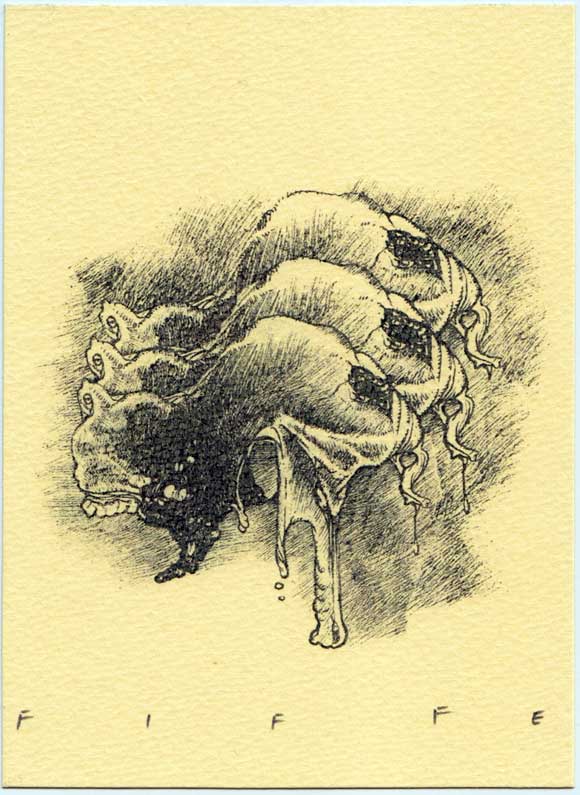 These comics don't come up for sale too often so can be quite hard to get a hold of.