He-Man And The Masters Of The Universe #1 Dave Wilkins 1:25 Variant Cover
Diamond Code: MAY120315 ; ISBN/UPC: 7-61941-31116-6-00121

In Shops: 2012-07-04 ; SRP: $2.99 ; 32 Pages

DC, published date: September 2012.

Low Dist.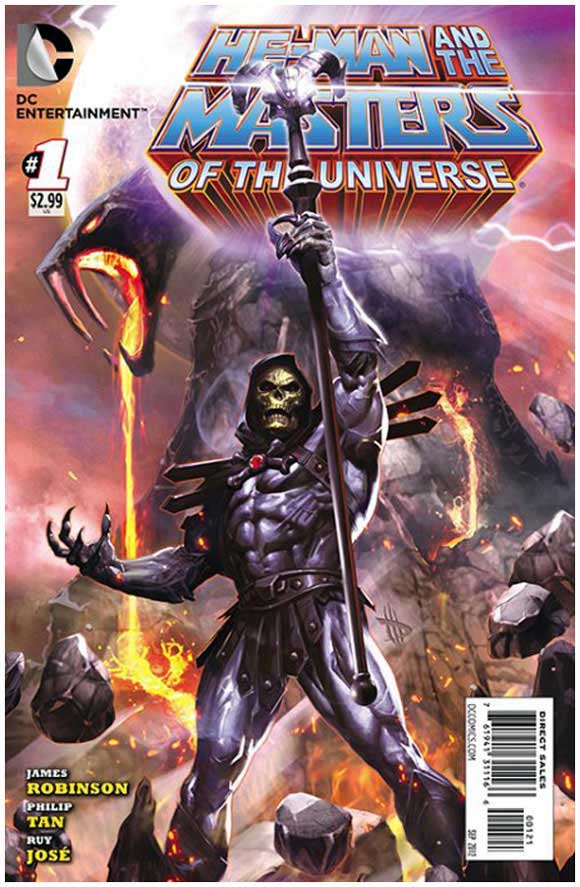 "SKELETOR strikes with his master plan to rule ETERNIA! Can ADAM and the MASTERS OF THE UNIVERSE remember what ETERNIA was like in time to save it?".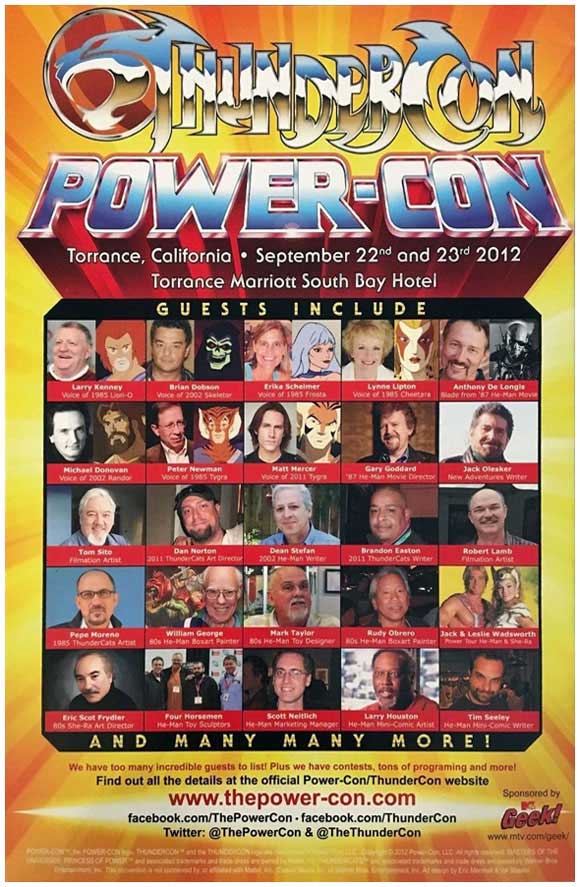 This is the #1 (2012 series) 1:25 retailer incentive variant with Skeletor cover art by Dave Wilkins (interior art was pencilled by Philip Tan and the story was written by James Robinson) published by DC Comics (with Mattel Inc. holding the copyright).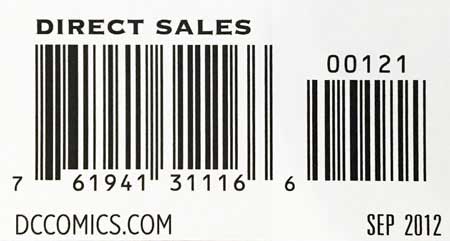 This is a seemingly hard to find variant, with some claiming not many stores ordered the 25 copies required to get the variant. At the time of writing, in early January 2018, CGC had 21 gradings registered in their census with 9 at the highest grade of 9.8.
Around that same time, on secondary markets such as ebay, near mint copies were selling for between $300 and $400 and a CGC graded copy in 9.6 (Near Mint Plus) sold for $1,100 in December 2017 on ebay.