The Crow #1 First Print
Caliber Press, published date: February 1989.

Low Dist.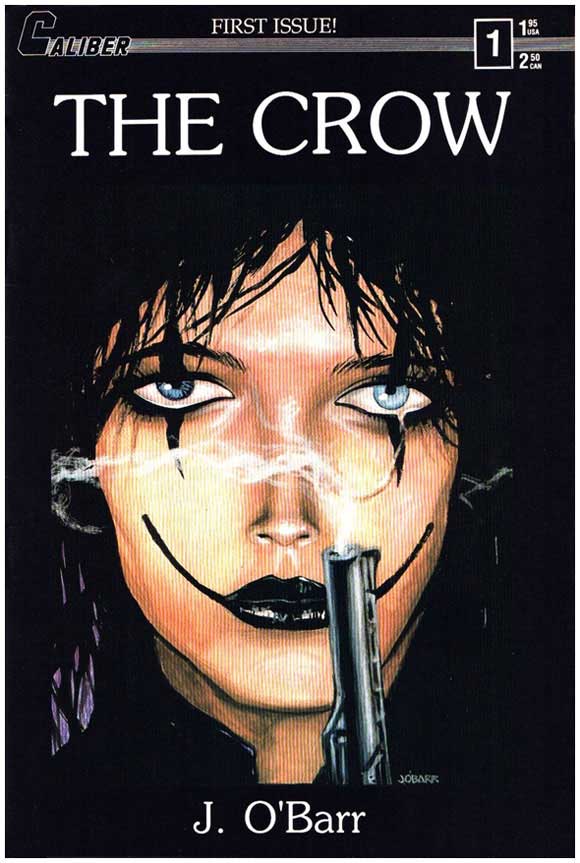 A year ago... A cold October night... A broken down car on a dirt road... A man... A girl... Madness... Pain... and the Shadows... My God, the Shadows!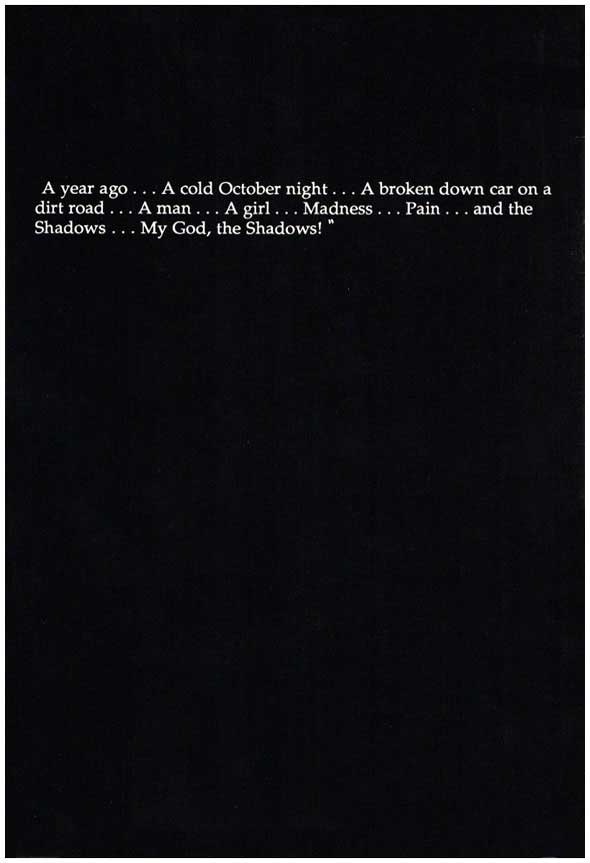 Crow #1 (second appearance of The Crow) follows on from the short Jim O'Barr Crow story "Inertia", published a month before in Caliber Presents #1. Note that there are three printings of The Crow #1, all noted in the indicia on the inside front cover:
1st Printing, dated February 1989
2nd Printing, dated October 1989
3rd Printing, dated June 1990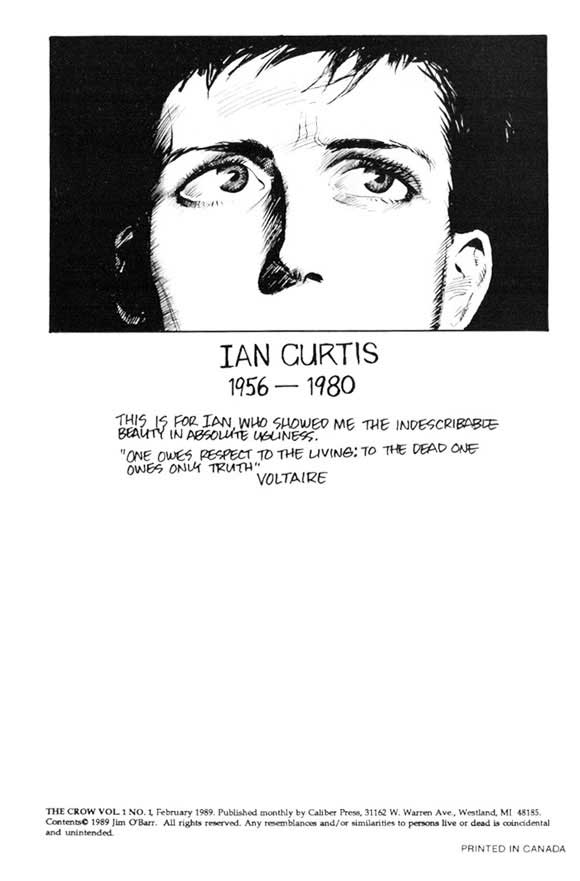 The Crow is about loss, despair and revenge. O'Barr has mentioned many influences, such as Joy Division's Ian Curtis (who committed suicide in 1980) and, according to John Bergin, it was "a place for James to put all the rage and anger he felt at having someone he loved torn away...".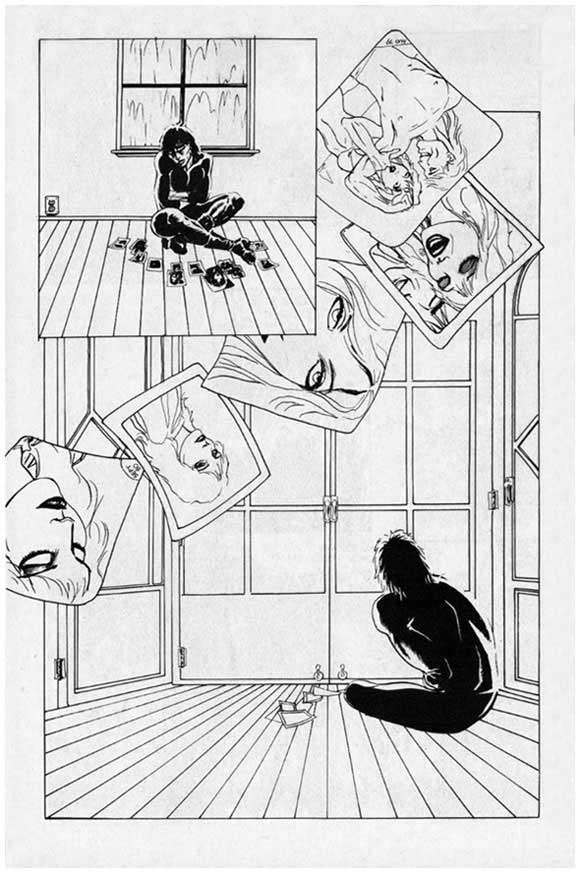 At the end of October 2018, the CGC registry contained 381 recorded gradings of The Crow #1 with 34 at the top grade of 9.8 Near Mint / Mint (eight of those were on Signature Series labels and one on a Qualified label).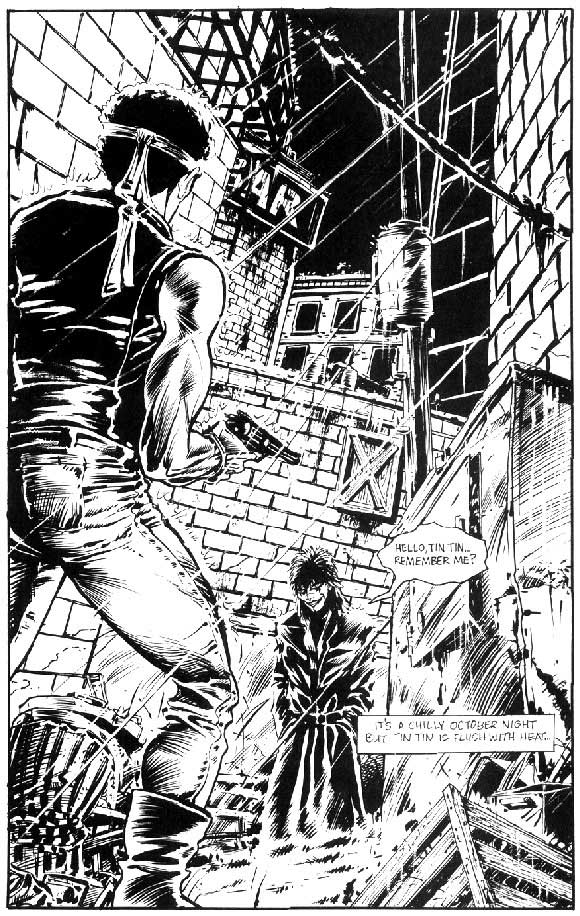 Despite this being the second appearance of The Crow, realized prices for The Crow #1 were a good percentage higher than Caliber Presents #1 at the time of writing.