New Mutants #1 Artgerm 1:200 Virgin Cover Variant
Marvel Comics, published date: November 2019 (in shops: 2019-11-06)

Rare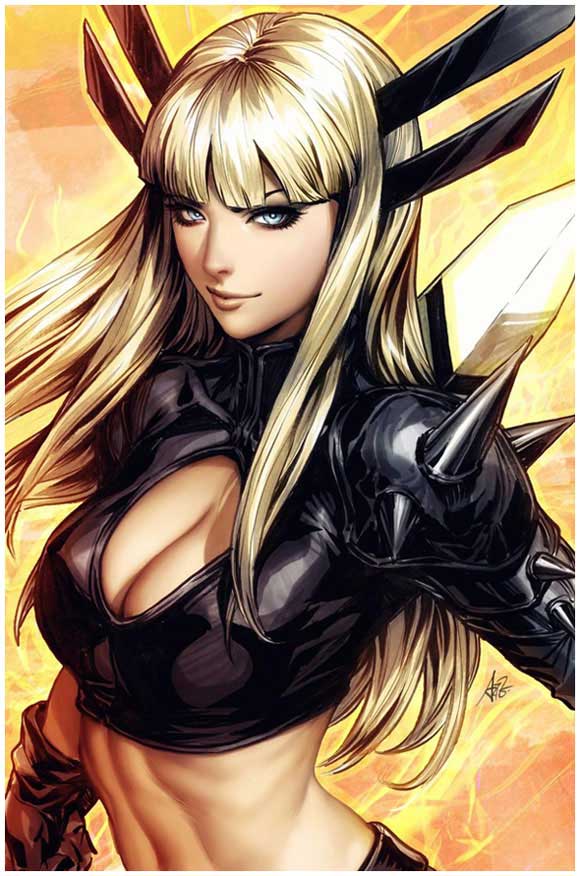 New Mutants was relaunched in November 2019 as part of a "Dawn of X" cross-over with issue #1 "The Sextant" written by Jonathan Hickman and Ed Brisson, with interior art by Rod Reis. The variant cover featured here is the 1 for 200 retailer incentive cover by Stanley "Artgerm" Lau (Diamond code: SEP190754 ; barcode: 7-59606-09471-4-00191).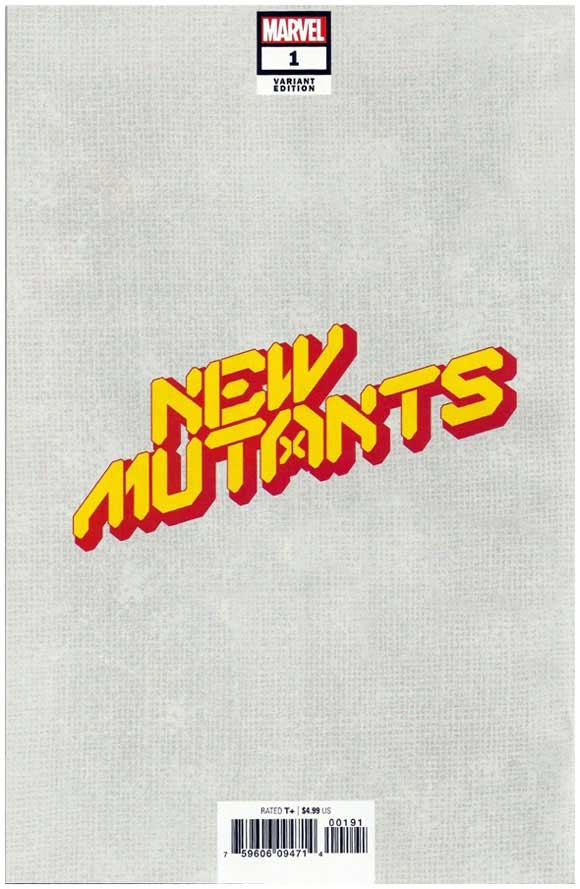 THE NEW GENERATION CLAIMS THE DAWN!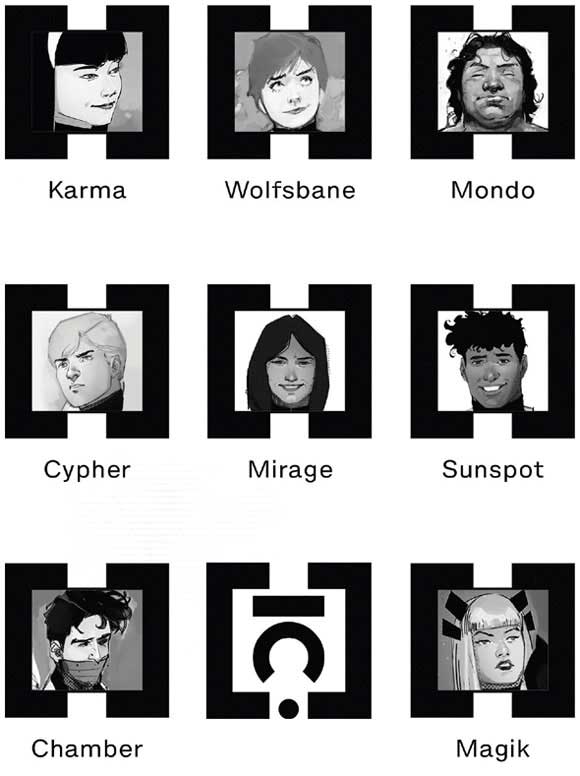 The classic New Mutants (Sunspot, Wolfsbane, Mirage, Karma, Magik, and Cypher) get together with a few new friends (Chamber, Mondo) to seek out their missing member and share the good news… a mission that takes them into space alongside the Starjammers!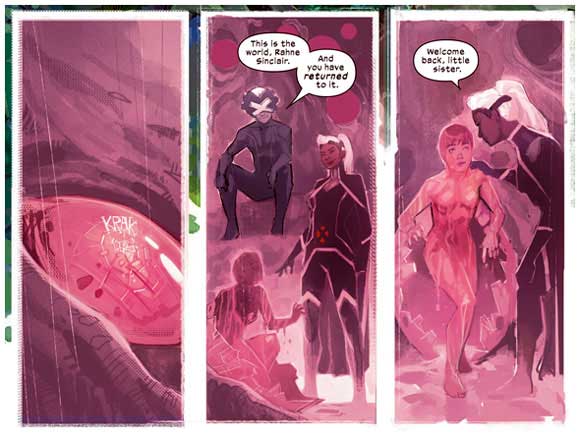 Below is the regular cover by Rod Reis, the Javier Garron "Young Guns" Cover and the Mark Bagley "Every Mutant Ever" Cover:
Below are three of the other retailer incentive covers: the 1:10 Tom Muller "Design Variant", the 1:25 Nick Bradshaw cover and the 1:50 Arthur Adams cover: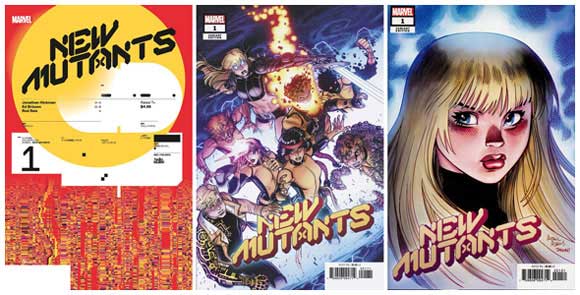 Another three covers below are the Artgerm regular (non-virgin) variant, the Bob McLeod "Hidden Gem" variant and the second print cover by Rod Reis: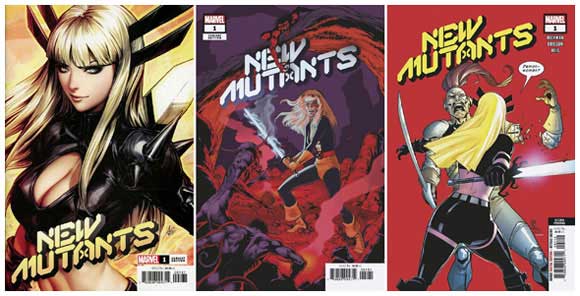 In the month the comic was released (Novermber 2019) the 1:200 variants were going from anything from $130 to just under $280 and were still volatile nearer the end of the month. At that same point time, CGC had no recorded gradings in their census but it was very early days (being only a few weeks since release).