Eternals #1: 30¢ Price Variant
Marvel Comics, July 1976.


Low Dist.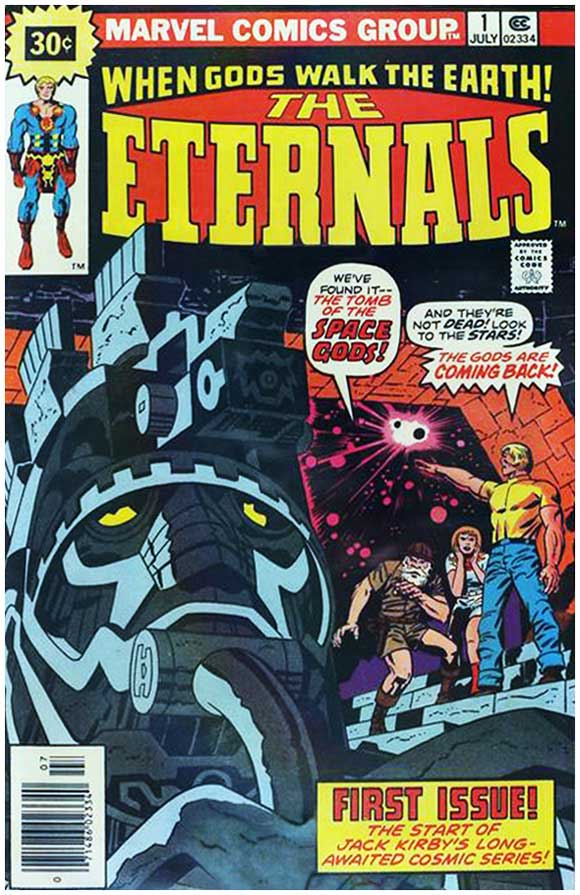 Is man alone in the universe? Every myth and legend to emerge from the distant past points to a strange visitation from the stars !! Beings of great power have been on this earth – and then departed! Who were they? What did they do here? Where have they gone? These awesome questions create the background for this exciting new saga of a day which lies ahead ... the day of answers…

The Day Of The Gods.

Deep in the God Chamber, archaeologist Daniel Damien and his daughter Margot learn from their assistant, Ike Harris (aka Ikaris, an Eternal) that he must activate the Cosmic Beacon deep within the God Chamber! But Deviants Kro and Brother Tode have another plan for Ikaris in mind...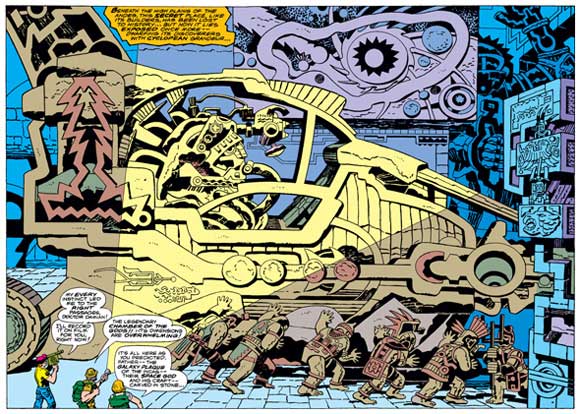 This series was conceived, written and drawn by Jack Kirby. John Verpoorten inked the interior whilst the cover drawn by Jack Kirby and inked by Frank Giacoia.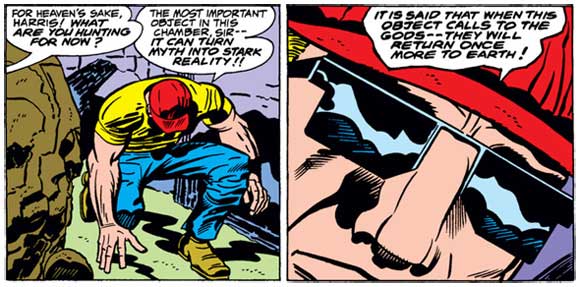 Featured here is the rare 30¢ Price Variant of The Eternals #1 that had a very limited distribution (link for more info on 30¢ Price Variants). Only the key plate for the cover was changed for the variant to get the revised price into the starburst - see below for comparison with the more widely available 25¢ standard edition and the U.K. variant: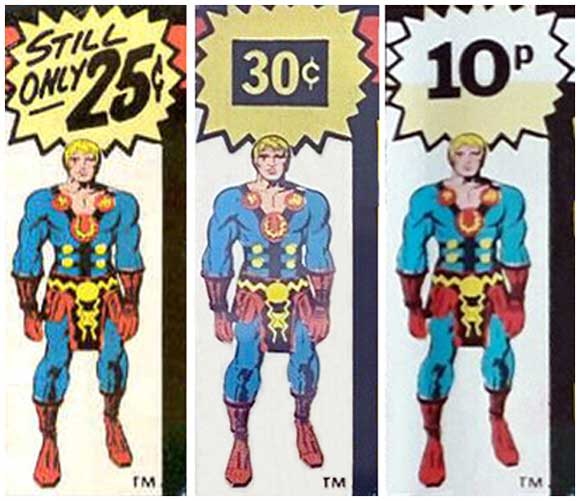 At the end of March 2020, CGC had 298 recorded gradings of the "30 Cent Price Variant" with three in highest grade of 9.8 (near mint / mint). This compares with 5,076 gradings of the standard 25¢ edition and 71 gradings of the 10p U.K. variant that were recorded in the CGC census at that time. CGC label text reads: "Origin & 1st appearance of the Eternals".

At the time of writing, Marvel Studios had completed filming of "The Eternals", a Marvel Cinematic Universe (MCU) film due for release on November 6, 2020 in the USA. The premise of the film is that "The Eternals, an immortal alien race created by the Celestials who have secretly lived on Earth for over 7000 years, reunite to protect humanity from their evil counterparts, the Deviants".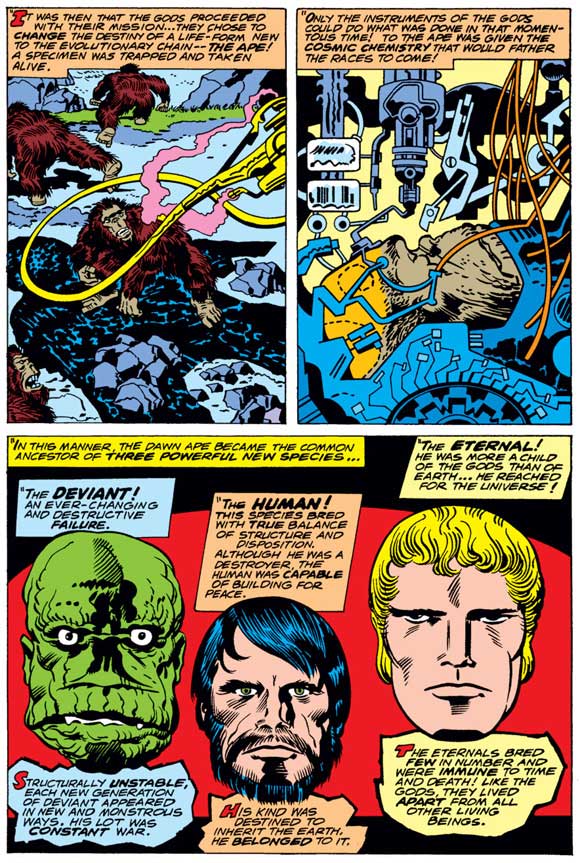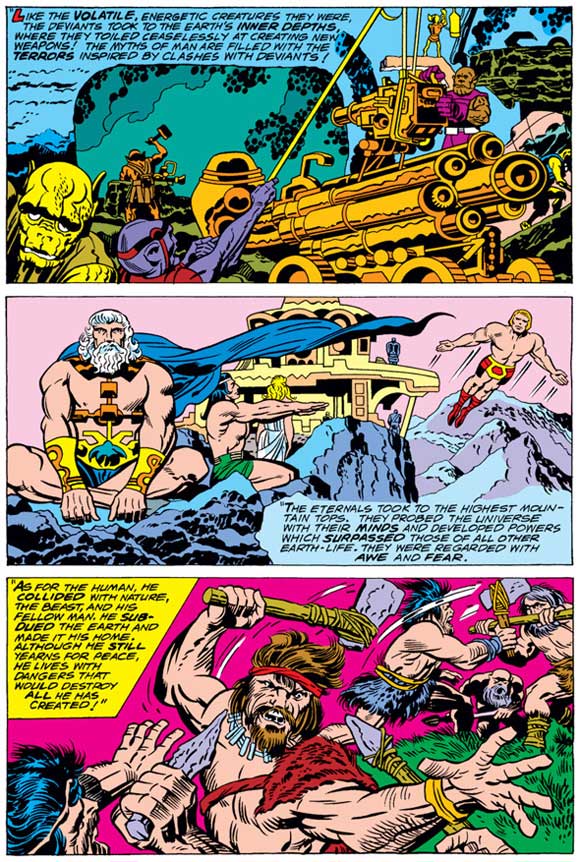 These 30¢ Price Variants are hard to find, collectible (being a first appearance and origin issue) and even more in demand since news of the film.
Related pages: