Marvel's Voices Pride #1 1:100 Rainbow Variant
Marvel Comics, Published date: August 2021 (in shops: 2021-06-21).

Rare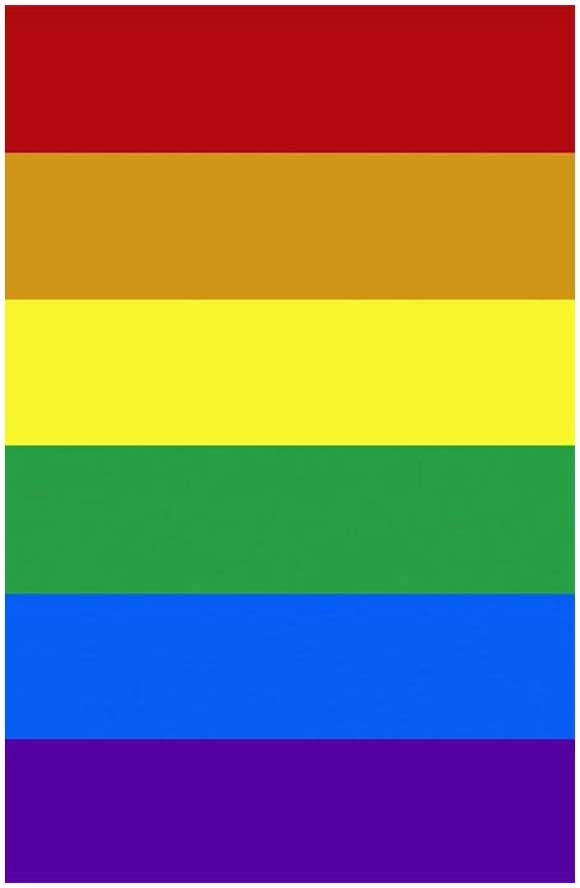 This is the 1:100 retailer incentive "Rainbow" variant of Marvel's Voices Pride #1 (Diamond code: APR210820; barcode: 7-59606-20185-3-00191).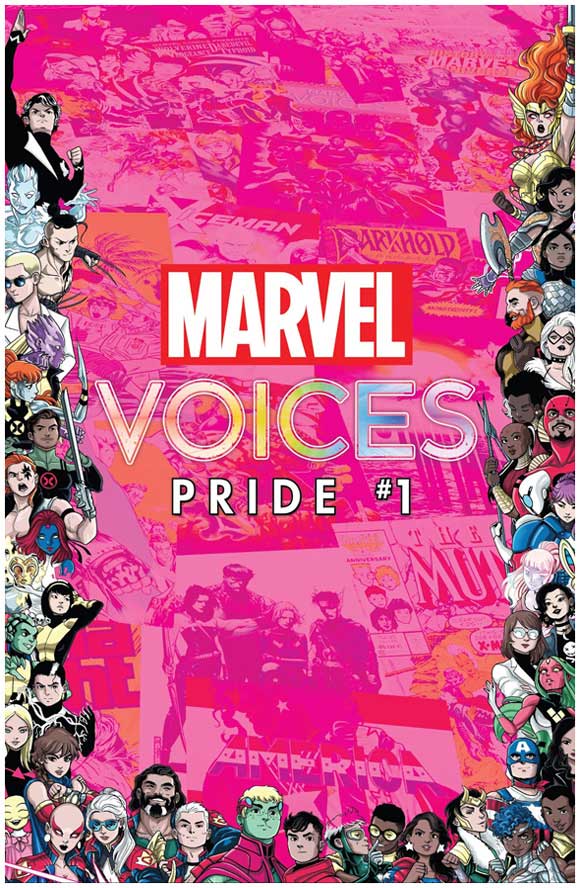 The comic is an anthology with several contributing artists and writers.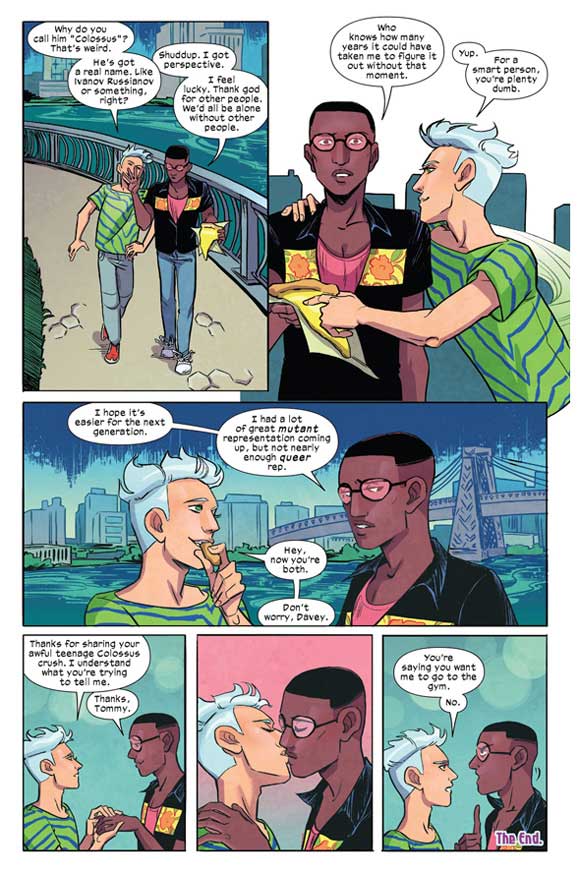 MARVEL CELEBRATES LGBTQ+ CHARACTERS & CREATORS WITH A RAINBOW-POWERED SPECIAL!
Marvel Comics is proud to present its first ever queer-centered anthology! Ring in Pride Month with an amazing assembly of writers and artists from all walks of life. Wiccan and Hulkling! Iceman! Mystique and Destiny! Karma! Akihiro! Nico Minoru and Karolina Dean! Celebrate these and so many more legendary characters from across the Marvel archive! New and fan-favorite creators tell their Pride stories - stories of inspiration and empowerment, stories that illustrate "the world outside your window" in full color. Plus, some of Marvel's biggest LGBTQ+ moments get a special reprinting. Don't miss an extraordinary new chapter in Marvel history!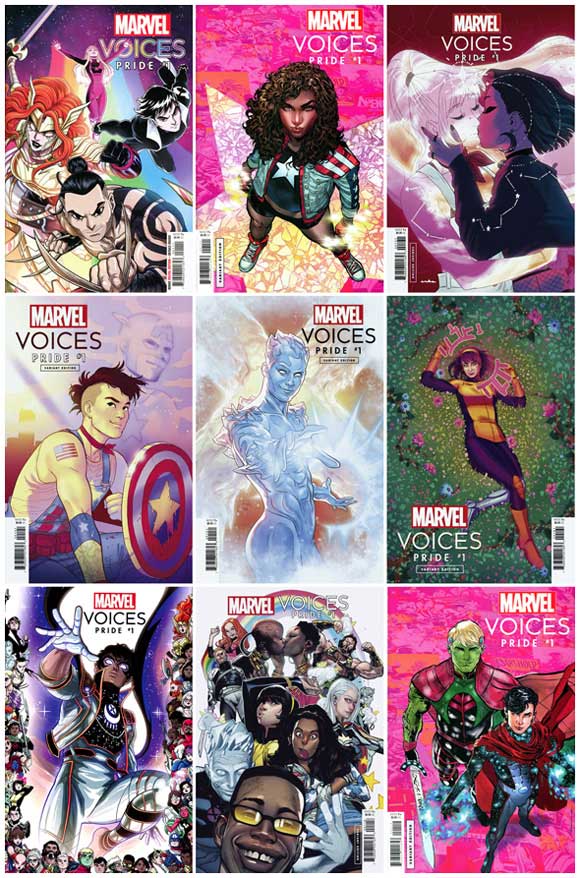 Above are nine of the multitude of covers available, from left to right, top to bottom (barcode suffix / Diamond code), they are:
Regular Luciano Vecchio Cover (00111 / APR210808)
Phil Jimenez Pride Month Variant A (00121 / APR210814)
Kris Anka variant (00131 / APR210810)
Paulina Ganucheau variant (00141 / APR210809)
Russell Dauterman 1:25 incentive variant (00151 / APR210811)
Ernanda Souza variant (00161 / APR210813 )
Luciano Vecchio Celebration Frame 1:25 variant (00181 / APR210818)
Olivier Coipel variant (00118 /APR210819)
Phil Jimenez Pride Month Variant B (00119 / APR210816)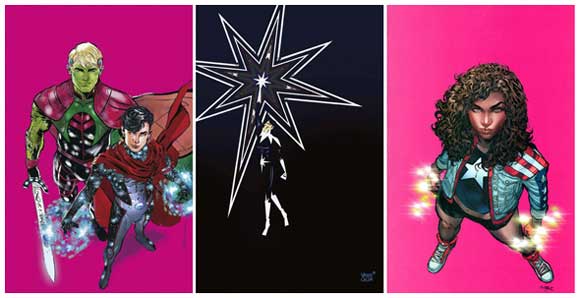 Above are three "virgin" variants: Phil Jimenez Pride Month B 1:50 Virgin Cover, Jeffrey Veregge variant and the Phil Jimenez Pride Month A 1:50 Virgin Cover.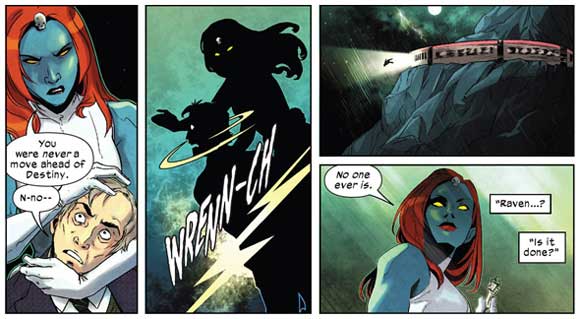 Note that, at the time of writing, the issue had only been out for a couple of weeks and there were no recorded gradings by either CGC or CBCS.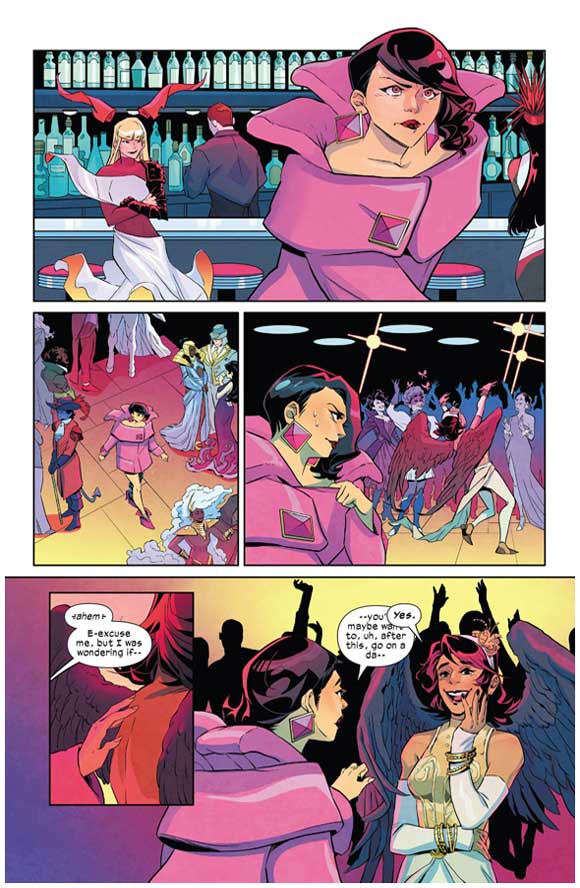 In early July 2021, prices for raw copies of the 1:100 were pretty volatile, going from $100 up to $250.