Die #1 Forbidden Planet Exclusive "Virgin" Edition
Image Comics, published date: December 2018.

Rare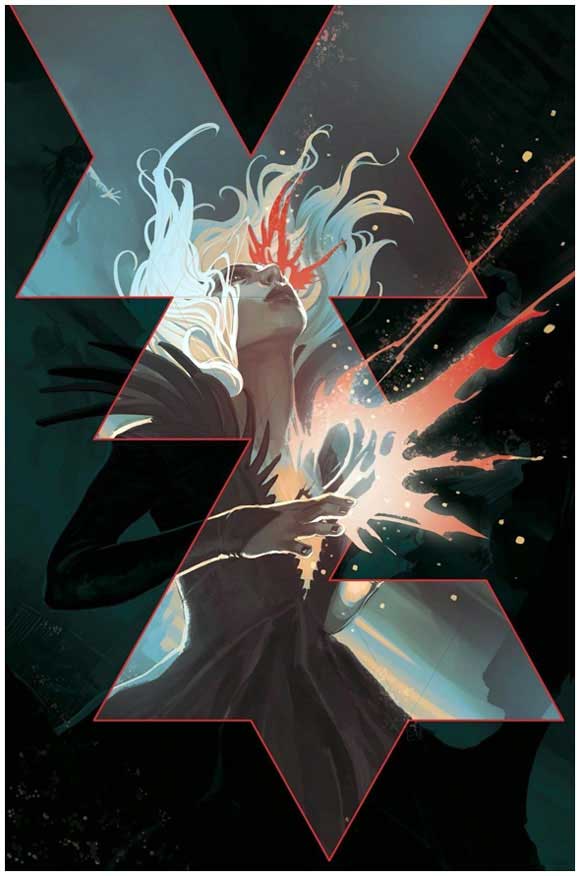 THE WICKED + THE DIVINE writer KIERON GILLEN teams up with artist supernova STEPHANIE HANS (THE WICKED + THE DIVINE 1831, Journey Into Mystery) for her first ongoing comic! DIE is a pitch-black fantasy where a group of forty-something adults have to deal with the returning unearthly horror they barely survived as teenage role-players. If Kieron's in a rush, he describes it as "Goth Jumanji." That only captures a sliver of what you'll find in oversized debut issue-where fantasy gets all too real.
Die #1 was written by Kieron Gillen with interior art by Stephanie Hans, who also created the cover art for this Forbidden Planet Exclusive Edition.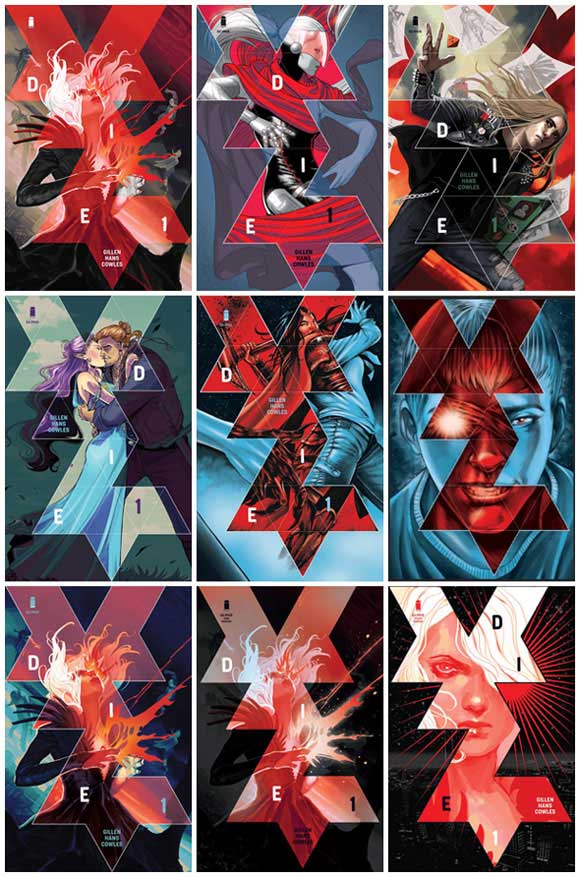 Above are nine more covers, starting with the regular cover, a variant available through Diamond, several store exclusives and the last three are 2nd, 3rd and 4th prints.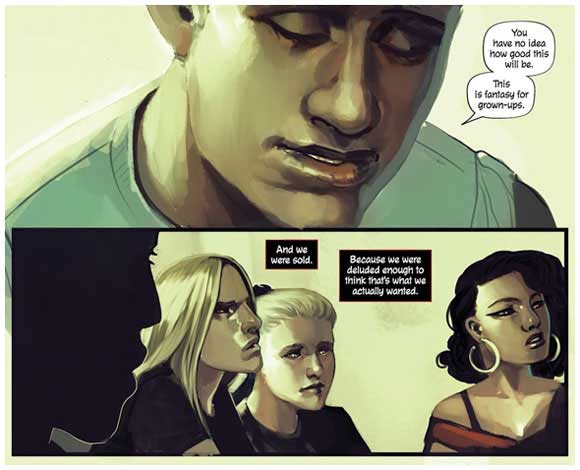 The Forbidden Planet Exclusive Virgin Edition was apparently limited to only 800 copies world-wide.
In late March 2019, the CGC census had just one recorded grading of the "Virgin" Edition at 9.8 (near mint / mint).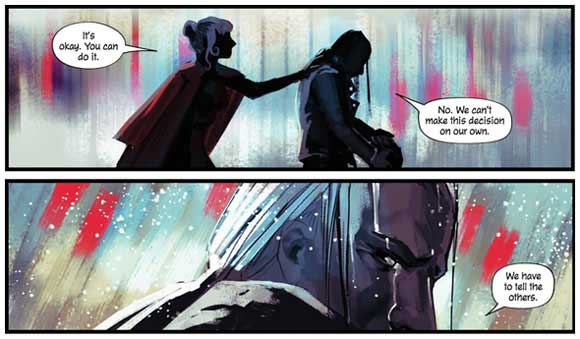 In early 2019, prices were all over the place for this variant, fluctuating from $13 to over $200!