Voices
Self-published (Comixpress) 2004.

Rare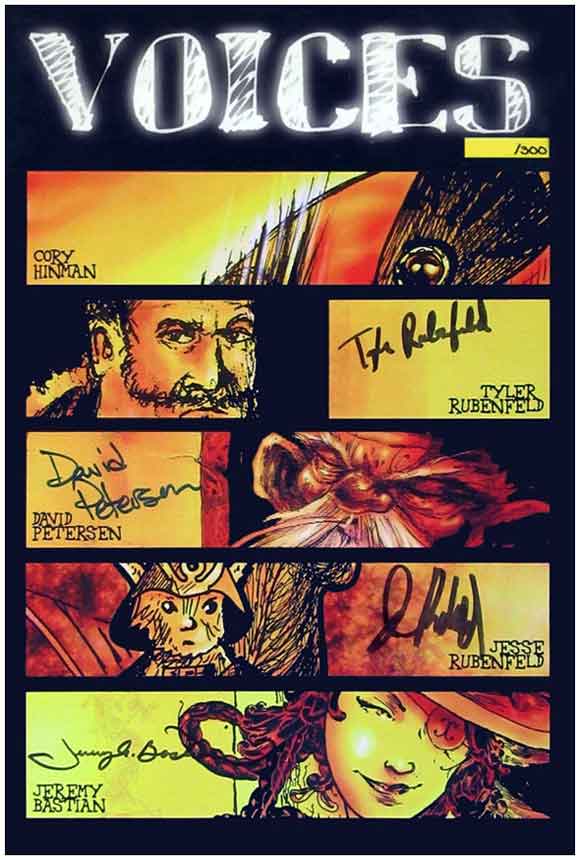 Voices is a self-published anthology created in 2004 using the printing services of Comixpress, which itself started out in 2004.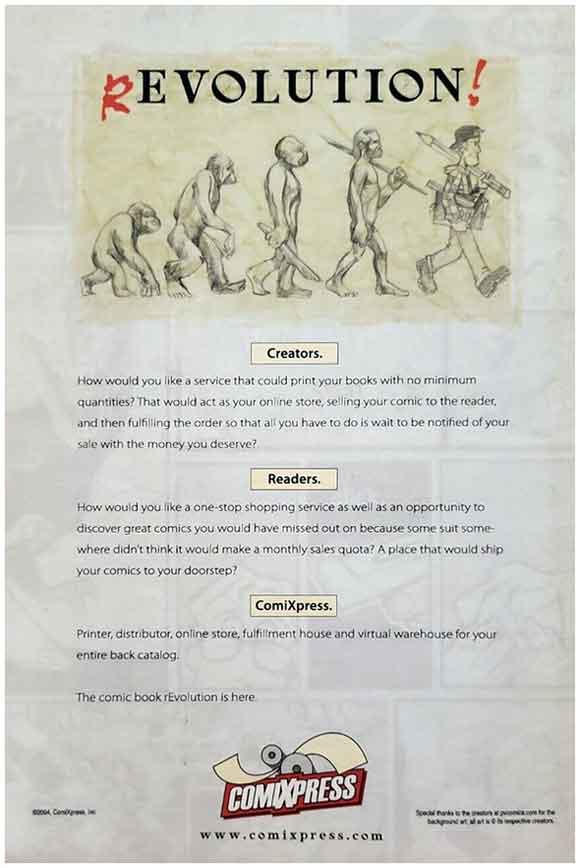 The comic was created for the Eastern Michigan University "Holy Moley" comic art show that took place in November 2004.
Each copy of the comic was numbered out of 300: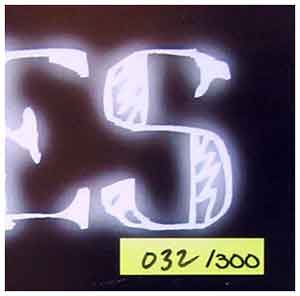 Each of the five main creators featured in the comic contributed to four pages each and had equal space on the cover; there was also a final story by multiple creators.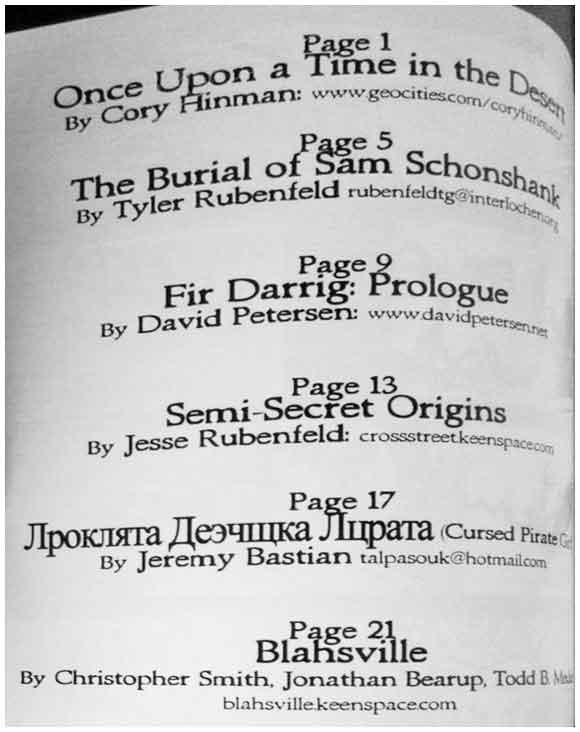 The book contains the first published work by David Petersen and the first appearance of Cursed Pirate Girl by Jeremy Bastian. Full list of stories:
Once Upon a Time in the Desert by Cory Hinman
The Burial of Sam Schonshank by Tyler Rubenfeld
Fir Darrig: Prologue by David Peterson
Semi-Secret Origins by Jesse Rubenfeld
Cursed Pirate Girl by Jeremy Bastian
Blahsville by Christopher Smith, Jonathan Bearup and Todd B. Meder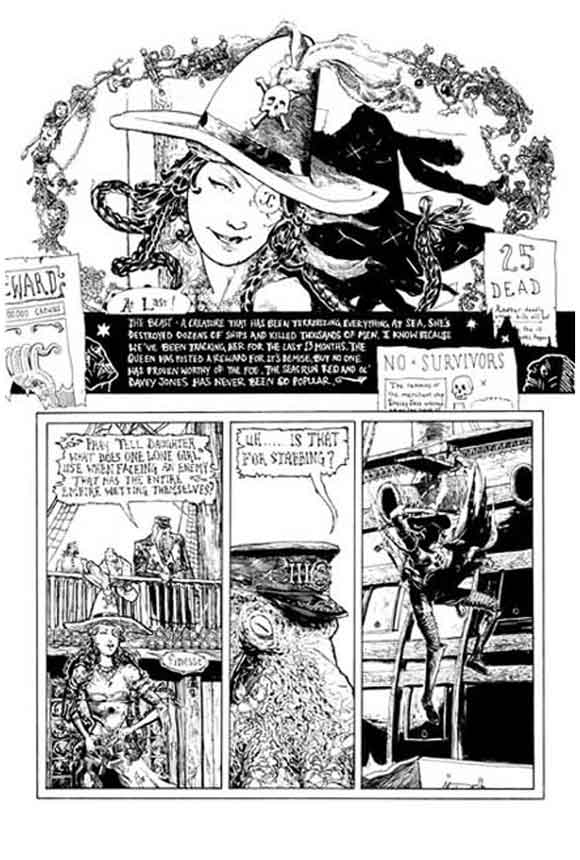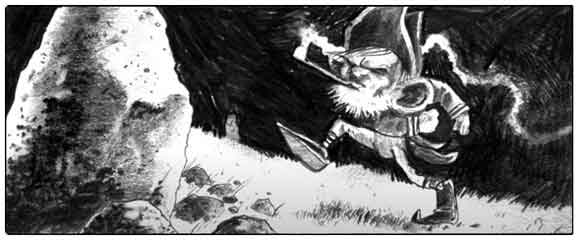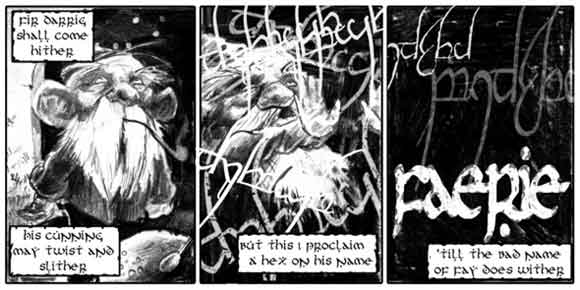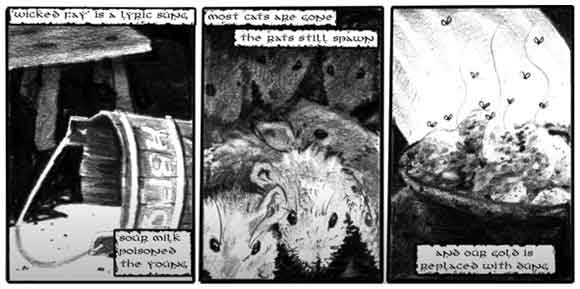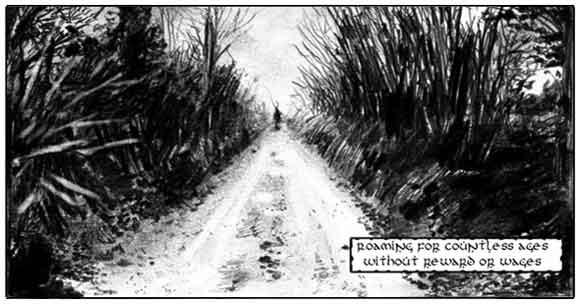 At the time of writing, in early January 2023, there was only one lone 7.5 (very fine minus) grading recorded in the CGC Census (note that CBCS recorded zero gradings of the comics at that same time).