Miracleman Silver Age #1 Peach Momoko 1:200 Incentive Variant
Marvel, published: December 2022 (in shops 2022-10-19).

Rare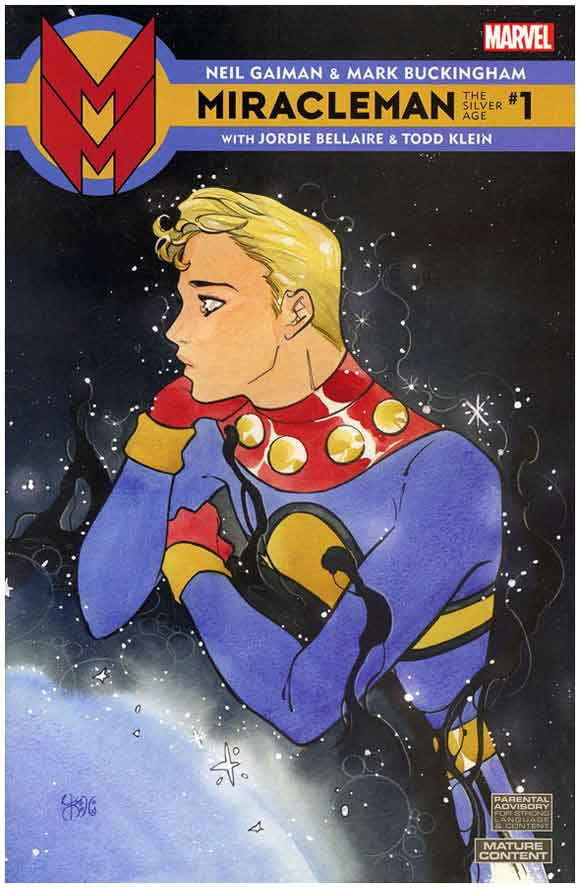 This is the 1:200 Retailer Incentive variant of Miracleman Silver Age #1 with a cover by Peach Momoko. Momoko also produced complimentary art for the 1:200 cover of Miracleman #0, which is also featured on the website.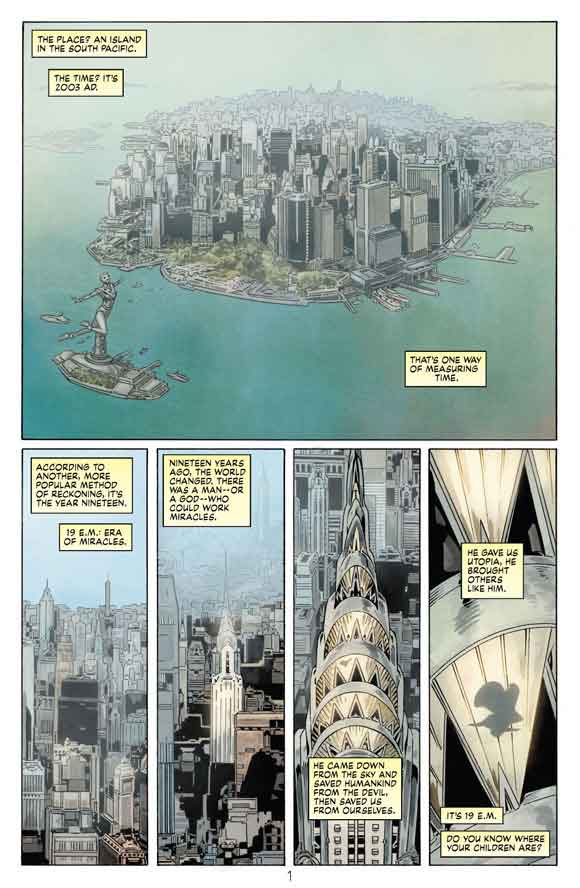 This issue was written by Neil Gaiman, with remastered interior art by Mark Buckingham. The material ("The Secret Origin of Young Miracleman") was originally published by Eclipse Comics in June 1992, in Miracleman #23, but the Silver Age story arc was cut short in Miracleman #24 when Eclipse went into liquidation. After much litigation over ownership rights, Marvel gained ownership and eventually started to reprint the older material in 2022, with new material already written and drawn to complete the arc.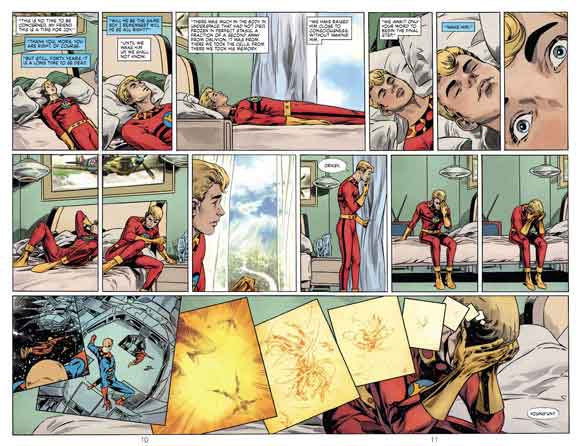 Below are the other first print covers, available from Diamond Comic Distributors, from left to right we have (Diamond code in brackets):
Regular Mark Buckingham Cover (AUG220747)
Phil Noto Cover (AUG220749)
Chris Sprouse, Karl Story & Laura Martin Cover (AUG220748)
Phil Jimenez & Rachelle Rosenberg Cover (AUG220752)
Steve McNiven & Richard Isanove Variant Cover (AUG220750)
Hidden Gem Variant Cover (AUG220753)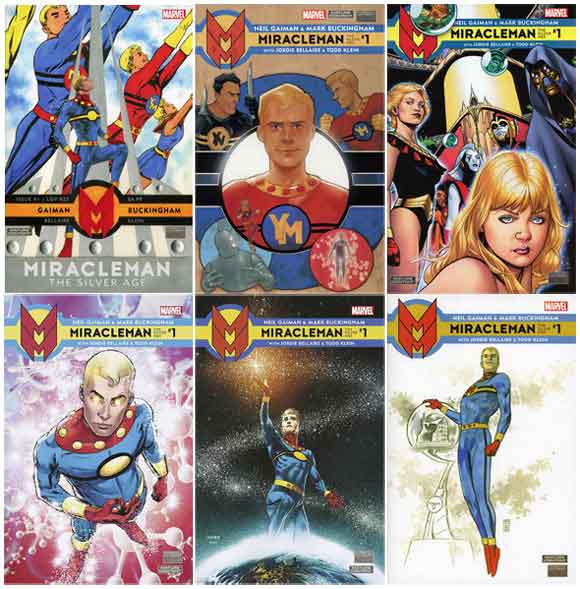 Neil Gaiman and Mark Buckingham's unfinished storyline "The Silver Age" begins! These legendary creators are remastering the two published issues with brand new artwork and finishing their grand story at long last!
Young Miracleman - the lost member of the Miracleman Family - is back! His last memories were of a 1963 world of joy and innocence. Now, he's been thrust into the 21st century, where his best friends have become gods and monsters.
Remastered with stunning new artwork by Mark Buckingham! Including material originally presented in MIRACLEMAN (1985) #23, plus bonus content.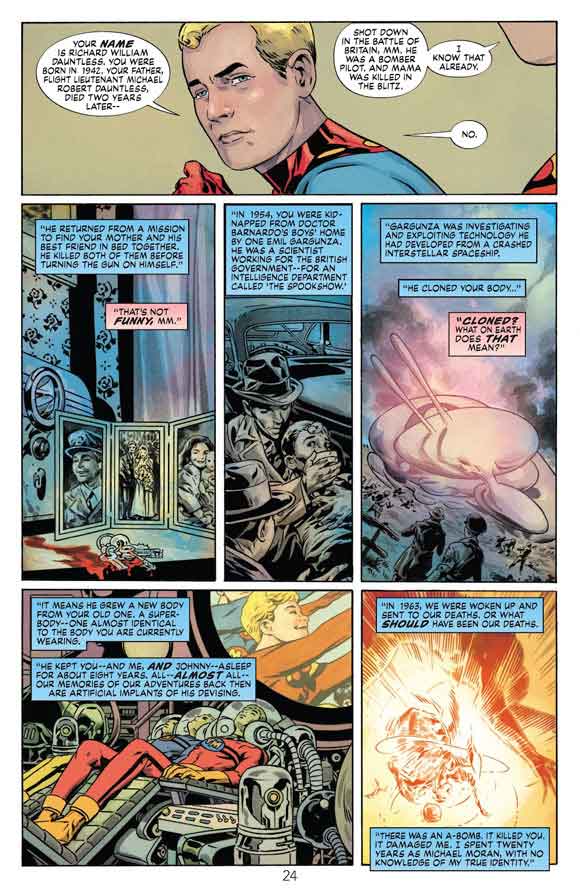 The issue also contained "The Mark Buckingham Sketchbook" with various samples of Buckingham's art, some of which are shown below: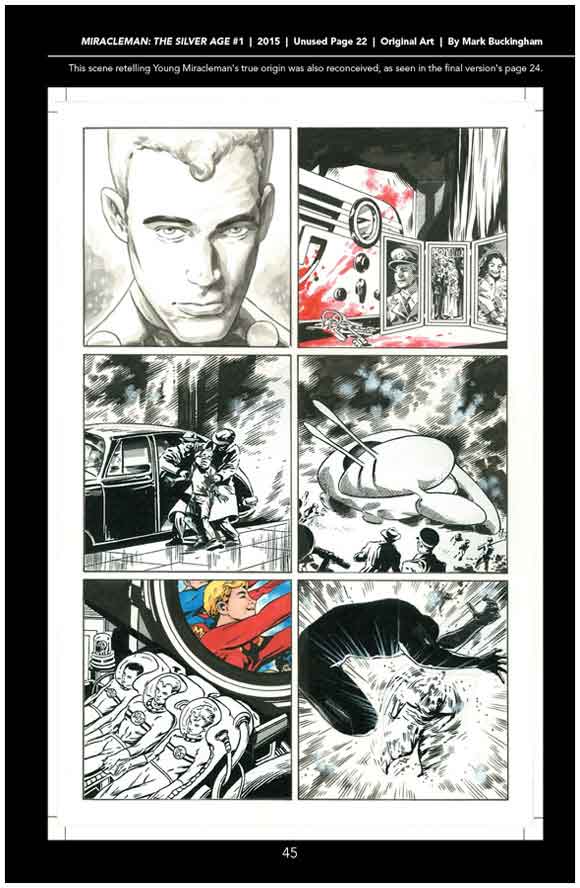 At the time of writing this (mid-November 2022) it was early days for CGC gradings, with some gradings recorded for the other editions, but zero recorded for the Momoko variant. Similarly, the CBCS Population report also reported zero gradings at that same time.