Department Of Truth #18 McFarlane
Image, Published date: May 2022.
1:100 Variant

Rare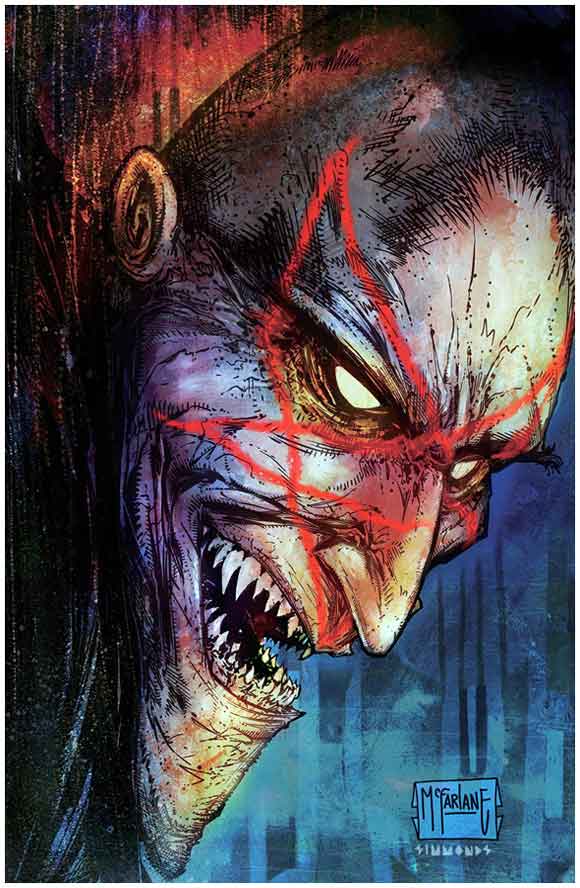 Foil Edition

Rare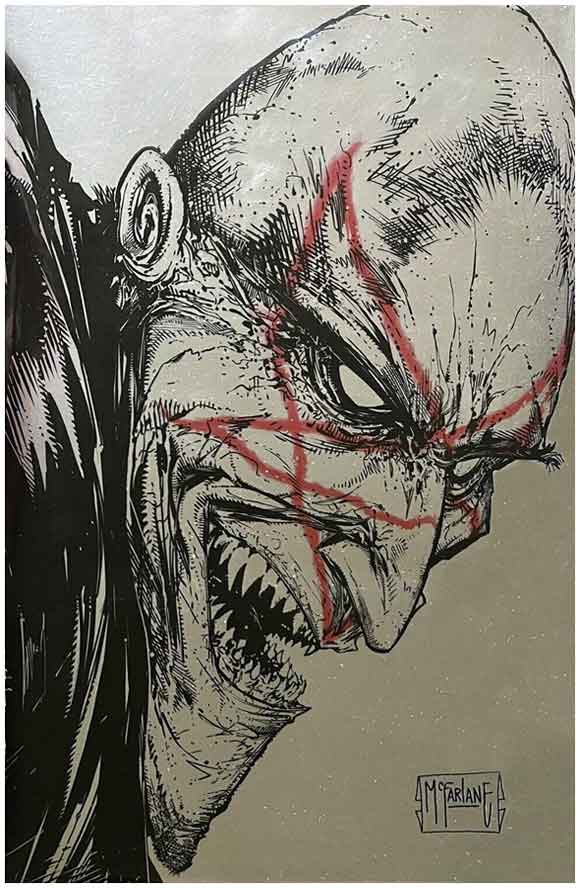 These are the McFarlane variants of Department Of Truth #18: The foil variant was available from Megacon 2022 in Orlando, Florida, USA (which ran from May 19-22 just before the release of the issue to comic shops on 2022-05-25). The Diamond distributed McFarlane variant was a rare 1:100 retailer incentive variant (the highest ratio of three incentive variants that were available).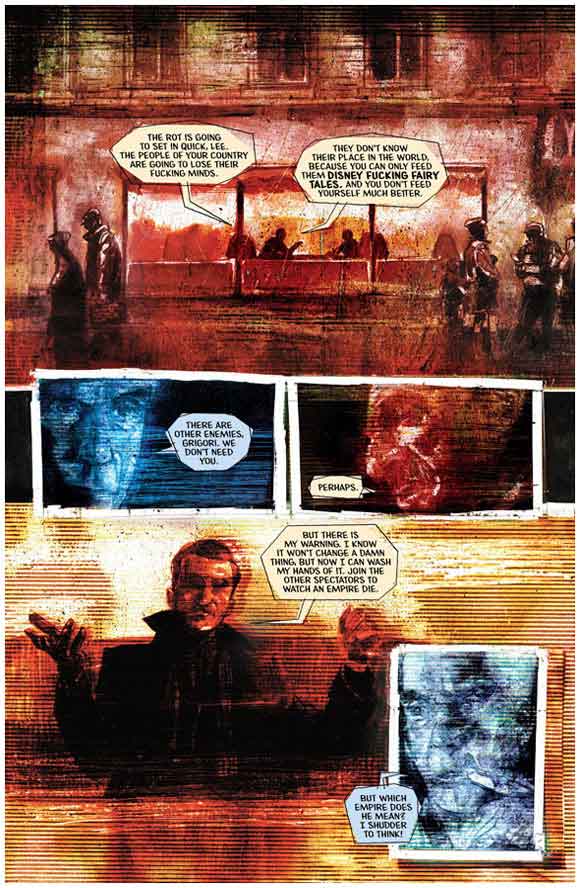 Co-creator MARTIN SIMMONDS returns for the explosive new arc of the Eisner-nominated hit!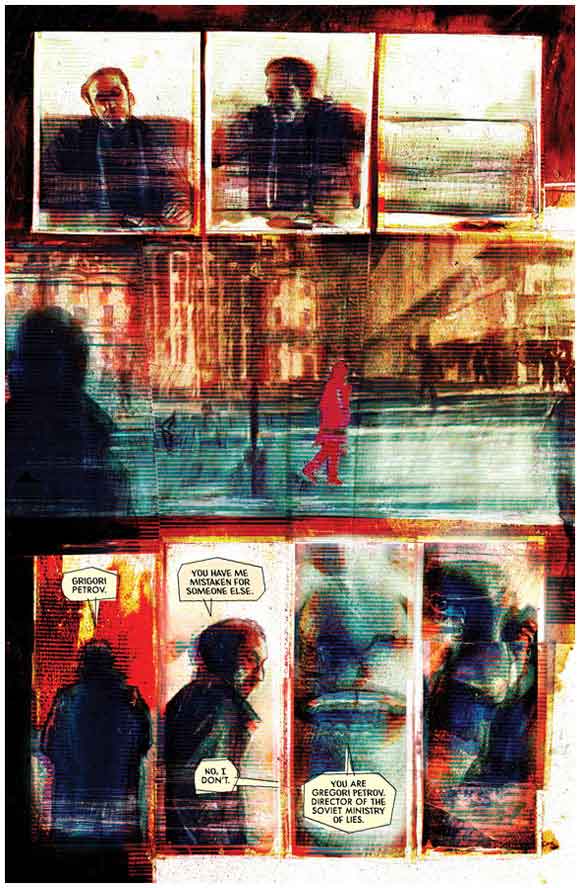 For decades, THE DEPARTMENT OF TRUTH battled a secret war against its Soviet counterpart, THE MINISTRY OF LIES. Now Cole Turner will have to face the consequences of his predecessors as the dark actions of the past unfurl before him…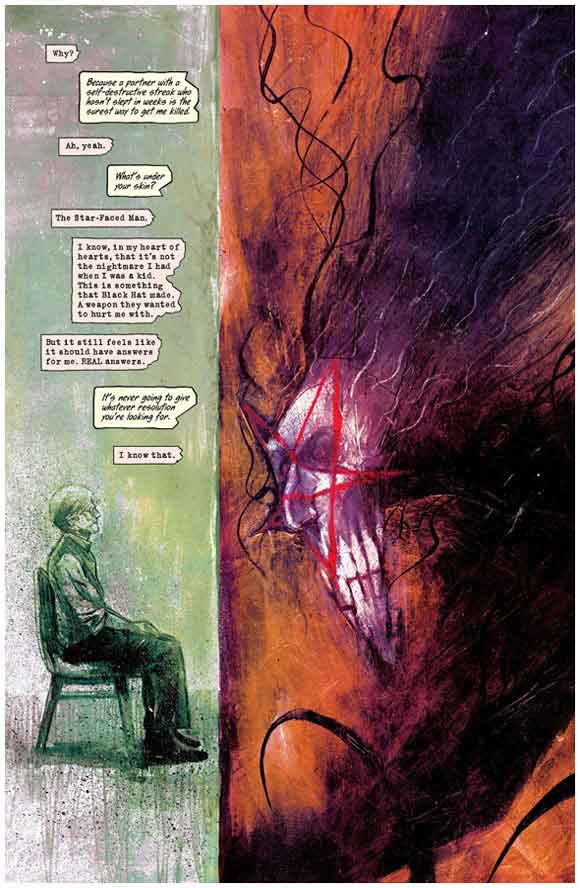 This issue was written by James Tynion IV, with interior art by Martin Simmonds (four samples are shown on this page, including the above).
Below are the other first prints available via Diamond, prefixed with the Diamond code and the barcode suffix:
MAR220065/01811: Regular Martin Simmonds cover
MAR220066/01821: Blank Sketch Cover
MAR220067/01831: Chris Shehan 1:25 Incentive cover
MAR220068/01841: Martin Simmonds 1:50 Incentive cover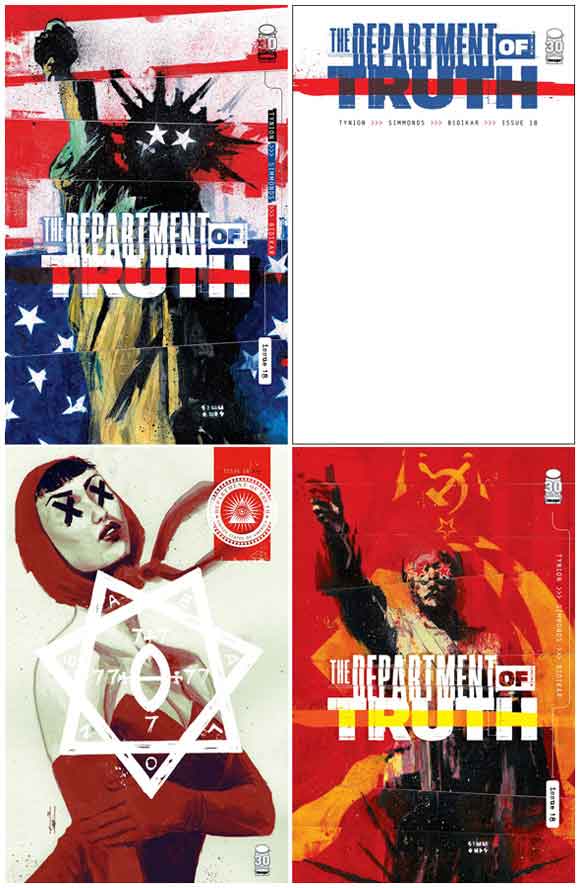 James Tynion IV's Tiny Onion Studios also had the following variants available: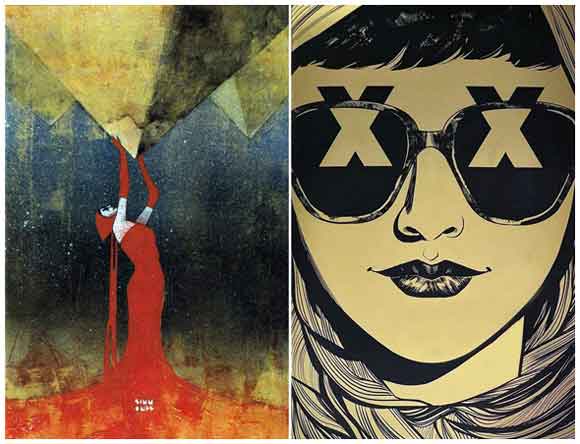 In late-July 2022, CGC had 103 recorded gradings of the "McFarlane Foil Edition" in their census, with 86 in the top grade of 9.8 (near mint / mint). The census also recorded 1 copy of the "Variant Cover E" (McFarlane 1:100) grading at 8.5 (very fine plus). Note that the 8.5 (which had a bend on the front cover hence the grade) sold in for $100 on ebay at the end of June 2022.
In that same timeframe, CBCS did not have any recorded gradings for either of the McFarlane variant.