Daken Dark Wolverine #4 Djurdjevic 1:75 Retailer Incentive Variant
Marvel Comics, February 2011 (release date: 2010-12-29).

Rare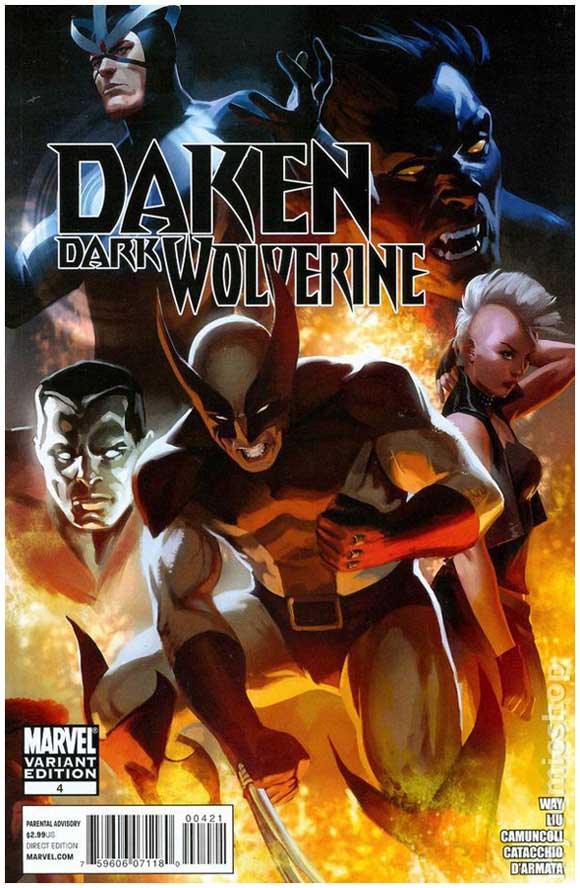 This is the 1:75 retailer incentive variant (Diamond code: OCT100651) with a cover by Marko Djurdjevic.

Dead men are hardly ever in good company, and Daken's no exception. With everyone thinking he's a goner, Daken now goes to work establishing his new costumed identity. You thought Dark Wolverine was killer, you ain't seen nothing yet.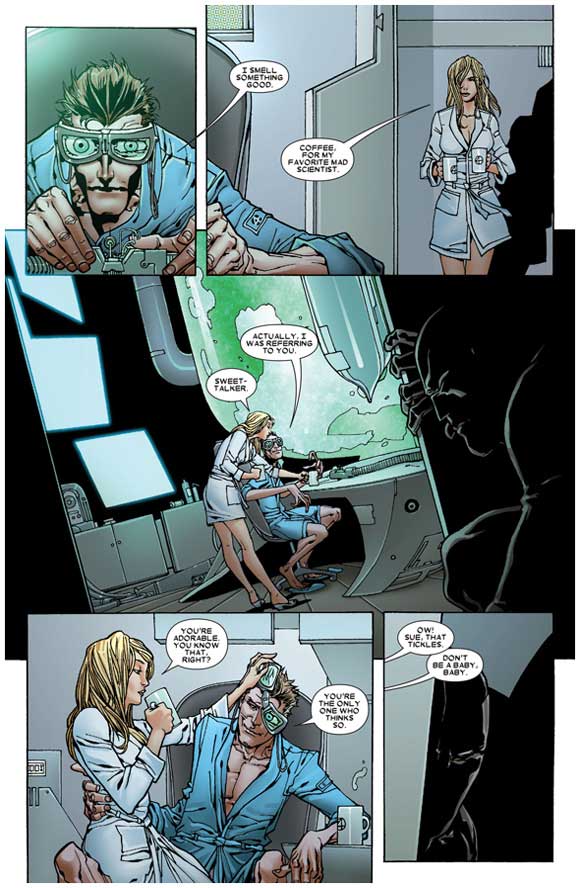 The issue was written by Marjorie Liu and Daniel Way with interior art by Guisseppe Cammuncoli who also did the cover art for the regular edition (Diamond code: OCT100650) below: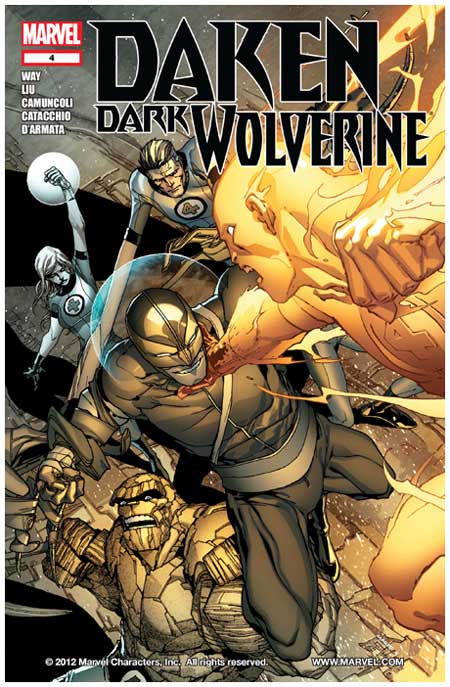 The Djurdjevic variant cover was part of a larger work of art that was used by six separate comics:


The above covers (all Djurdjevic variants, obviously) are, from left to right :
Uncanny X-Force #3
X-23 #4
Wolverine: The Best There Is #1
Wolverine #4
Wolverine: The Best There Is #2
Daken Dark Wolverine #4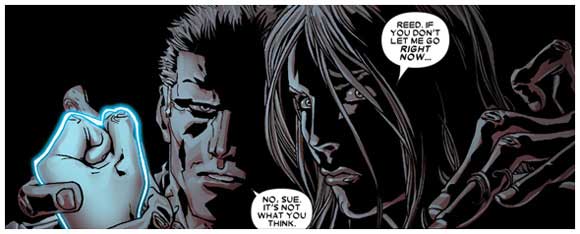 In late mid-October 2020, the CGC Census recorded only 17 gradings for the "Variant Edition" with nine in the top grade of CGC 9.8 (near mint / mint).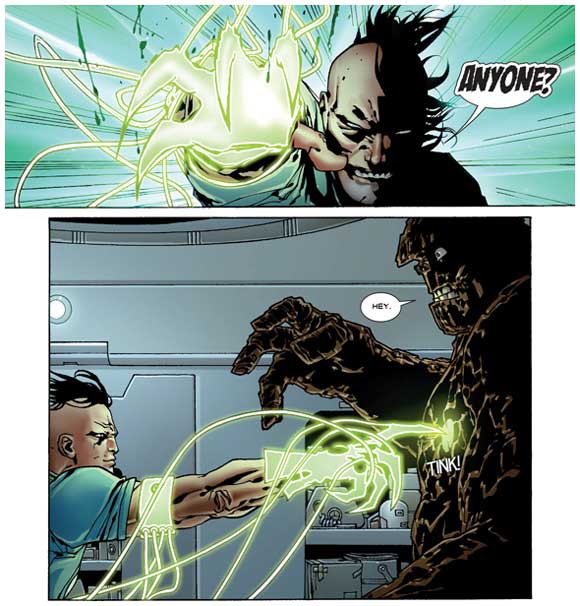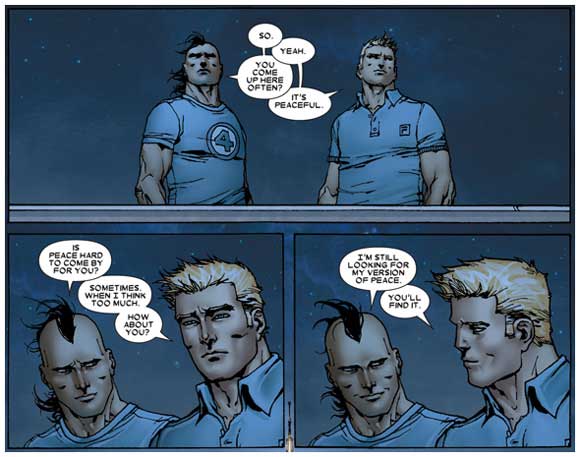 At that same time, the CBCS population report listed zero gradings for the 1:75