Copra #1 and #2
Self-Published by Michel Fiffe (Copra Press), 2012.
#1 (Nov. 2012)

Rare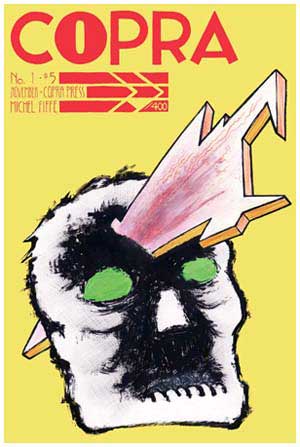 #2 (Dec. 2012)

Rare
This is a self-published comic by Michel Fiffe, first released at the Brooklyn Comics and Graphics Festival in 2012. It has been described as "the unholy marriage between Fiffe's Zegas style and his love letter to Suicide Squad, Deathzone!".
Copra #1 was originally sold for $5, featured a 24 full color page story and each comic was individually numbered out of 400. A second print was also produced, which was also individually numbered out of 400 and had "SECOND PRINTING" printed on the cover. Copra #2 was the same, with a first print numbered out of 400 and a second print also numbered out of 400.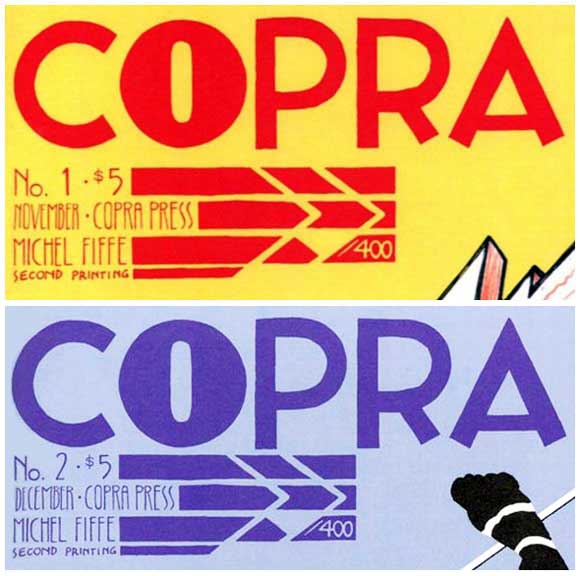 Note that the art for #1 was re-used again for the $12 Copra Compendium #1, this time with a darker red/brown logo: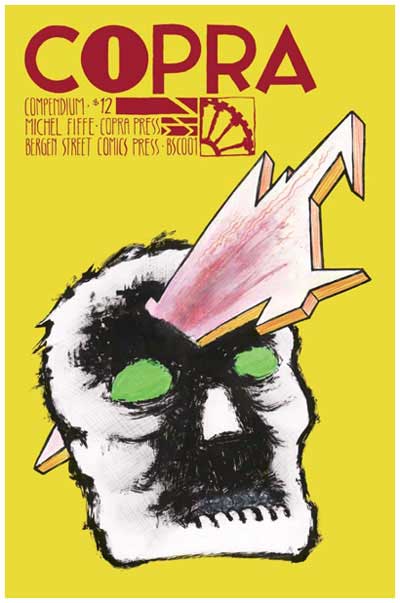 In early October 2017, CGC had 11 recorded gradings of #1 with 8 at the top grade of CGC 9.8 (six on signature series). #2 had 3 recorded gradings at that time with two graded at 9.8 (one on Signature series) and one graded 9.6 (on Signature Series).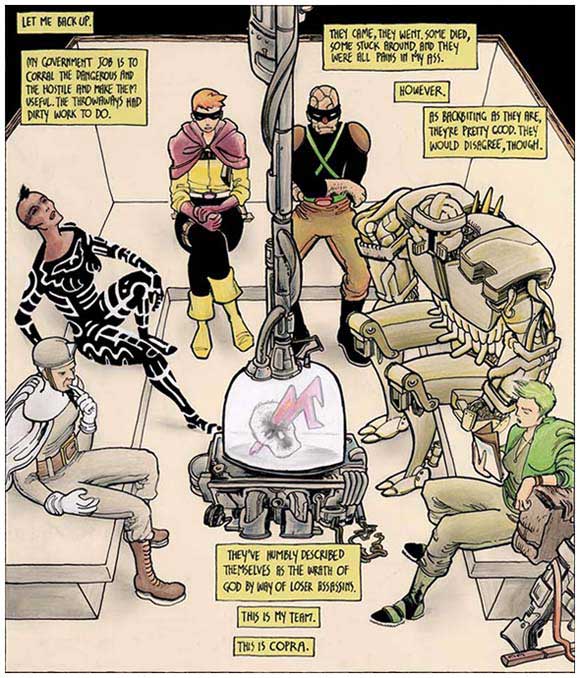 A #1 first print can be difficult to get hold of at a reasonable price; in September 2017, a first print CGC 9.8 Signature Series copy, signed by Fiffe, apparently sold on ebay for a dollar under $800.